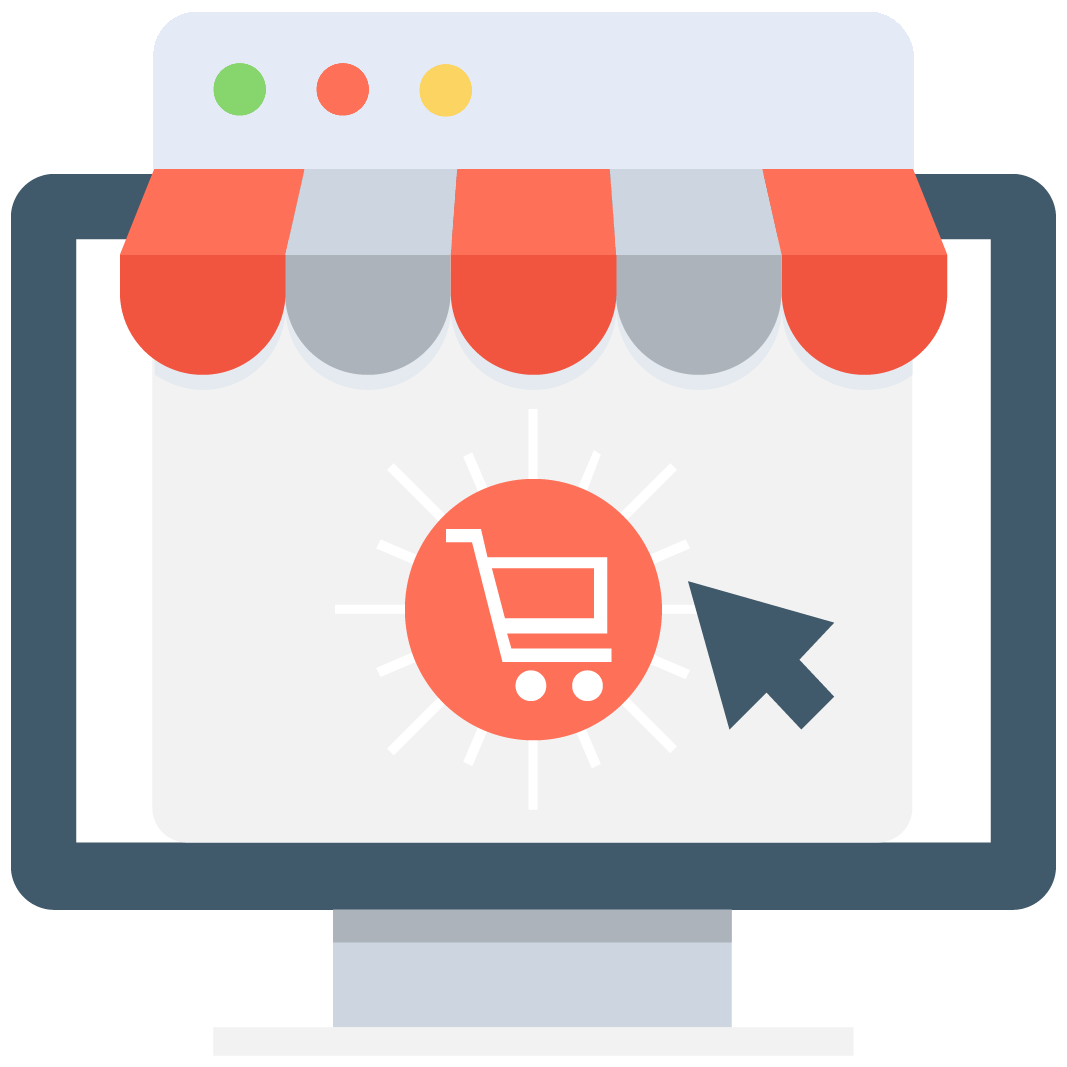 Enables subscription for selected game or server that notifies you via email/push notification every time when someone adds a new offer.
We have no offers matching your request. Add an offer now and find yourself at the top.
Add offer
Hay Day Power Leveling
Browse the most lucrative offers of Hay Day Power Leveling and Boosting services! Hire other players to do some of the grind for you and focus on the most fun and satisfying parts of the game!
Get your gaming goods on MMOAuctions
MMOAuctions is the perfect website if you're looking for any types of products and services related to video games. We have categories and auctions associated with over 150 hottest online titles. Just take a look around and you'll certainly find some interesting stuff related to your favorite games! When you do, just type a message to the seller and they'll guide through the remaining part of the transaction. Be careful though – a lot of power leveling and boosting services require you to share your account with the provider. Before you do that, make sure that you're dealing with a trustworthy trader and change your in-game password to something that you don't mind giving away. You can always swap it back after the service is done!
Making the online transaction 100% secure is one of our top priorities. We implemented a few convenient tools that can help our users say safe! We strongly encourage everyone to use Scam Killer during each transaction. It's a straightforward database that stores contact information of known fraudulent traders. You can open it at the beginning of each deal, to make sure that the seller is not on the list. It only takes a short while and it can help you dodge a bullet. Besides, MMOAuctions has a feedback system that rewards the most active and reliable sellers with high ranks!
Progression in Hay Day
On the surface, Hay Day may seem like a simple, colorful farming game for casual players. However, this isn't exactly true. While you don't have to be a hardcore gamer to enjoy Hay Day, there actually is a ton of complexity to this game – especially if you really want to min-max and progress as quickly as possible.
On one hand, Hay Day has a very developed economy with tons of different resources and multiple profitable activities available to the players. On the other, the game actually requires a lot of time and effort to optimize the development of your farm. While some players like this demanding type of gaming experience, others might find it a bit too tiresome. After all, not everybody can spend all their free time playing video games.
If you're struggling with the difficulty of the game, we can only recommend you to look for some guides and videos that explain various aspects of Hay Day. However, if you're problems span from the time commitment required to progress – there might be a simple solution.
Boosting or power-leveling services can significantly decrease your downtime in the game. You can hire other proficient players to play Hay Day on your account. No matter if you're interested in getting a bunch of key supplies, developing your most important buildings to a specific level, or getting access to more land – boosters can do it all! Just tell them what you need to be done, and they'll tell you the price. When they're done, you'll be able to return to play on your newly improved account.