Hay Day Cheats, Hay Day Bot, Hay Day Hack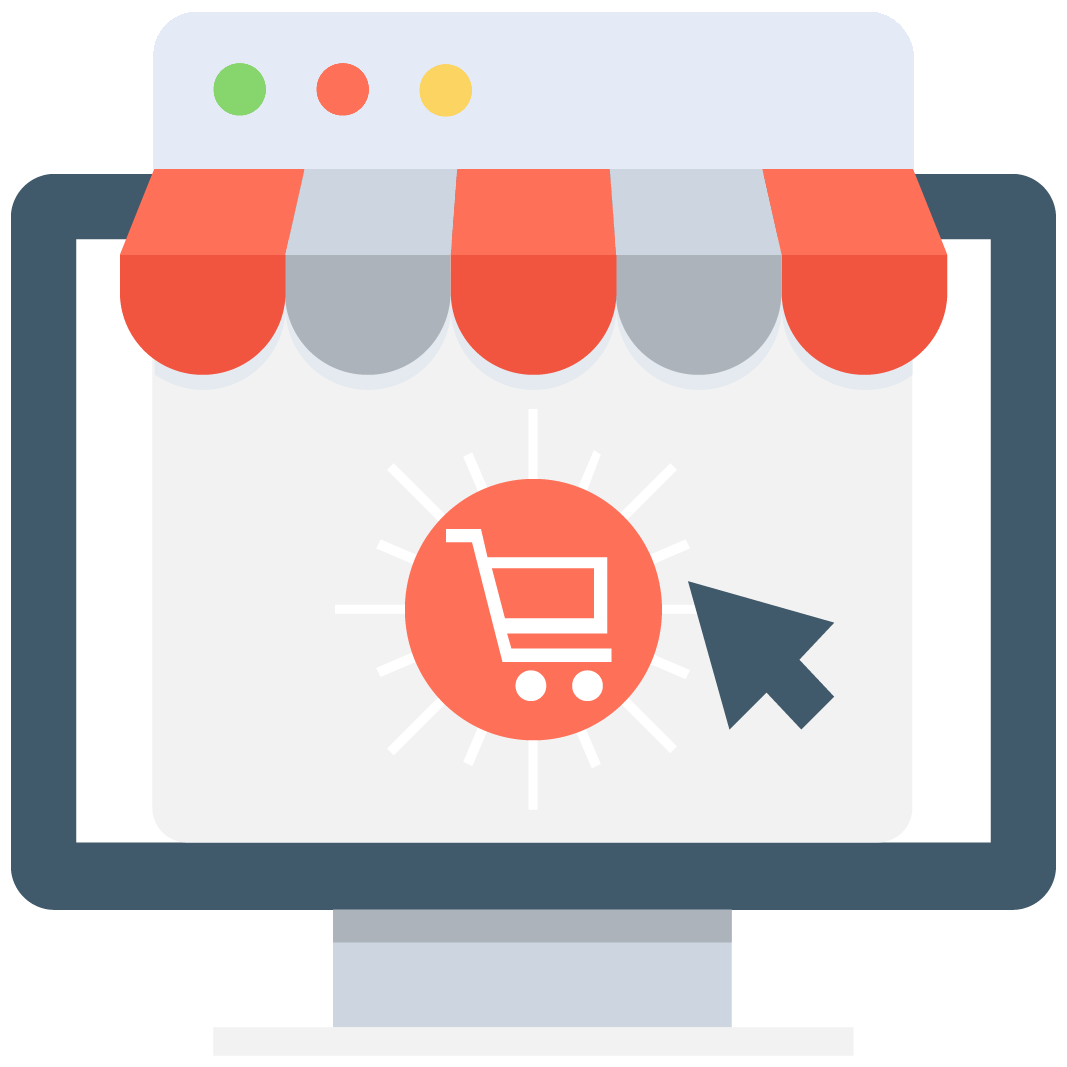 Enables subscription for selected game or server that notifies you via email/push notification every time when someone adds a new offer.
We have no offers matching your request. Add an offer now and find yourself at the top.
Add offer
Hay Day Bots & Cheats
Look for the best offers of Hay Day hacks and cheats on our website! There are multiple ways of getting a sizeable advantage over other players!
Trading on MMOAuctions
You can find all kinds of gaming-related products and services on our website! We have categories and offers associated with more than 150 biggest online releases! This long list includes MMORPGs, mobile games, shooters, MOBAs, sports games and many other titles. Just look around and you'll surely find some interesting offers for your favorite games! When you do, just open the auctions, read its description and contact the seller. Together, you'll set up the remaining part of the transaction.
MMOAuctions is not a store – it's a global marketplace for gamers. Everyone can sign up and start posting their offers. If you have any gaming-related virtual goods for sale, feel free to create an account. This entire procedure only takes a minute or two and doesn't cost a single penny. Moreover, there are no commission fees for the completed transactions.
We aim to make online trading as safe as we can! That's the reason why MMOAuctions has multiple handy security features. First of all, there's the user rating system. Every registered trader starts from the same rank. The ones that actively sell their products and receive positive feedback get to gradually improve their status. Whenever you're comparing similar offers posted by different sellers, we recommend taking their rank into account. Why choose an unnecessary risk, when you can go with the tried and true?
Besides, we encourage everyone to use the Scam Killer. This simple tool is a database that holds contact information of known dishonest traders. You can simply copy-paste the email address or Skype ID of your potential trading partner into this tool and check for anything suspicious. It only takes a few seconds and it can save you from an unpleasant experience.
Cheating in Hay Day
Hay Day is a really complex mobile farm simulator. The game's economy is really interesting and it utilizes multiple different resources. While it's really captivating and engaging, it can also become somewhat frustrating. Progressing in Hay Day requires a lot of grinding. Not everyone wants to spend these amounts of time on a mobile game.
On the other hand, the dopamine hits that you get from raising new buildings and satisfaction related to expanding as well as developing your farm still is really nice. Luckily, there are certain ways that allow you to achieve these goals while skipping a lot of the grind!
The most popular way of cheating in Hay Day is using resource generating hacks. They can allow you to generate free diamonds as well as other useful supplies. You can also cheat the game's RNG mechanics (like mining, wheel of fortune, et cetera) to make sure that they always yield the desired results. These tools can help you get over all the hurdles that you're going to face in the game. It is important to understand that Hay Day progression is mostly gated by the resource generation. There's no energy mechanic that you may know from other mobile titles. This means that acquiring tons of supplies allows you to vastly accelerate the development of your farm.
When using any types of hacks or cheats, make sure that you always have the best tools and the newest versions. Game developers put all kind of cheating detection systems in their games – staying a step ahead of them is crucial if you don't want to get banned.