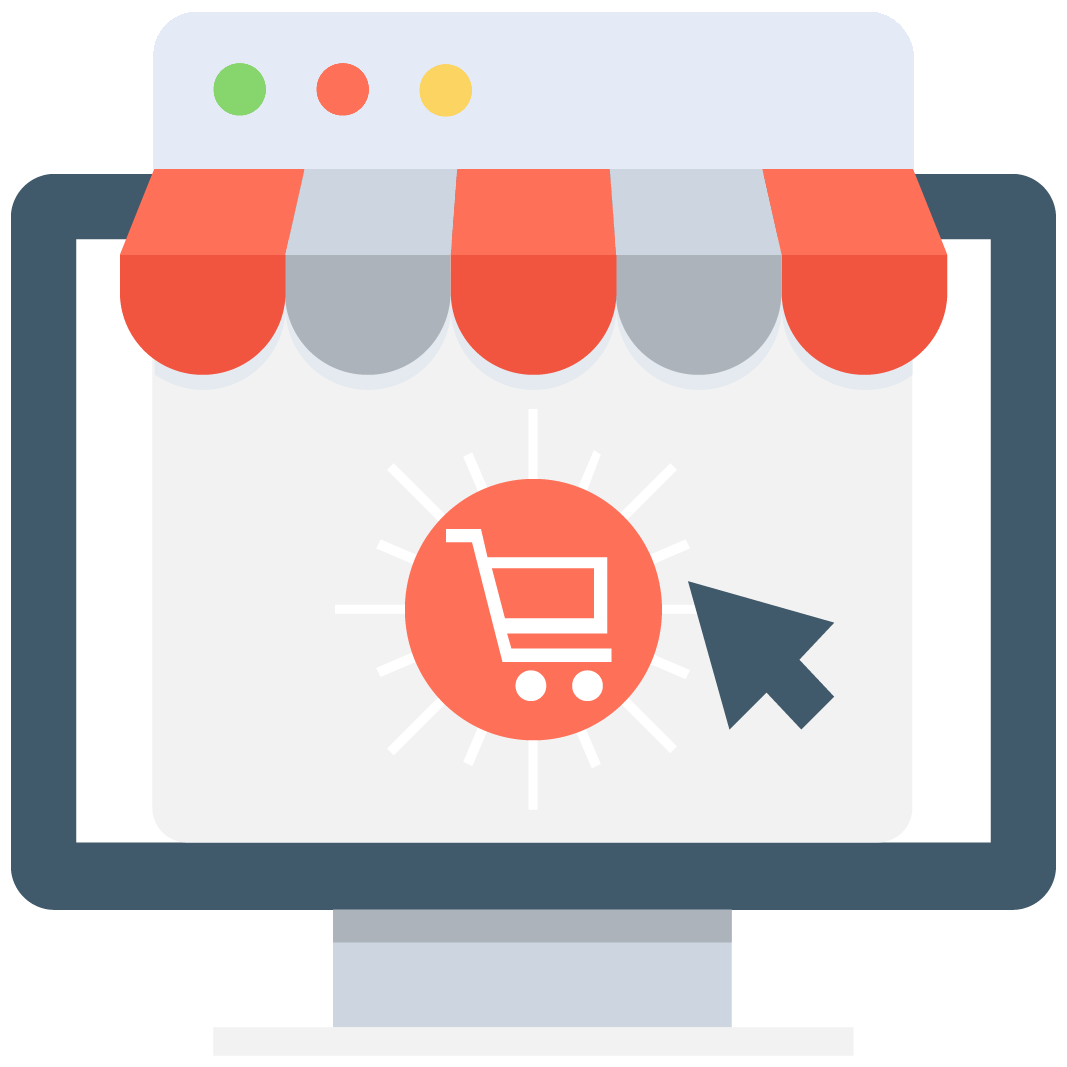 Enables subscription for selected game or server that notifies you via email/push notification every time when someone adds a new offer.
We have no offers matching your request. Add an offer now and find yourself at the top.
Add offer
La Tale Market
The La Tale goods you're looking for are here! Buy all kinds of tradable in-game items, products, and services. Check out the offers and find accounts, items, currency, and much more to enhance your game experience in this visually delightful MMORPG.
MMO Auctions - The place to trade
At MMO Auctions you can trade all kinds of in-game goods as items, characters, gear, equipment, or even trade accounts. You can also place your request for the kind of account you need or a specific power level you want to have in your preferred game. The best part: You trade directly with other players, there are no third-party or middlemen involved. This is a place for gamers, by gamers.
We are NOT a shop, but the place for gamers from all kinds to trade virtual goods with other gamers. That means you can buy whatever you want for your game or character, but also that you can become a seller and make a business from your gamer skills. To register an account and to post offers is completely free, there is also no transaction fee! All you have to do is to create an account, activate it, and set up a payment method. Do you have any old game accounts you're not planning to use again? Maybe you can get a quick buck from it!
Your safety is a serious business for us, that's why we implemented some security measures that allow us to create a nice and trustworthy environment. That's why we encourage you to use Scam Killer during any transaction you make on our platform. It is a simple tool that performs a background check on any trader so you know exactly who you are making business with. Use it at the beginning of each deal, and find out any suspicious traits on your potential partner before it's too late. And if that's not enough, we also have a user rating system, all of that to help you find the best deals and partners.
La Tale Trading
Developed by South Korean Studio Actoz Soft, La Tale is a 2D side-scrolling online game that takes you through epic adventures in a mythological fantasy world with three continents: Jiendia, Freios, and Eastland
In this game world, you control a single character that goes through quests and activities, slaying monsters and collecting Ely and LTC (in-game currency). Ely is the currency used to buy equipment and other items, and it's gained by killing monsters, selling items, and completing quests; while the LTC currency is used to purchase gear and fashion items for your character. This currency must be purchased through PapayaPlay.
Players can trade different kinds of items and gear pieces with other players as long as the game allows it. You can see if an item is tradable by hovering over the item and see if the "trade" icon is green. A grayed-out item means it is non-tradeable.
But if you want to jump straight to the juicy stuff, you can also get a developed account from another player at MMOAuctions and skip the hard-looting part.