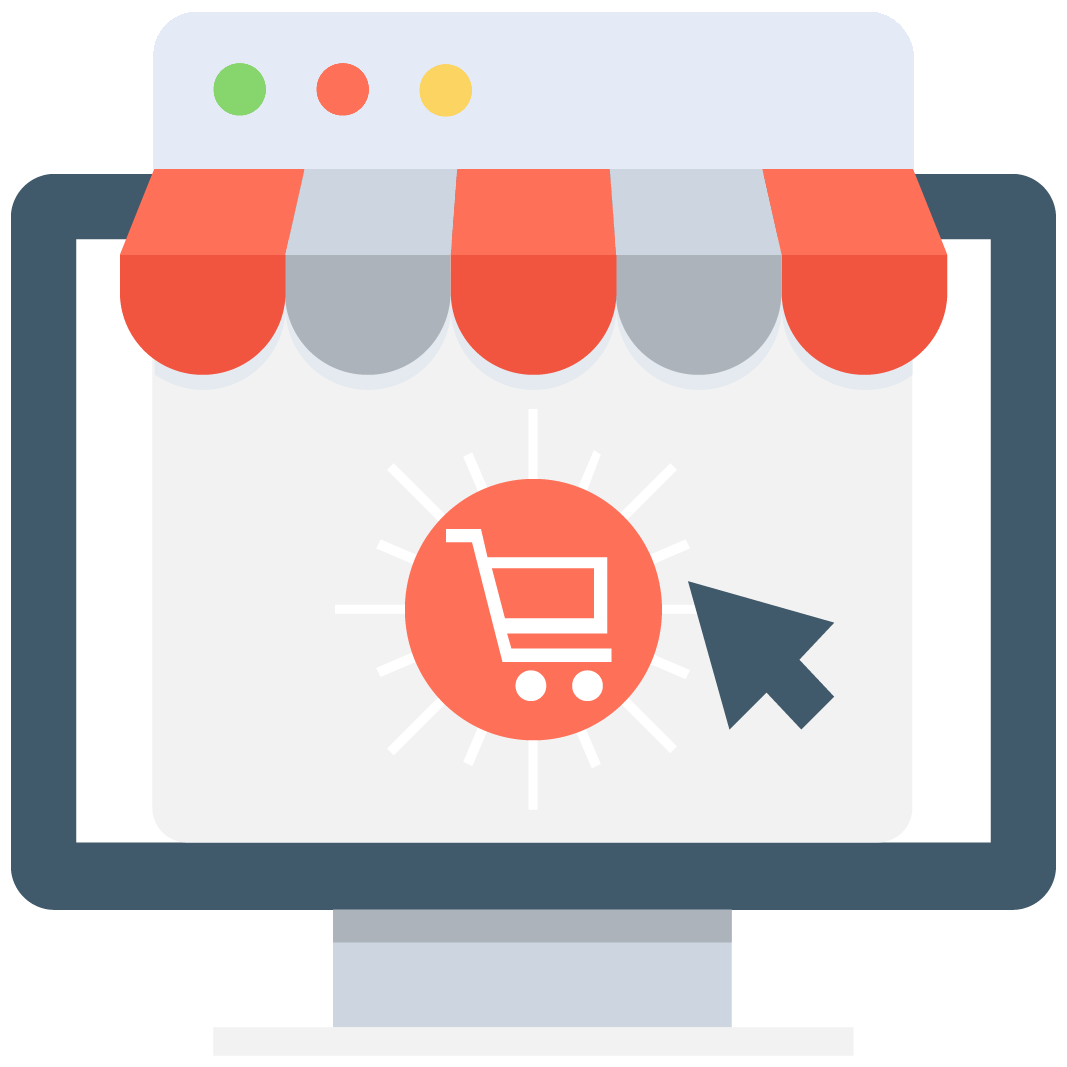 Enables subscription for selected game or server that notifies you via email/push notification every time when someone adds a new offer.
We have no offers matching your request. Add an offer now and find yourself at the top.
Add offer
La Tale Items
From consumable items, fashion gear, or even pets, La Tale has many ways one can get into the trade business. There are two types of currency you can use in-game: Ely and LTC, each one works for different purposes. While many items require LTC, you still can get some of those using Ely, if you trade with another player.
MMOAuctions
Either way you chose to trade in La Tale, your best option to trade with other players is MMOAuctions, since it is the ideal trading platform not only for La Tale, but for almost 200 different games, including MMORPGs, shooters, MOBAs, mobile games, and many others!
MMOAuctions is not a shop, it is better! It is a specialized platform created to allow gamers to reach each other and trade on their own terms and conditions. With a growing gaming community around the world, your trading possibilities are almost limitless.
This is the perfect place to buy and sell virtual goods for all kinds of games. Items, skins, vehicles, gear, weapons… you name it! As long as it is tradable, you can get your hands on it.
But the extensive variety of items, games, and genres are not the only traits that make MMOAuctions the ideal place, but our constant effort to make a friendly and safe community where everyone can trust each other.
That's why we give our users different tools to check, rate and even background check every potential business partner. Use our feedback system to rate each one of your transactions, check your vendor status, and report any problem you may have while trading.
Also, we strongly encourage our users to use Scam Killer, a simple yet powerful database that stores information from any account related to fraudulent activity across the internet. All you have to do is paste the email or skype ID you want to check, and ScamKiller will tell you if that account has been reported at any other trading platform, so you can avoid any unpleasant surprise.
La Tale Item trading
You can choose either to purchase items from different NPC merchants within the game world,
access the Premium Fashion Shop or create your own shop so you can trade goods with other players.
Fashion Shop
At fashion shops, you can trade items as special customization and resources that help you along with the game. You need LTC (La Tale Coins) to trade at these stores.
Player-owned shop
There are two kinds of shops you can create:
Personal Shops. Where you trade items with other players, even while you are not actively playing. You need to purchase a shop license from a tools merchant, and other players can come to you and trade whatever you are offering.
Proxy Shops. You also need to purchase a Proxy Shop License first; but when you get one, you can trade goods with other players while in the game, and you also get an NPC to run your shop while you are elsewhere. While you still need to be online for your shop to work, you can travel to any other location and keep the shop running.