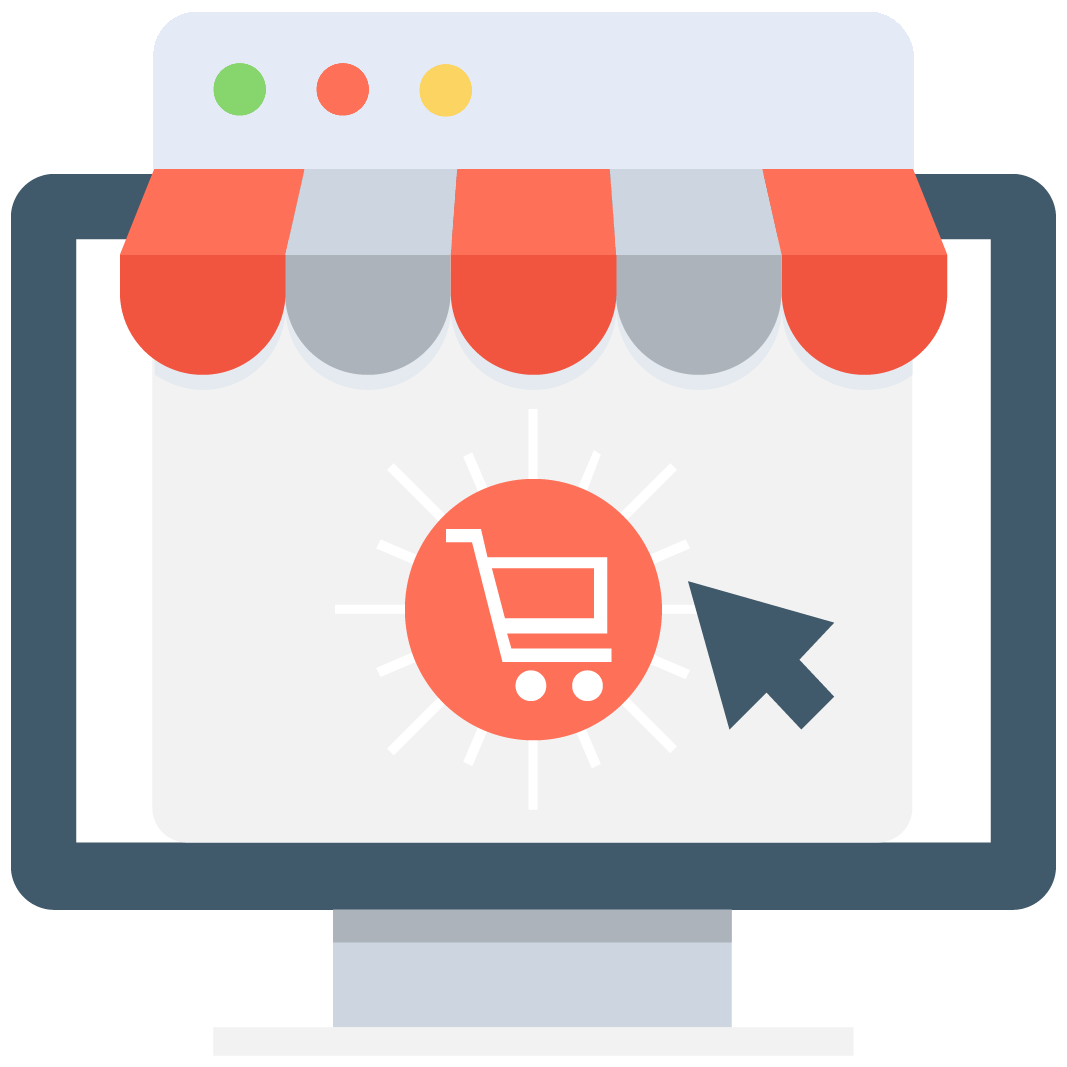 Enables subscription for selected game or server that notifies you via email/push notification every time when someone adds a new offer.
We have no offers matching your request. Add an offer now and find yourself at the top.
Add offer
La Tale Bots & Cheats
Find the best options to enhance your gaming experience at any game with the incredible amount of resources you can find only at MMOAuctions, like power-ups, items, gear, accounts, online hacks, bots, and cheats. Find the third-party ideal tool for you and discover all the possibilities!
Get more from your games with MMOAuctions.
Everything you may want or need to get the best experience your game can give you, you can find it at MMOAuctions, this is not a store, not an online community, is better than both! This is the best place on the internet to purchase any kind of game-related virtual goods: Accounts, items, power-ups, characters, equipment, gear, pets, vehicles, houses, bots, third-party farming tools… you name it! If someone is selling it or buying it, you will find it here!!
Take a look around and find that special item you need. At MMOAuctions you will find thousands of items from players around the world for sale, for almost 200 different games, including the most popular MMORPGs, battle royale, and much more! Once you find the perfect match for you, take a few minutes to check the vendor, make your offer, and set up a payment method and delivery terms. Also, remember bots, hacks, and cheats, most of the time are not allowed by game developers and if you get caught using them you can lose your goods, your account, and even get banned for life. If you use any of these tools, you are doing it under your own risk.
Also, if you have any products, services, items, gear, or even accounts you do not use anymore or just want to get rid of, you can get some real cash for them! You just have to set up an account at MMOAuctions, post your offer and wait for the right buyer to show! The best part is completely free! We also do not charge any commission fees for concluded deals.
Our main goal is to create an open space where gamers can get together and trade their virtual goods with ease, security, and trust, that's why we introduce measurements as the ranking system that allows traders to evaluate each other after any transaction, that way you can always check your vendor or buyer reputation before getting into the business. You also can evaluate the whole transaction when it is done. But that's not it! We also encourage everyone to use Scam Killer while trading online. It is an amazing tool that helps you make a background check and feel even more secure while trading online. All you have to do is type in the email or Skype ID of the person you want to check, and Scam Killer will look for it on databases that store known scammers' contact info. If your potential partner has dirty secrets about their past, you can find it out before it's too late.
Bots, cheats and more at La Tale
Like any other MMORPG, and as many 2D online games, La Tale has some flaws that many people with enough free time have found around the world. It is possible to find farming bots, cheats, XP, or looting bots.
All of this can be coming from other players or third-party developers. As always, we suggest you take your time making sure the people you are trading with can deliver what they promise, we encourage you to use Scam Killer to avoid any unpleasant surprises, but foremost we want you to remember using any kind of bot, any cheat code or any other third-party software can be considered as malicious by the game developers and if got caught, you may end up losing your gear, characters, accounts and maybe even get banned from the game forever.
So, if after taking that into consideration you still want to find, let's say "unintended features in the game protocol", then you are in the right place.