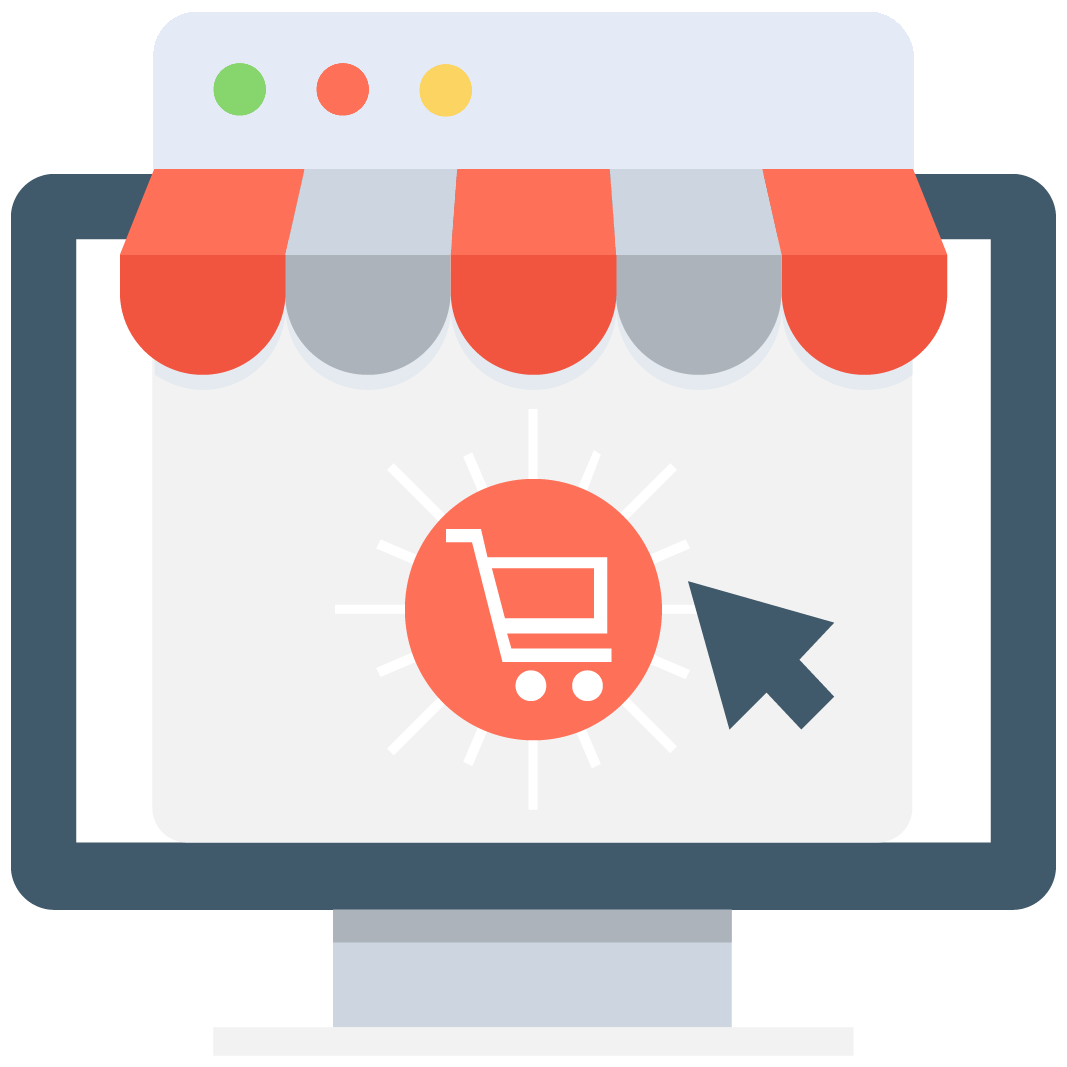 Enables subscription for selected game or server that notifies you via email/push notification every time when someone adds a new offer.
We have no offers matching your request. Add an offer now and find yourself at the top.
Add offer
La Tale Accounts
Why start from scratch, when you can jump directly to the fun part?
You may start to play and discover you love the game, but the amount of time and effort you need to invest is way too much in order to get a decent leveled character… Well, don't worry! Luckily you have MMOAuctions.
At MMO Auctions you can check all the different options to purchase new items, gear, and even full upgraded accounts. Our website is a global community where players from all games and platforms get together to trade in-game items with ease but most of all with complete trust.
Take a look at the offers we have currently on-site and find the account with the power level you need to get into that dungeon, to start that quest, or simply to brag with your clanmates. At MMOAuctions you can find items, gear, weapons or accounts for sale for almost 200 games including the most popular MMORPGs, shooters, strategy, platform, and much more.
Find something you like? Click it! Read the specifications, get to know the vendor, and don't be afraid to ask anything you may want to know! Once you get the right vibes, just set up your payment method, make an agreement about delivery, and go for it! And please do not forget to update the account credentials as soon as you get your hands on it!
If you want to sell your account, you just have to activate your MMOAuctions profile, set up a payment method, and place a listing. This whole process takes only a few minutes and can get you some extra cash for that game account you haven't used in years.
The most important thing for MMOAuctions is to offer you an entertaining and reliable community where players can trade freely the fruit of their long hours of dedication and upgrading. That's why we develop the perfect tools to avoid any unwanted surprises.
Each trader at MMOAuctions has a profile and a reputation rank. This allows you to check the previous transactions from any potential partner, and also allows you to rank your vendors and let other traders know if your purchase experience was a yay or nay. The most-trusted traders will get the distinctive MMO Super Seller; If your vendor has this title, you can be sure no tricky stuff will get in your way.
Not sure yet if you can trust a stranger on the internet? Don't worry, we got you!
We know The internet is the scariest dungeon out there, that's why we also develop a mind-blowing tool that allows you to know exactly the kind of person you are trading with. We call it Scam Killer and is a powerful database that collects contact information from any fraud-related account across the internet. You just have to type in the email address or Skype ID from the vendor you want to make business with, and Scam Killer will let you know if his record is clean, or if you should think twice before completing your transaction.
Advantages of a leveled account
Many people ask, why should I buy a powerful account? And the answer is pretty simple: Why not?
Many games as La Tale are filled with potential, but unfortunately, many of those require you to have at least a decent level before letting you into the really good stuff; so if you do not have the time to level-up a new character, maybe have a demanding job that doesn't let you play as much as you need to upgrade your skills, or simply do not want to waste valuable hours looting repetitively, then getting an already-powered account is your best option. And MMOAuctions is the best place to find it.