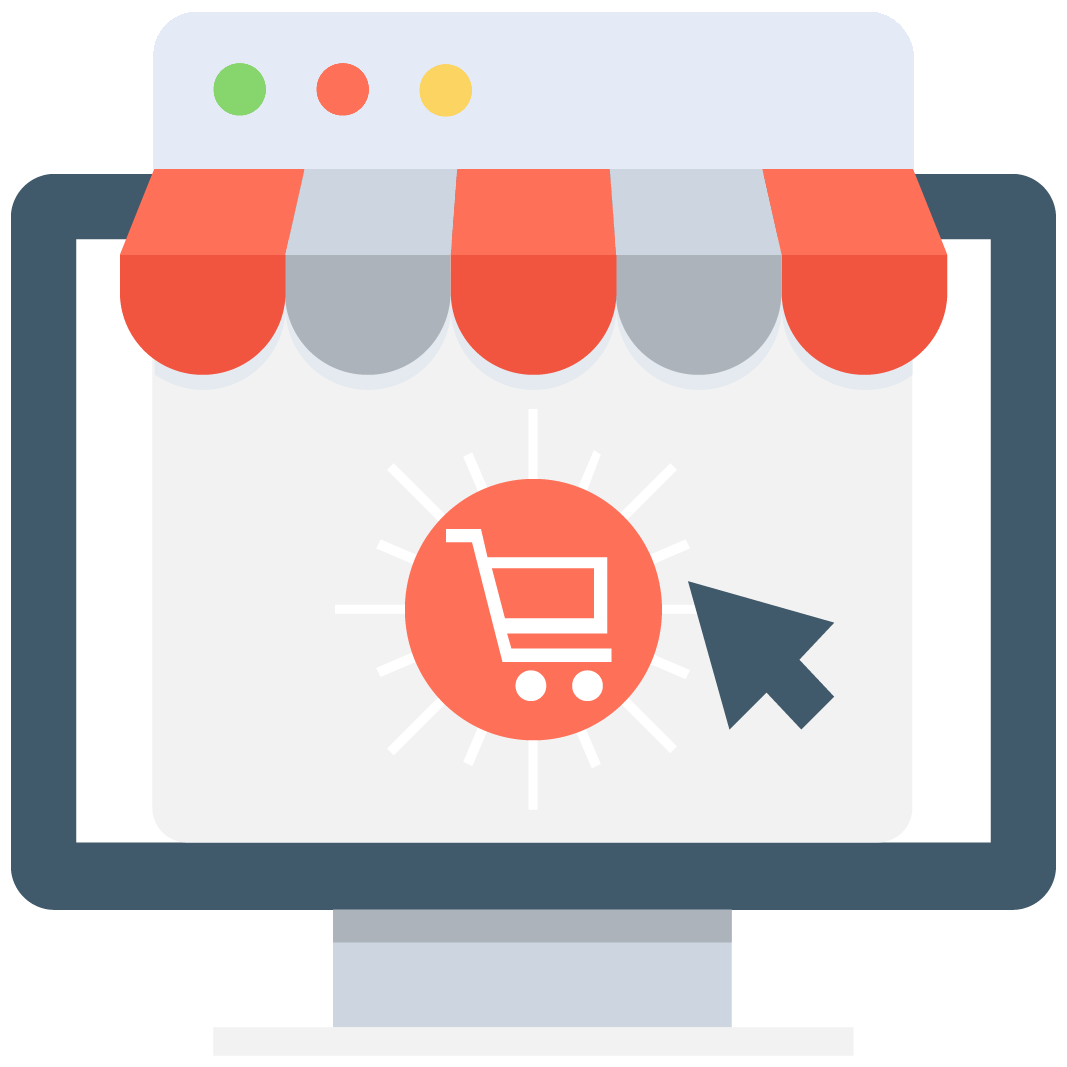 Enables subscription for selected game or server that notifies you via email/push notification every time when someone adds a new offer.
We have no offers matching your request. Add an offer now and find yourself at the top.
Add offer
Metin 2 Market
Buy all kinds of valuable virtual goods related to Metin 2! Search around and find the most lucrative offers of Yang, items, accounts and more! You can get everything you need on MMOAuctions!
Gaming Marketplace on MMOAuctions
MMOAuctions is a perfect place to buy and sell all types of products and services connected to video games. Look around and you'll see offers and categories associated with more than 150 biggest online titles. The list includes MMORPGs, MOBAs, shooters, mobile games and more! Just search for your favorite releases and you'll definitely find something worth your time. When you do, read the offer carefully, and contact the seller in order to make the purchase. When buying anything related to Metin2, first make sure that the goods are available on the server that you're interested in.
The safety of online trading is our top priority. That's why we encourage all our users to incorporate Scam Killer in their transactions. It's a simple database that stores contact information of people who scammed others in the past. You will only need a few seconds to perform a background check on your potential trading partner! Moreover, our website has a user rating system that provides every trader with a rank. As an account keeps selling its products and receiving positive feedback, it will reach a higher status over time. We recommend paying attention to the seller's rating and reviews when picking between multiple offers.
MMOAuctions is not a store – it's a marketplace. This means that you can easily start selling your own goods on our site. You just have to create and account, activate it and choose at least one supported payment method. The whole process doesn't cost a penny and there are no commission fees related to completed transactions. Start selling gaming goods today and reach a giant base of potential customers with MMOAuctions!
Metin 2 Trading
Metin2 is an old-school 3D Korean MMORPG that has been initially released in 2004. The game has been developed by Ymir Entertainment (currently owned by Webzen) and published in the western countries by Gameforge. It has a lot of features that were characteristic to MMOs of that era. The progression is really slow and questing feels quite basic and dated (for modern standards). On the other hand, there are barely any limitations to in-game trading. The game's main currency – Yang – can be easily transferred from one account to another. The same goes for the most powerful weapons and armors.
Besides, Metin2 has been around for many years and it became a major hit, especially in a few selected European countries. The games that have been popular for a long time often have developed account markets. Metin2 is not an exception to that rule. There are lots of powerful accounts that you can buy from the veteran players. It might be a good idea if you want to start your adventures with a lot of power at your disposal. After all, it's a 2004 MMORPG – getting acquainted with the controls is not exactly an overwhelming challenge.
That being said, the combat controls were still more advanced than in most MMOs of that time. Many people actually believe that the arcade fighting in Metin2 has been one of the inspirations for the next generation of MMORPGs, characterized by more dynamic and advanced combat systems that became popular in the 2010s. The majority of Metin2 attacks have satisfying AoE effects that allow the players to kill multiple monsters at the same time if they're positioned correctly. The players also have to perform combos in order to optimize their damage output.