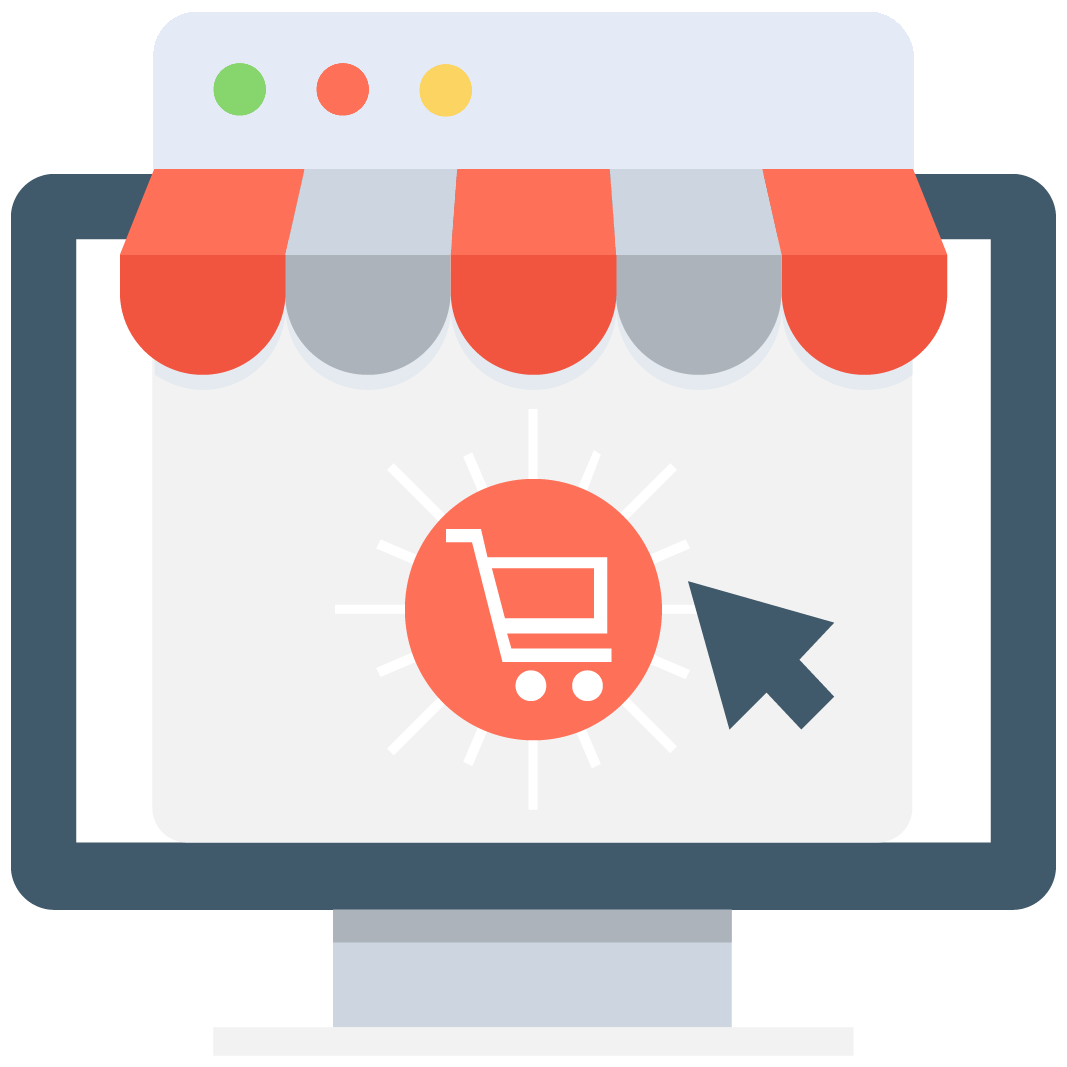 Enables subscription for selected game or server that notifies you via email/push notification every time when someone adds a new offer.
We have no offers matching your request. Add an offer now and find yourself at the top.
Add offer
Metin 2 Power Leveling
Get the best Metin2 Boosting and Power Leveling services on MMOAuctions! Browse through the offers and pick the most lucrative ones. You don't have to spend all your time grinding to reach the highest levels and best equipment!
Trade on MMOAuctions
You can buy all kinds of great video game-related virtual goods on our website! Look around and you'll find auctions and categories associated with over 150 biggest online releases! Besides the biggest MMORPGs, there are shooters, MOBAs, sports games, mobile titles and many others! Just browse the site and you'll surely find a worthwhile offer or two! When that happens, just send a message to the seller and together, you'll set up the remaining part of this transaction. Power leveling and boosting may require you to let another player log into your account. Make sure to change your password to something that you don't mind sharing before you give it to the seller!
Safety is a top priority on MMOAuctions. We want to make all the transactions as secure as humanly possible! This is why we decided to implement a few useful features on our website. Scam Killer is a simple database that stores contact information of known fraudulent traders. We recommend everyone to use it at the start of every transaction. Just copy-paste the seller's Skype ID or email address into the designated box and let Scam Killer work its magic. If it finds any records of dishonesty, just break off the deal and look for a more trustworthy trading partner! Moreover, every registered MMOAuctions trader is included in our feedback system. The sellers are rated based on the number of products that they have already sold and the customer opinions that they received. Make sure to choose the highest-ranked ones in order to get the highest quality of goods and customer service!
Power Leveling and Boosting in Metin 2
Metin2 is an old school Korean MMORPG. Games like this require tons of grinding in order to reach the endgame and compete with the best players. Putting so much time and effort into video games can be really cool and satisfying, as long as you're able to do it. Extremely long gaming sessions are much easier to manage for teenagers and college students than adults with full-time jobs and families.
If you're one of these people who try to return to Metin2 after a long break in order to get the nostalgia hit, you might be in for a bit of a disappointment. The game itself is exactly the same as you remember it, but the progression can seem really slow. There are two main factors responsible for that. Firstly, MMORPGs have become much faster and more dynamic over the years. As players, we've got used to a higher pace in terms of progression. Secondly, the progression feels even slower if you don't have the hours to put in. The less you play, the more painfully slow it becomes and the chances are – you played much more back in the day.
That's why getting Metin2 Power Leveling and Boosting services might be a good idea. You can use other people's time and effort to progress your own character! No matter if you're looking for extra levels or resources to farm – just tell the provider what exactly you need, and let them do the job for you! This way, you'll be able to enjoy your beloved game even more!