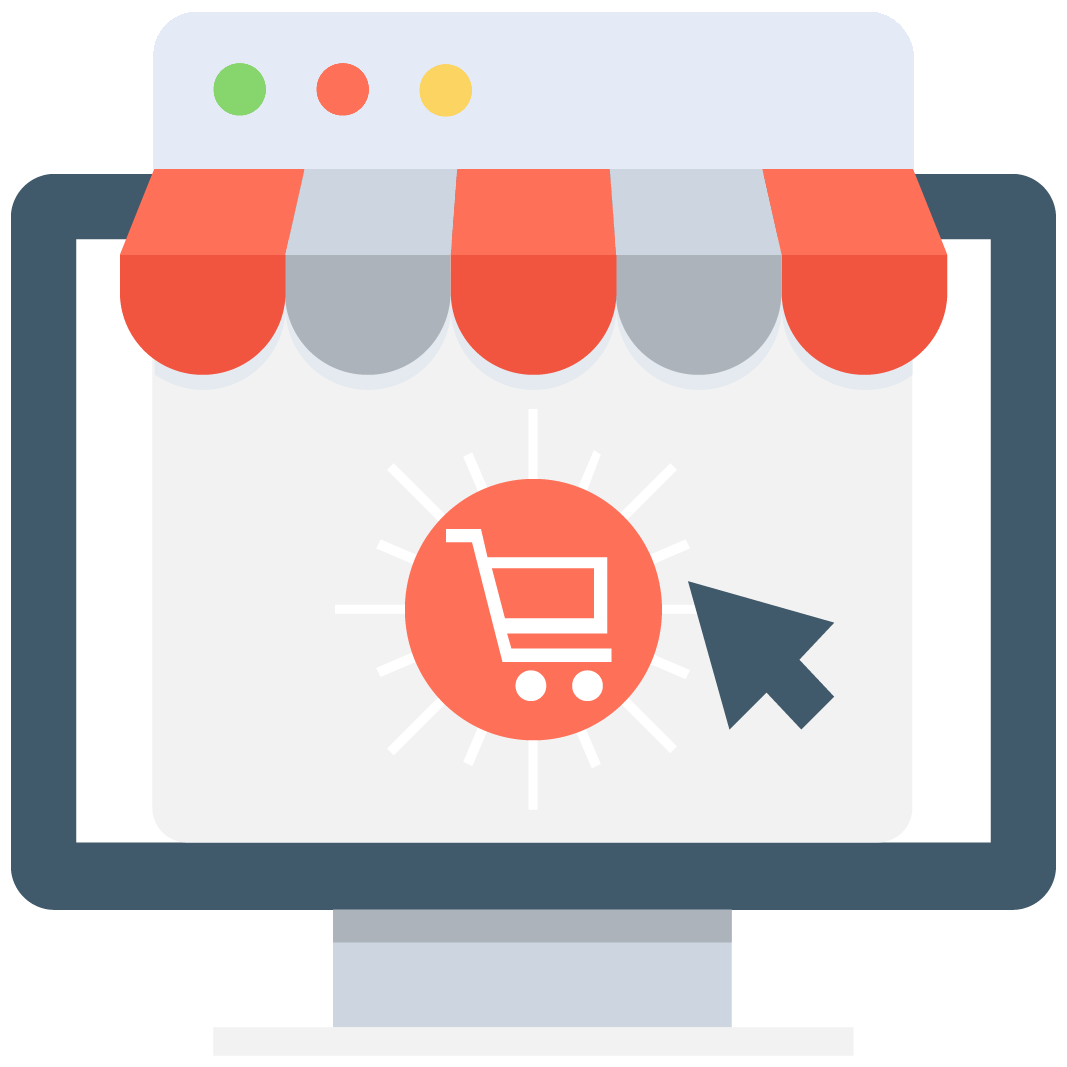 Enables subscription for selected game or server that notifies you via email/push notification every time when someone adds a new offer.
We have no offers matching your request. Add an offer now and find yourself at the top.
Add offer
Metin 2 Yang
Check out the most worthwhile offers of Metin2 Yang and Won on MMOAuctions! Get a vast supply of this game's main currency and spend it o whatever you want! There's a lot of great stuff that you can buy in-game with Yang – either from NPC traders or from other players.
Buy video game currencies on MMOAuctions
Our website is a large global trading platform for gamers. Look around and you're going to see auctions and sections associated with all the top MMORPGs, multiplayer shooters, MOBAs, mobile games and many more amazing releases. Besides the gaming currencies, there also are things like accounts, items, power-leveling services as well as many other products and services. Search for what you need, read the offers and when you find the right stuff, contact the seller to buy it. When looking at offers of Metin2 goods, make sure to check if they're available on your server.
In order to keep the transactions as safe as we can, we decided to implement a few handy features to our website. Every user is included in our feedback system. The ones that actively trade and receive multiple positive reviews can improve their rating over time. Keep that in mind when you're comparing multiple available offers. Buying from the most reliable sellers is always a good idea. Moreover, we also suggest that everyone uses Scam Killer during their transactions. It's a handy tool that can perform a fast background check on any trader.
Finally, you can easily sell your currencies or other goods on our website! Becoming a vendor is extremely simple. You just need to create an account, verify it and pick an accepted method of payment for your products. After that, you can freely post your own auctions. The entire procedure is free and there are no commissions for the finalized transactions!
The economy in Metin 2
Metin2 is a Korean MMORPG that has been released in 2004. Back then, you used to be able to trade basically all the items in the game – including the most powerful pieces of equipment. This still remains true for Metin2. That's why buying Yang can solve a lot of your problems. It can allow you to get all the gear that you need for your main character or help developing an alt.
Yang (sometimes also called Coins or Gold) is the main currency in Metin2. Players can get it for completing quests and as loot from killed monsters. The last source of Yang is selling your items – either to NPC merchants or to other players on the market. However, making large amounts of Yang all by yourself can take a lot of time and effort. The biggest stacks of this currency are called Metin2 Won.
After all, Metin 2 is an old-school MMORPG that really emphasizes grinding and clearing large groups of monsters. The combo-based fighting definitely is more interesting than in other MMORPGs from that era, but the progression is still really slow – both in terms of experience and acquiring resources for stronger gear.
Items are a huge part of power progression in Metin2. Leveling up and unlocking new abilities feels really good, but you're going to need strong gear in order to really bump up those damage numbers. The best and most consistent way of getting better equipment is getting a lot of currency and spending big bucks on all the stuff that you need!
As you probably know, each class in Metin2 is a self-sufficient damage dealer capable of solo farming. This means that no matter if you're playing a Warrior, Ninja, Lycan, Shaman, or Sura, you're going to need powerful gear. In some MMOs, tanks or healers can ignore some of the gear pieces and not lose too much value – this is definitely not the case in Metin2. Since there's no holy trinity of DPS, tanks and healers, everyone has to pull their weight. Get a supply of Metin2 Yang and make sure that you're ready for all the challenges!