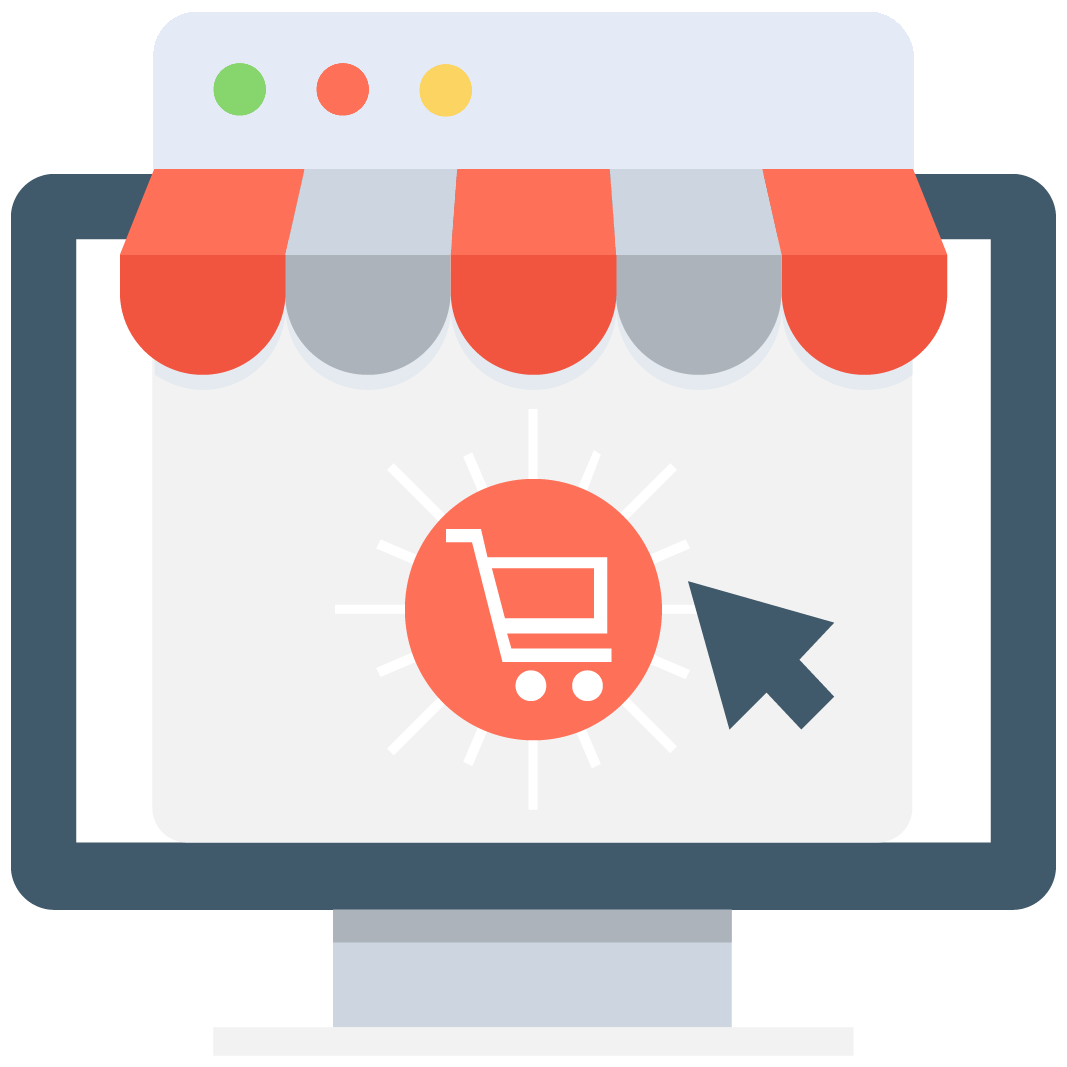 Enables subscription for selected game or server that notifies you via email/push notification every time when someone adds a new offer.
We have no offers matching your request. Add an offer now and find yourself at the top.
Add offer
Metin 2 Accounts
Want to play a more powerful Metin2 character? Check out the multiple offers of Metin2 Accounts posted on our website! No matter which class you want to play, you'll surely find an auction that matches your needs!
Trading accounts on MMOAuctions
MMOAuctions is the best platform for buying and selling all types of gaming accounts and other virtual goods. We have sections and offers associated with more than 150 biggest titles. Search our website and you'll surely find some interesting offers. When something catches your eye, click on the offer, read its description, and – if everything looks good – send a message to the vendor and go through with the transaction. When buying an account, remember to change the login credentials as soon as possible. Safety should always come first. Moreover, if you're looking at offers associated with Metin2, make sure that they're available on the server (or servers) that you're interested in.
We do everything we can to make online trading as safe as possible. All traders on MMOAuctions are parts of the feedback system. Everyone starts for the same rank, but as you keep selling your products and gathering positive opinions from the buyers, your status will slowly increase. At the top of the ladder, there's the MMO Super Seller title. We recommend looking for these tried and true vendors when you want to buy some goods on our site.
Of course, it's not always possible - especially since we're talking about accounts. A lot of the auctions are created by regular players who simply got bored or don't have the time to play this game anymore. It's likely that not many of them will be veteran traders. In that case, we strongly encourage you to use Scam Killer. This tool can perform a quick background check of your potential trading partner. Just copy-paste their data into Scam Killer and let it search its records for any matches. If you see any red flags, just walk away from the transaction.
Why Should I Buy a Metin2 Account?
There are multiple benefits of getting an already developed, powerful Metin2 account. First of all, it's a relatively old Korean MMORPG. These games are known for their slow progression and challenging grind. It's not a problem when you're 15 years old and have no responsibilities whatsoever. Long gaming sessions are much easier to manage when you don't have to do anything else.
However, most of the people who played Metin2 in their teens are currently adults with jobs and families. If you're looking for a nostalgia trip, you might want to get a developed account instead of creating a new one. The slow pace and time investment required to actually get somewhere might turn out to be quite discouraging. An already developed account offers more possibilities and content to explore!
Besides a high-level, strong character, there are some more potential advantages of buying an account. It will most likely have strong gear for at least one of the characters. You can either use it as your main or sell it to other players and get some stuff that you need more. Besides, you might also get a handy supply of Yang on the already developed characters. Almost all the Metin2 items are tradable so getting a stock of the main currency can prove to be incredibly useful.
There are five basic character classes in Metin2 – Warrior, Ninja, Sura, Shaman and Lycan. All the classes are capable of dealing substantial DPS – there are not real pure tanks and healers in this game. However, each one of the classes has a unique identity and – often – multiple available playstyles. All classes (with the exception of Lycan) have two different development paths called subclasses. You can always find an account that has a strong character of your favorite class!