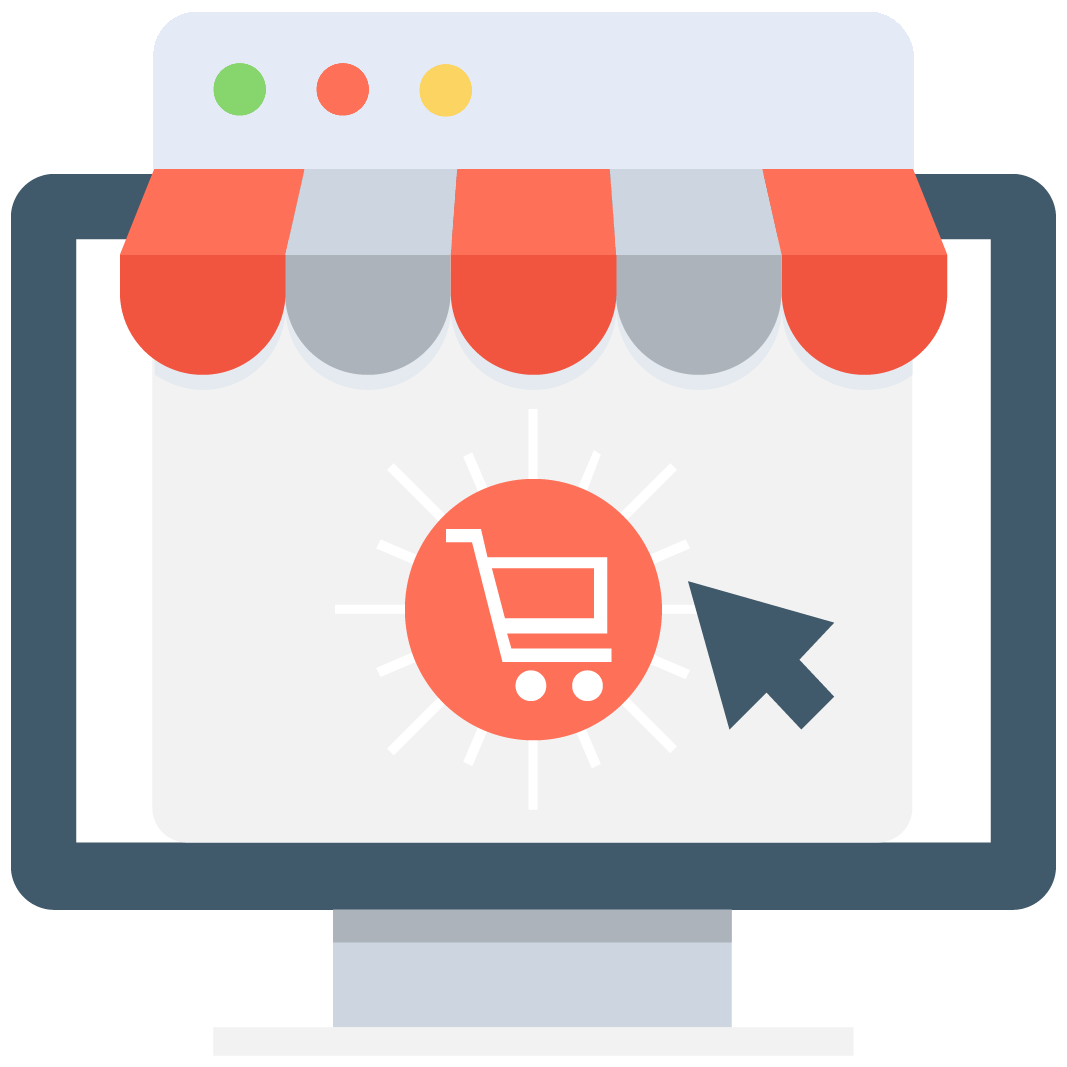 Enables subscription for selected game or server that notifies you via email/push notification every time when someone adds a new offer.
We have no offers matching your request. Add an offer now and find yourself at the top.
Add offer
Metin 2 Bots & Cheats
Browse all the amazing offers of Metin 2 Hacks, Cheats, and Bots right here on MMOAuctions! Get an edge over the rest of the players in this legendary MMORPG! Explore all the incredible possibilities of third party software in Metin2!
Gaming market on MMOAuctions
If you're looking for a trading platform that's designed specifically for gamers – you're in the right place. MMOAuctions is a gaming marketplace for users around the world! Everyone can create an account and start selling their goods! It's a great method of making some extra money while gaming, so make sure to register if you're interested. Our website features categories and offers related to over 150 biggest online games. This extensive list includes MMORPGs, MOBAs, shooters and many more! Just look for your favorite game and you'll surely find something worth your time and money! When an offer catches your eye, read its description, and contact the seller.
In order to keep online trading as safe as possible, we implemented a few great tools on our website. We strongly recommend all our users to take advantage of them as often as possible. First and foremost, MMOAuctions has a feedback system. Every seller is assigned a rank that can be increased by selling their goods and receiving favorable reviews. The best vendors can eventually reach the highest ranks, such as the MMO Super Seller. Besides, everyone has access to Scam Killer. You can use this tool to perform a quick background check on your potential trading partner. Just copy-paste their email address or Skype ID into this tool and press the Search button. If you see any red flags, just terminate the transaction.
Cheating in Metin2
Metin2 is a 2004 MMORPG that has been made by a South Korean studio called Webzen. While it has had some interesting innovations in terms of combat, it generally is a pretty traditional, Korean MMO. Metin 2 has a relatively slow pace and it's a very grind-focused game. This applies to both the experience and Yang, as well as items. When that's the case, players often look for all the possible ways of accelerating this slow process. That's where the third-party software comes into play.
Botting is one of the most popular ways to cheat in MMORPGs. It allows you to minimize your downtime and acquire valuable resources even when you're away from your computer. Getting a good Metin2 Bot can provide you with tons of extra Yang and/or experience. You can use these tools to save up for the desired weapon or to level up an entirely new character. The most popular option would be to send your character on an automated hunt in a relatively easy area (to make sure that it won't die if it pulls multiple monsters at the same time), but there are a few other possibilities. You can get a fishing bot, buffing bot, auto-pickup, and multiple other features.
Besides, there also are some even more interesting methods of cheating in Metin 2. People have created multiple hacks that allow you to straight-up increase the statistics of your character or make it perform otherwise impossible moves. For example, a wallhack can enable you to go through walls. There are ways to increase your character's movement speed, attack speed and damage output. You can use an antifly hack.
All this stuff is incredibly useful but also easier to detect than a simple bot. Always make sure that you're using the highest quality, recently updated software in order to avoid detection and a potential ban.