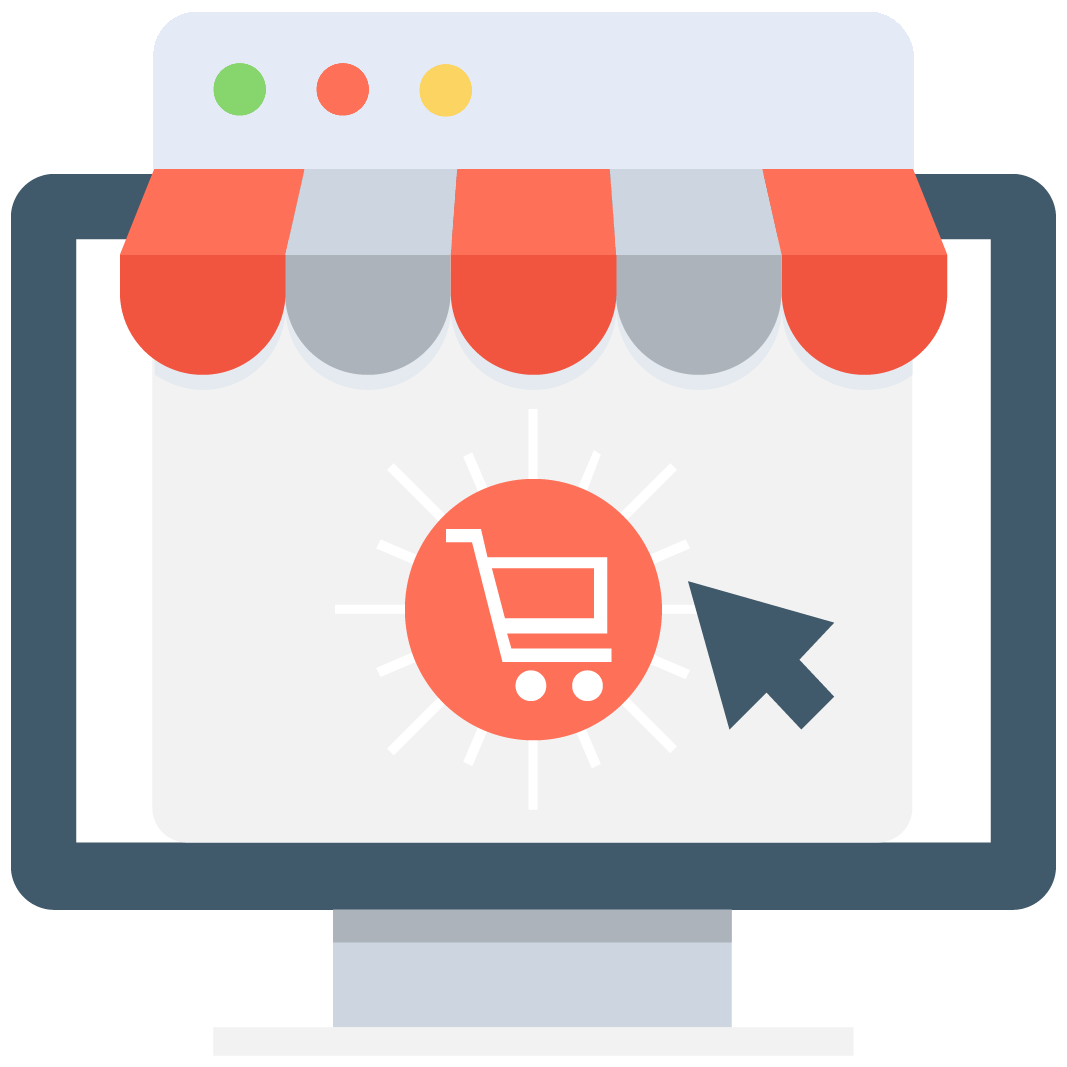 Enables subscription for selected game or server that notifies you via email/push notification every time when someone adds a new offer.

18383

18383
Metin 2 Items
Browse the offers of the best Metin2 Items available on our website! Get yourself the most powerful gear and become even stronger in this classic MMORPG! Gear progression is a huge deal in Metin2 and you can use it your advantage!
MMOAuctions – the best marketplace for gamers
Our website is a trading platform for video game enthusiasts around the world! It's a perfect place to find all kinds of virtual products and services. We have offers and categories associated with over 150 hottest online titles – the list features MMORPGs, MOBAs, shooters, mobile games and many others! Just search around for your favorite releases and you'll surely find some worthwhile goods. If you see something interesting, just open the offer and carefully read its description. The server availability is a crucial aspect in Metin2, so make sure to check that. If everything's fine, just contact the seller and proceed with the transaction.
We care a lot about the safety of our users. That's the reason why we implemented certain handy tools on our site. First and foremost, we encourage everyone to use Scam Killer. It's a simple feature that can help you avoid scammers. You can access it through the tab in the top part of your screen. Scam Killer is a database that contains contact information of known dishonest traders. You can use it at the beginning of each deal - it takes only a few seconds! Moreover, we have a great feedback system that applies to all the traders. Each seller gets assigned a rank. As they keep trading and receiving positive opinions, their rating increases. You can use it as an indicator to find the best and most reliable vendors.
You can also easily become one of the sellers! Sign up, activate your account, and pick a supported payment method. After these simple steps, you're going to be able to post your auctions on our website. It's a really fast and simple process that's totally free! Moreover, the transactions aren't charged with any commission fees.
Item system in Metin2
Weapons and armors are the most important items in Metin 2. These are the equipable pieces of gear that increase your character's most important statistics and make them stronger. First of all, you're going to want to get the highest tier weapons and armor sets that are available to your character. As you keep leveling up, you will get access to even stronger gear.
Moreover, there's the option to further empower your equipment through refinement and reinforcement. These processes, however, can fail and result in losing all your progress or even the whole item! That's what makes the most powerful weapons so desirable and expensive on the market. In order to make them yourself, you won't only need a ton of Yang, but also a fair bit of luck.
Fortunately, you can buy the most powerful Metin2 equipment directly from other players on MMOAuctions! Check out the offers and find the best gear for your class. It's the fastest way of making your character stronger! Besides the additional stats, the most powerful gear, the strongest items are characterized by great design. The reinforced and refined weapons can even glow!