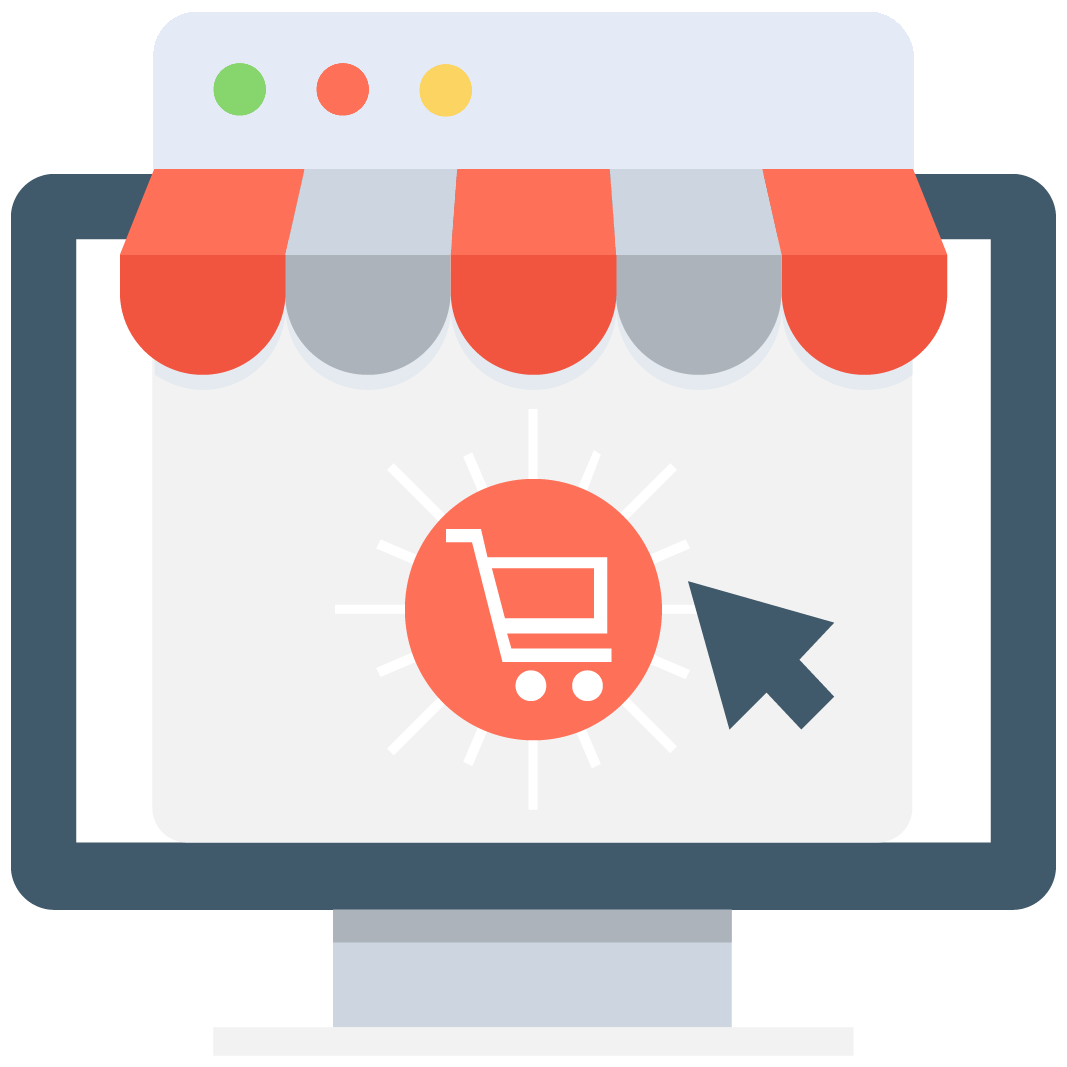 Enables subscription for selected game or server that notifies you via email/push notification every time when someone adds a new offer.
We have no offers matching your request. Add an offer now and find yourself at the top.
Add offer
Getting better in online games usually takes time. Same goes to Tera Online but what if we have told you that you can skip the dull process of leveling and become stronger right here, right now? Here on the MMOAuctions marketplace, you can find the offers that our users post for the Tera gold, items, accounts, bots, cheats, and power-leveling services. Browse through the best deals and one that you were looking for. Purchase cheap Tera Online goods and easily improve your gameplay! If you want to place your own items of the market all that you need is a free account. Sign up by clicking on the register button - this process is simple and shouldn't take you longer than just a couple of seconds. With your new account, you will gain the ability to use all of the features that we have to offer. Become our member today - buy and sell gaming goods in games like Tera Online and see how easy it is to trade!
What's the MMOAuctions
We are a community of gamers that created this website with a marketplace dedicated to the topic of online gaming. Here players from around the world can post their items for sale and purchase whatever they need to improve accounts, characters, and other aspects of their games. We are trying to gather everything game-related in one place so each MMORPG player will be able to just click on the game he likes and find offers that he has been looking for. Moreover, you can also improve in your favorite online titles with us by reading hundreds of different guides on gold making, leveling, character building, and other topics from our blog page. Join us today and see what benefits are waiting for registered users today!
Tera Online
Tera Online is a 3D MMORPG released in 2012. The game features a fantasy world of Arborea full of monsters and hostile creatures. The combat system is the main part of Tera and the point of interest that the game is known for. During the gameplay, players will be able to manually select their targets, aim skills, block incoming attacks, or dodge what is shot towards them. Action is fast-paced so players will have to have to show not only how much skill they have but also how fast their reflexes really are. If you are looking for ways to improve your Tera characters here on MMOAuctions you will be able to find everything that you need.