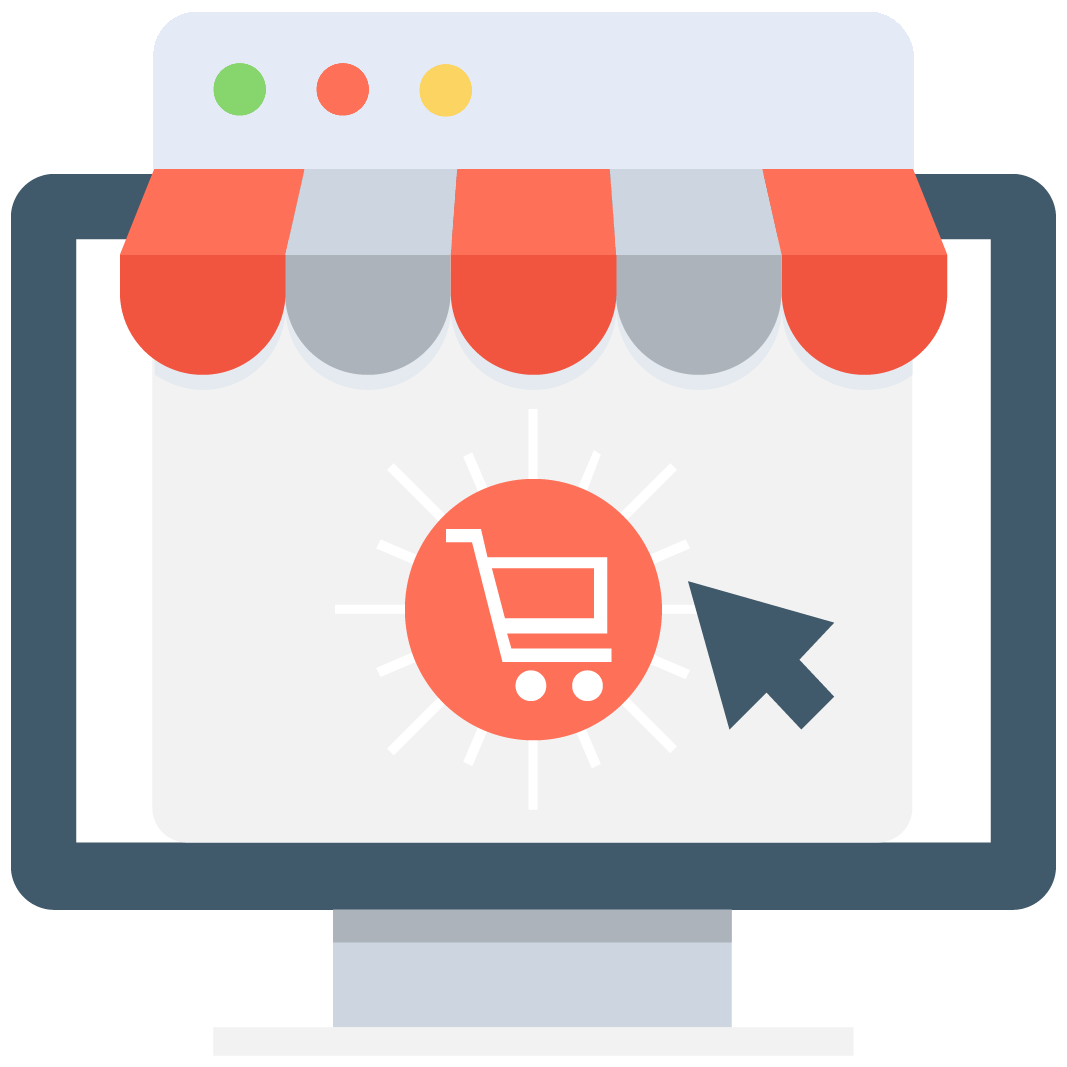 Enables subscription for selected game or server that notifies you via email/push notification every time when someone adds a new offer.
We have no offers matching your request. Add an offer now and find yourself at the top.
Add offer
TERA Gold
What is the difference between TEra Gold and EMP?
EMP are the currency used to purchase a wide variety of items and premium services. The creators of TERA have an in-game store in which you could buy many different types of items, this includes mounts, costumes, weapons, skin, fashion accessories, and exclusive account items like Additional Character Slots. The items in the store have to be purchased with EMP.
Recommended Sellers:
SellersAndFriends - Safe and fast Tera Gold
What I can buy with Tera gold?
While TERA Gold can be used to buy more daily use items such as consumables like potions and elixirs. Most of the weapons, skins, and fashion accessories can be purchased within the game as well with the exception of the ones that are available for sale in the EMP store. Get your Overdrive bow with gold bought at MMOAuctions!
Golden standard
So you need gold to progress in TERA, but where do you get it from in bigger ammounts in order to do it faster than others? MMOAuctions.com is your reliable answer. Buy cheap TERA gold today!
First, let's talk about trade security guarantee. We're aware that nowadays online payments rise some doubts about security. We assure you, that we'll make every possible effort to keep confidential data safe from any third parties. And if something goes not as intended, then rest assured that refund is in order.
We made all possible effort to help you with making payments most comfortable for you. That's why we use G2A Pay among other payment methods like Paypal, MasterCard, Visa, Skrill, WM, WeChat and many, many more! USD EUR GBP are accepted currencies. Find the best offers for cheapest prices at MMOAuctions!
We have a large stock of TERA GOLD, thanks to that fast delivery is a certainty and you'll receive an ordered amount in few minutes after payment confirmation. Contact the seller, set up the payment and gold delivery. Look for the MMO Super Seller badge and high rating (number of stars) to get the best quality of customer service and fastest delivery time.
We deserve such high praise thanks to our scrupulousness – we don't deal with suspicious sources of virtual currency. Everyone is checked so we could avoid exploiters and botters on our platform. No matter how promising their offer looks. Each transaction is carefully handled, and supervised by a member of our staff. Make your gaming experience more enjoyable with MMOAuctions!
If that's not enough for you, there's always Scam Killer database, professional service which allows to verify if Google email, Skype account, or any other contact information belong to any known scammer. It only takes one click to use and it's absolutely free of charge. You can also sign up with an email and post your own offers. Becoming on of the sellers is really easy and compeltely free! Make some quick cash by selling virtual products.
TERA
The Exiled Realm of Arborea (TERA for short) is a MMORPG (Massively Multiplayer Online Role Playing Game) developed by south Korean studio KRAFTON. The game premiered in South Korea on 25 January 2011, North America release was on 1 May 2012 and European on 3 May 2012 with both closed and open beta testing preceding them. NHN Corporation, NHN Japan Corporation, En Masse Entertainment and Gameforge published the game in respected regions. In February 2013 the game was re branded as TERA: Rising and adopted free to play model.
In Semptember 2014 the game was renamed once more to TERA: Fate of Arun. New level cap was added and TERA's world was expended with the new continent in Northern Arun: Val Oriyn - ""cut off from the rest of the world for centuries, Northern Arun is a land of savage jungles, colossal ruins, and the undiscovered homeland of the Barakas." The patch came in effect on December 2014 in America and Europe. As of May 2017 TERA has over 26 million players on PC, and as of May 2018 over 2 million players is playing the game on consoles. What makes it now available on PC, PS4, Xbox One.
TERA has the same game play core as any other MMORPG – players complete quests, spend times on crafting, and fight each other. Game's combat system is based on a real time battles incorporating third person camera view. The Player choose targets via a cross – hair cursor rather than clicking or tabbing single opponent (which is called the "Non Target battle system" by the games developer). The active participation in combat is demanded from players. There are many control schemes available, utilizing both mouse and keyboard or a control pad.
Characters can represent one of seven races allied within the ranks of Valkyon Federation. Each race has a unique set of "racial skills" that gives them specific advantages. Races also have own unique animations designated to class specific skills. There are 13 classes available – each with own uniques abilities and attributes. Players can go for epic dungeon runs and fight raid bosses.
KRAFTON cooperated with CCP Games in terms of using "PLEX" for Eve Online as a mean to preventing players from gold farming. As a result of this collaboration TERA utilizes an in game currency called "Chronoscrolls". Other one are EMP – En Massive Points. It works in similar way, allowing game time to be purchased with real money and sold for in game gold. Chronoscrolls can be used only be these players who have purchased the game either digitally or physically. Owners of "Discovery Edition" cannot use them.
About MMOAuctions
Safety first – that's our top priority on which we build our reputation. We know that every customer is different, so as such he needs individual treatment. If you are searching for the latest MMO news, then you can stop right at MMOAuctions.com. Follow our site for all the latest news on your favorite games are easy to pick in one place. Get your gold, items and much more at MMOAuctions!
We also believe in full transparency to our customers - so if you have any question about our site, or regarding credit card payment, items, in-game trades, contact our help center or feel free to check out our 24 7 live chat to get the answer you want. You can also select to contact us via other channels like Twitter, Facebook, and Skype.
With MMOAuctions.com you can take your online gaming to higher level. Separate yourself from the rest and become the best in matter of hours. Please keep in mind that we are trading only via the market method and we do not do business with trial accounts.
You also can find plenty of other in-game currencies at our website. Some examples are: Runescape gold, FIFA 19 Coins, Madden NFL 18 Coins, NHL 19 Coins, FIFA Mobile Coins, Maplestory 2 Mesos, FFXIV Gil, Fallout 76 bottle caps, FIFA Coins, SWTOR Credits, Elder Scrolls Online gold, NBA 2K19 MT Coins and Orbs that are the PoE currency. Other goods include Rocket League items, Fortnite items and much more. Just search our website and you'll find the perfect product.
MMOAuctions.com offers services, like powerleveling, items boosting, items and accounts for example, for wide variety of hot online games on any server: Fallout 76, Black Desert, Rocket League, Madden NFL 19, Counter Strike, Fifa 19, Fifa Mobile, NBA Live 19, NBA Live Mobile, Elder Scrolls Online, Final Fantasy XIV, Blade and Soul, Forza Horizon 4, NHL 19, Fortnite, Maplestory, Maplestory 2, Madden NFL 18, NBA 2k19, Lineage 2, Neverwinter, Escape from Tarkov, Guild Wars 2, ArcheAge, NBA 2K18, MLB The Show 19, Revelation Online, Runescape, Star Trek Online, Forza Motorsport 7, Dota 2, DOFUS Touch, League of Legends, Tera, DC universe Online, Star Wars The Old Republic (SWTOR), Digimon Masters Online, PUBG, Trove, Warframe, Pokemon Go, Path of Exile, Albion Online and many more! If you're looking for some virtual goods, do your shopping at MMOAuctions!

Copyright: MMOAuctions.com. All rights reserved.