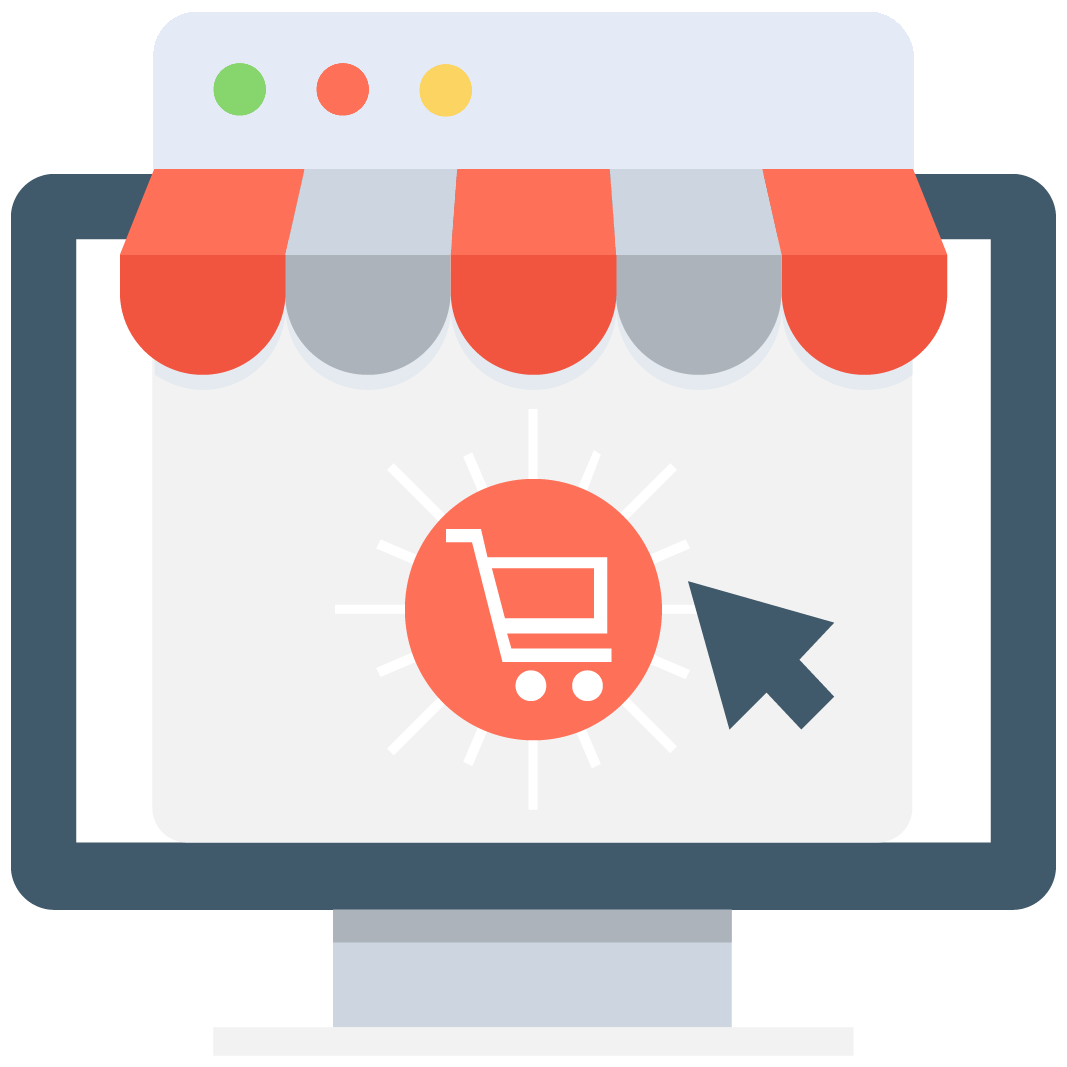 Enables subscription for selected game or server that notifies you via email/push notification every time when someone adds a new offer.
We have no offers matching your request. Add an offer now and find yourself at the top.
Add offer
TERA Items
Buy TERA items
TERA is a Korean MMORPG. While to action-packed, skill-focused combat system sets it apart from some of the more traditional titles, the grindy gear progression definitely fits this legacy. It's especially visible in the very endgame, where players strive for excellent equipment.
The process of getting that gear is quite complex. It's requires more than only killing bosses and other monsters in dungeons and raids. The most powerful weapons and armors are obtainable through the enchanting and upgrading system. It's a really expensive mechanic that will cost you a lot of gold and materials. Moreover, it is somewhat based on RNG and you can lose all your previous progress if you get unlucky. All these elements combined, make gearing up in TERA a huge time and gold sink.
However, you can make it easy and quick by simply buying items from the most reliable traders at MMOAuctions! You don't have to spend long hours in-game chasing loot, just to lose it in a failed enchanting attempt! You can find incredible gear and all the other types of items that you might want or need at our website!
Online Trading at MMOAuctions
When you select an interesting, cheap offer, make sure to read it carefully and check if the items are available on your server. If you can't see this information, you can always send a message to the seller and ask them all the necessary questions. If you need help with anything related to our site, you can also contact our support staff.
MMOAuctions is not a store, it's a marketplace where gamers from around the world can buy and sell various virtual goods to each other. Whenever you're trying to purchase anything, we recommend looking for vendors with the MMO Super Seller status. It's an indicator of highest quality of products and services, as well as great reliability and fast delivery.
You can find content for over 100 games at MMOAuctions. We have offers and categories associated with all the most popular online titles. Besides items, you can also find in-game currency (TERA gold coins, FFXIV Gil etc.), power leveling and boosting services, accounts and even third-party software like bots and hacks. It's all available for the biggest MMORPGs, MOBAs, online shooters and mobile games. Just search around and you'll surely find the perfect product!
If you happen to have some old accounts or items that you're not using anymore, you can easily get rid of them for some extra money. Just create an account for free, using an active email address or a social media (Facebook or Twitter) profile. After that, you can post your own offers! It won't cost you a penny! Moreover, there are no commission fees for the completed transactions. The price that you agree upon with the buyer is the price that you're going to get.
In order to make online trading even more secure, we implemented a great tool called Scam Killer. It contains various contact data of many known scammers. We recommend that you copy-paste the email address and Skype ID of your potential trading partner into the Scam Killer, at the beginning of every transaction. It only takes a few seconds and it can save you some real trouble. If Scam Killer shows any record of that person' past fraudulency, just walk away from the transaction and wait for someone more worth your time. Stay safe while trading!
TERA – a new generation MMORPG
TERA (The Exiled Realm of Arborea) is a Korean MMORPG that has been developed by Bluehole Inc. (Krafton) and developed by multiple companies in different regions (including En Masse Entertainment and Gameforge). It has been globally released in 2012. The game is currently available on PS4, Xbox One and PC.
TERA has been one of the first MMORPGs that featured the action combat system. Players have to aim their attacks and abilities in order to land them. There's also a ton of active blocking and dodging involved in this dynamic experience. It makes all fighting in TERA much more engaging than the classic tab-targeting MMOs. Some of it can be experienced in the challenging PvE content like dungeons and raids, but it's even more present in the competitive PvP which is a huge part of TERA's endgame. Get yourself a stronger armor and weapon to beat even the most challenging opponents! You can also buy a costume - a purely cosmetic dress up item that only affects your character's appearance (for example, some of the skins can add wings to your character).