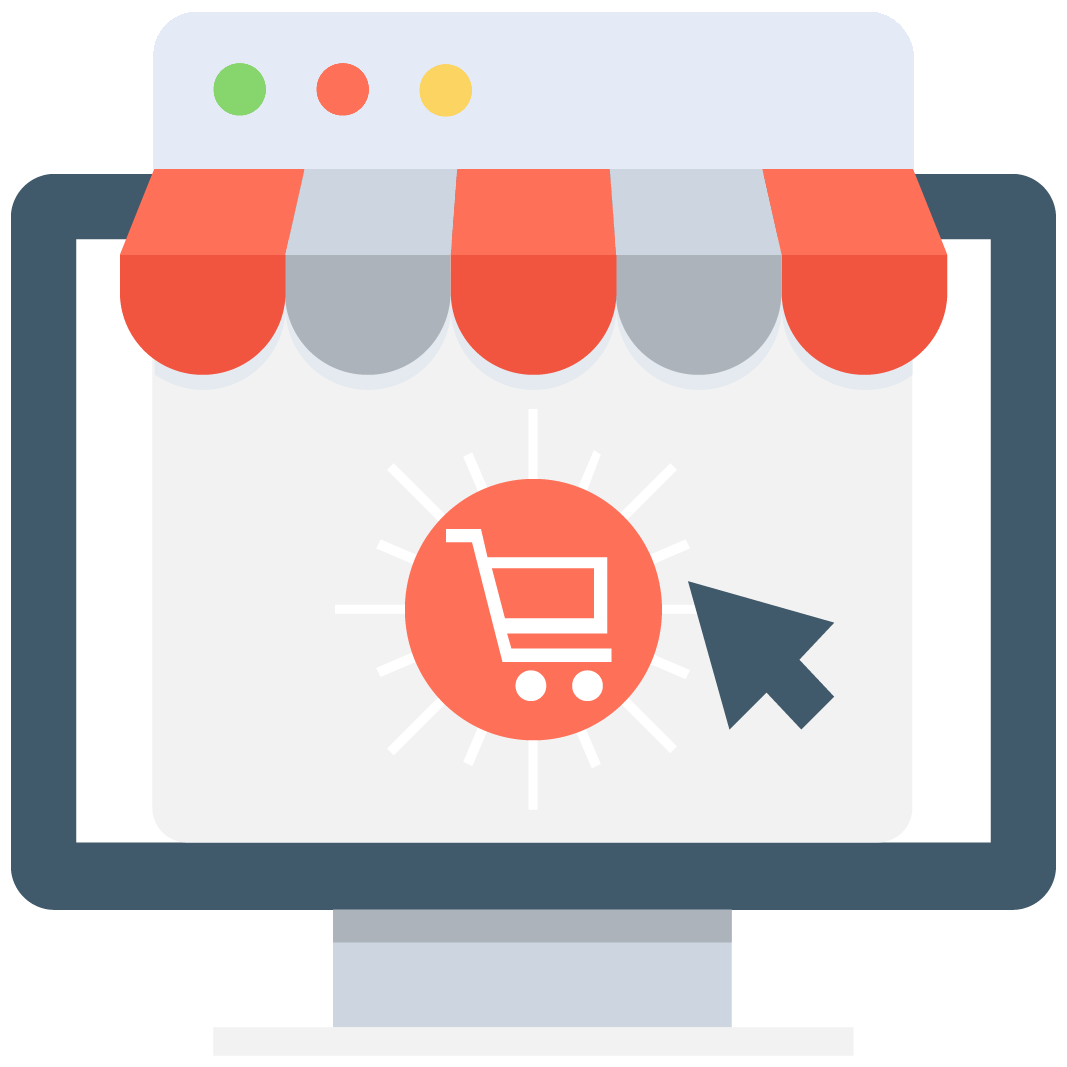 Enables subscription for selected game or server that notifies you via email/push notification every time when someone adds a new offer.
We have no offers matching your request. Add an offer now and find yourself at the top.
Add offer
TERA Bots & Cheats
Looking for an easy way to achieve high levels in Tera Online? Want to skip the boring grind and get strong right away? Here at the MMOAuctions marketplace, you can find the best offers on Tera Bots and Cheats. With those, you will be able to automatize the leveling process and skip the boredom of early game locations. Forget about the dull grind and jump straight to the place where most of the fun lies - to the endgame. Use Tera cheats that may let you duplicate items, instantly kill enemies, travel faster than it seems possible, and do all sorts of crazy unthinkable stuff or use the third-party bot programs that will do everything for you while you watch TV. Step up your Tera gameplay with the best offers for Bots and Cheats here at the MMOAuctions market!
Why MMOAuctions
Here on our website, we offer users a safe marketplace that they can use for online trading. Whether you want to buy, sell or trade gaming goods this is the place for that! We give you an easy to use posting services and a wide variety of offers in every category. You can browse through the hundreds of offers on the World of Warcraft accounts, Path of Exile items, Black Desert Online currency, and other stuff that might boost your gameplay. Check out recent sales at the sections that interest you and cut yourself a deal! On the other hand, if you have something for sale you may also post it on our website.
Tera Online
Tera Online was released back in 2012 across all continents when the Bluehole Studio told the world that they have finished the work on their next-gen product. In fact, Tera Online was one of the biggest releases of the past years. With a revolutionary combat system and stunning graphics, there were millions of players who wanted to see how the "next-gen" game really looks like. Tera Online offers players fast-paced gameplay in which they are able to participate in a quick and flashy PvE combat. Unlike other MMORPG titles, Tera offers players combat where all that player does matter. Just like in real life fights here one mistake can be fatal in results and one correct blow can bring a victory over the opponent.
The skills and abilities that each individual class can use have to be aimed, incoming attacks dodged or blocked and the movement of the character must be precise to avoid unnecessary harm. This kind of combat system was revolutionary for a 2012 game since barely any MMORPG titles were using it at this point. Bluehole Studio delivered what they have promised to make and until this day Tera Online is a very popular game.