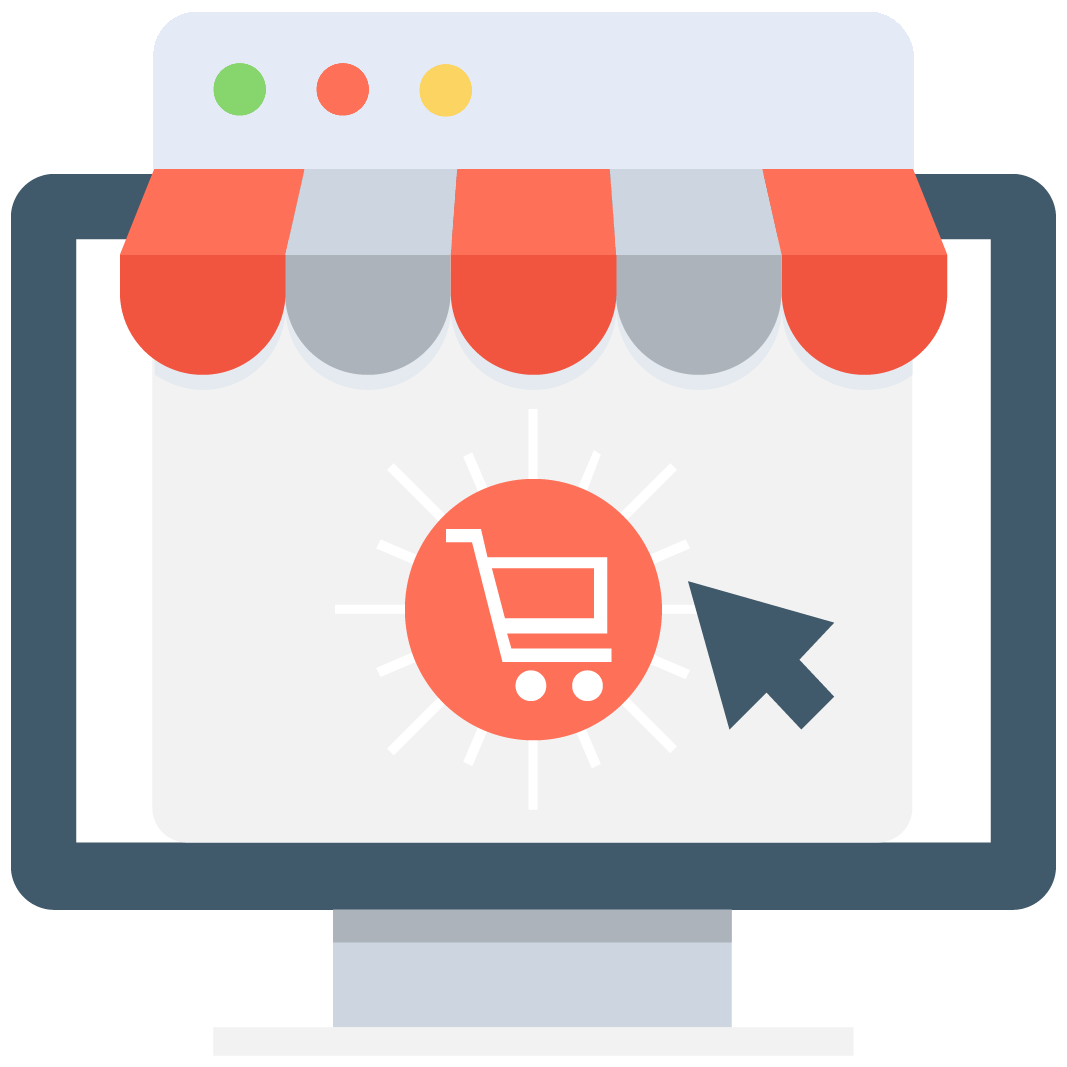 Enables subscription for selected game or server that notifies you via email/push notification every time when someone adds a new offer.
We have no offers matching your request. Add an offer now and find yourself at the top.
Add offer
Tibia Bots & Cheats
Tibia is a classic 2d mmorpg created in 1997 by CipSoft company for windows platforms. As it was one of the first online multiplayer games ever created it features sprite graphics and angled camera view from the isometric player perspective. During the gameplay we got to choose one of the four classes knight, paladin, sorcerer or druid to travel around the world with, completing various quests and taking jobs that will help cleansing land of Tibia from monstrosities that have taken over the globe.
Although Tibia is an oldie it is still a classic game that every gamer should know. CipSoft is still taking care of its product as we get new updates every quarter - respectively for each season of the year. The game offers dynamic PvE battle as well as PvP with considerable experience and equipment loss on player death. This system made Tibia unique in its genre as participating in player versus player activities was not only fun but also profitable.
Benefits of buying Tibia bot
As Tibia is a very grind oriented game (quests are often rewarding players with items rather than experience) to reach higher levels players have to put many hours doing similar activities. Leveling through zones might be a very tedious task since you will spend most of your time fighting the same monsters over and over again. There are many programs that can improve this process like Tibia 11 or Xenobot with various scripts that automate player movement and actions. You no longer will need to sit behind your desk doing the same actions over and over again, Tibia bot will do everything for you. From walking around monster respawns through using an automated healer, to fighting enemies or even other players - everything while you are watching your favorite show on TV. Gaining experience and acquiring new items has never been easier. Upgrade your free to play account to premium with gold farmed by a bot. Using advanced functions menu you can program the bot to automatically deposit and withdraw items from your storage to make the process even more automated.
Tibia Bot, Hack and Cheats - Safety of transactions
Our community is built by gamers for gamers. If you are looking for a safe haven where every player can sell their in-game goods, gold, accounts, bots, powerlevels or other services you are in the right place. We offer our users secure transactions on both ends of the trade. With scam killer program you can check free of charge if the user that you are about to trade is trustworthy. It is a database created by analytics who trace fraudsters and scammers. If any contact information or billing data is suspicious or already on the list - the player is informed right away.
If you have any questions related to the privacy policy or other topics feel free to contact us. We are online 24/7 each week and we will be happy to help solve your concerns.

All copyright rights reserved https://mmoauctions.com/ 2019