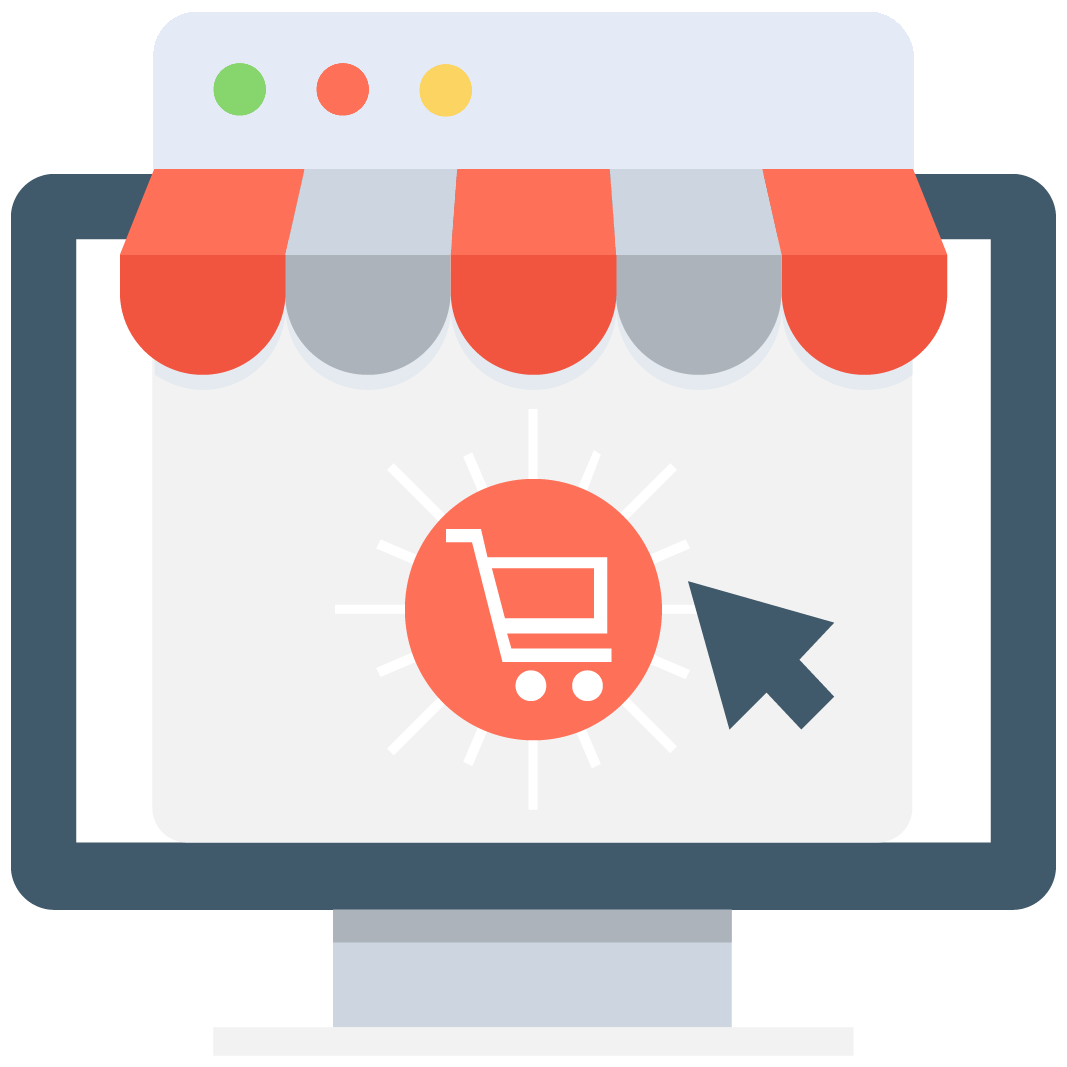 Enables subscription for selected game or server that notifies you via email/push notification every time when someone adds a new offer.
We have no offers matching your request. Add an offer now and find yourself at the top.
Add offer
Tibia Power Leveling
Tibia is a 2d MMORPG created by CipSoft company in 1997 for Windows platforms. This online role-playing adventure puts the player in the land of Tibia where players will face a dangerous fantasy world filled with enemies and mysteries. Upon picking one of four classes - knight, paladin, druid or sorcerer player will wander through world gaining experience and collecting items that will help him improve to fight even most vicious creatures and to free his lands from these monstrosities.
The game features unique death penalties with experience and item loss. This makes this game incredibly enjoyable since there is always a risk involved with every step. You might lose your equipment to monsters you are fighting but you also earn some quick profit by fighting other players and taking the precious loot from them. As player versus player system is very smooth and fast paced there is a lot of going on on player screen during that time but still everything is visible which makes this type of activity very skill oriented. Though low leveled player will never stand a chance against ones with much higher experience, the battles on similar levels aren't coming down to item difference. Skill is the part that shows who will come out on top of a duel.
Although it is one of the oldest game it is still alive and fun. Tibia gets seasonal updates om form of quarterly content patches. After all those years the game is still improving and changing. It is one of these games that we can say with certainty that it did stale well. No wonder that because of that it still has one of the most devoted fans in various age range.
Tibia Power Leveling - The benefits that you gain from
Being a level 1 player in pretty much any mmorpg is always hard and energy consuming. You train on easier monsters that are in safer locations on the map. Mobs are usually dull with the same skill patterns or even without any spells. They don't drop any valuable loot. All, that players get in the beginning, is just enough to survive. Gathering cash for better equipment becomes a very tedious task in the early stages of the game as it takes days or even weeks to complete. To improve this process or even skip it one can simply use Tibia Power Leveling services. Getting past 100 level gate never been easier. Sharing your account with a more experienced player for a certain amount of time might be a great idea since you will play the game as a high level character without spending hundreds of hours in boring locations fighting same dull mobs over and over again.
Instead, you will be able to go to new zones that are better looking and much more enjoyable. Monsters you will face there will no longer be idle creatures standing before you dealing damage in constant succession but real enemies that cast spells and give you more of a challenge while also providing valuable drops. You will no longer have to worry about being poor in-game as late game content is filled with creatures that drop expensive items and tons of gold.
Services sold by our users have quick delivery times and are posted daily. Your account will start reaching new heights within day or even hour. Just search to find your server and click on the post with best prices. After that you will need to fulfill your payment and wait for booster to powerlevel your account.
Making money on the thing you love doing
Have you ever dreamed of making money on gaming? Do consider yourself an experienced Tibia player? You can start making a profit while playing your favorite game. On our site, we provide a place for boosting and Tibia power leveling services where you can start posting your offers.
Take this as an opportunity to set up your own business. As people will use your help to boost their account you will start making money. Everything is simple and secure so you don't have to worry about dishonest buyers.
Tibia Power Leveling - A wide variety of servers
On our site, you can find best services and cheap prices for offers from a wide range of game worlds like Antica, Luminera, Julera, Tera, Guardia, Amera, Silvera, Candia, Menera, Pacera and many more.
A safe haven for all players
Mmoauctions.com is a platform made by gamers for gamers. It was created as a player hub where every one of us can trade between each other in-game gold, items, accounts, services, bot, and others. All trades are safe and secure and every user can benefit from scam killer program completely free of charge. It is a constantly updating database created by anti-fraudsters and people who specialize in countering scams. Every piece of information that you get from the player that you are willing to trade with (for example his email or phone number) is processed by the system to check if it has been used before by scammer. If another side of your trade is proven to be dishonest you will be informed about that. This ensures that all trades that you make on our site are as safe as possible.
Check out rest of our site where you can find markets related to other games like: Runescape, Tera, Archeage, Ragnarok, Final Fantasy XIV, Elder Scrolls Online, Knight Online or Star Trek Online. You can find us also on facebook and twitter where you will be able to follow our activity.
If you have any questions related to the privacy policy, rules or other topics feel free to contact us. We are online 24/7 each week and we will be happy to help solve your concerns.

All copyright rights reserved https://mmoauctions.com/ 2019