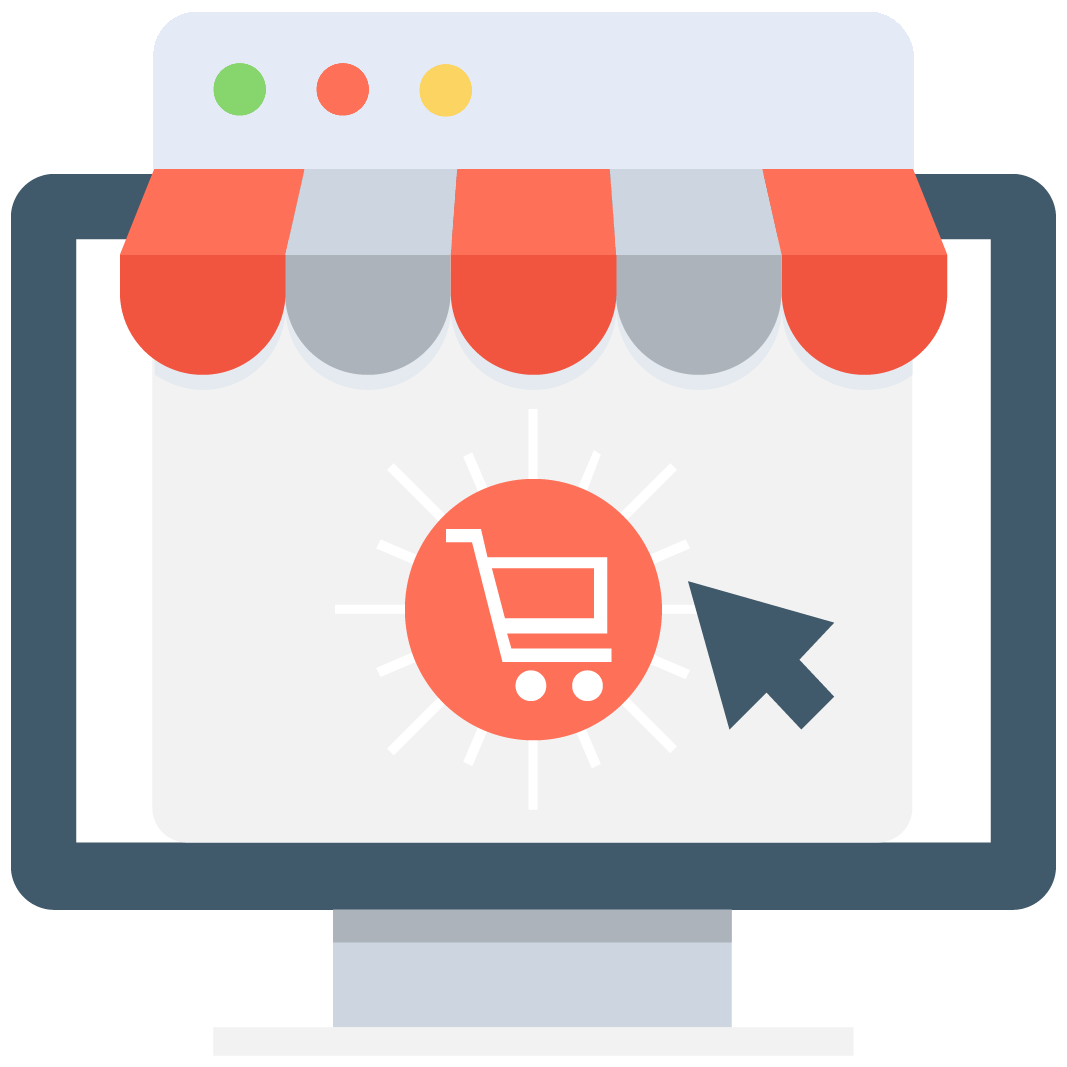 Enables subscription for selected game or server that notifies you via email/push notification every time when someone adds a new offer.
We have no offers matching your request. Add an offer now and find yourself at the top.
Add offer
Tibia Items
There is nothing in Tibia that can help you get levels more quickly as a good set of equipment. Looking for an MPA for your Elite Knight? Maybe just a Fire Sword for leveling or some SD Runes for PVP? Here on the MMOAuctions marketplace in the Tibia Items section, you can find anything that your heart desires. Check out offers posted by our users and find the items that you need: whether those are the potions, runes, pieces of equipment, or other things that might boost your gameplay - all of them can be found in the one place. Sign up by clicking on the register button at the top of the page and join the hundreds of satisfied MMOAuctions users. This way you will be able to use all of the features that our website has to offer including an ability to post new auctions. Make money on your gaming goods and find the best Tibia Items for your characters today!
The safe way of trading
MMOAuctions offer you a risk-free way of buying new items for your Tibia characters. Our users are trustworthy and with the Scam-Killer database, we are able to track down scammers and ban them from using our services. The moderation team always keeps an eye out on any new fraudsters that might want to steal your items or even worse - your money. With numerous safety measures implemented on our market, you can be always certain about the highest sophistication of our services. Join us today and see for yourself what benefits are waiting for new members of MMOAuctions!
How to get stronger in Tibia
Tibia is an old-school game that is currently played mostly by the hardcore dedicated fans who have beloved this title many years ago. There are no surprises to it as modern games are becoming easier and easier. Tibia puts a heavy emphasis on a hardcore grind, high-risk high-reward PVP system, and exploration of a world where dangers can be found behind every corner. Players who wish to level up on their own will have to slowly push their way through the easier monsters and locations as with cheap items they won't be able to train on more tough enemies. Those reward better experience rewards and higher loot so the thing to consider is - is it worth to farm everything on your own or is it better to buy new items for your character. Tibia is a game with over 20 years of history. Lots of players got extremely rich in this game what led to the falling of the prices for the Tibia currency. Now you can cheaply get Tibia Items for your characters and start training on the better monsters. You will quickly notice that the costs of equipment will return to you in form of a better experience and additional loot which you will be able to sell if you want to. Buy your Tibia Items here on the MMOAuctions market and step up your game today!