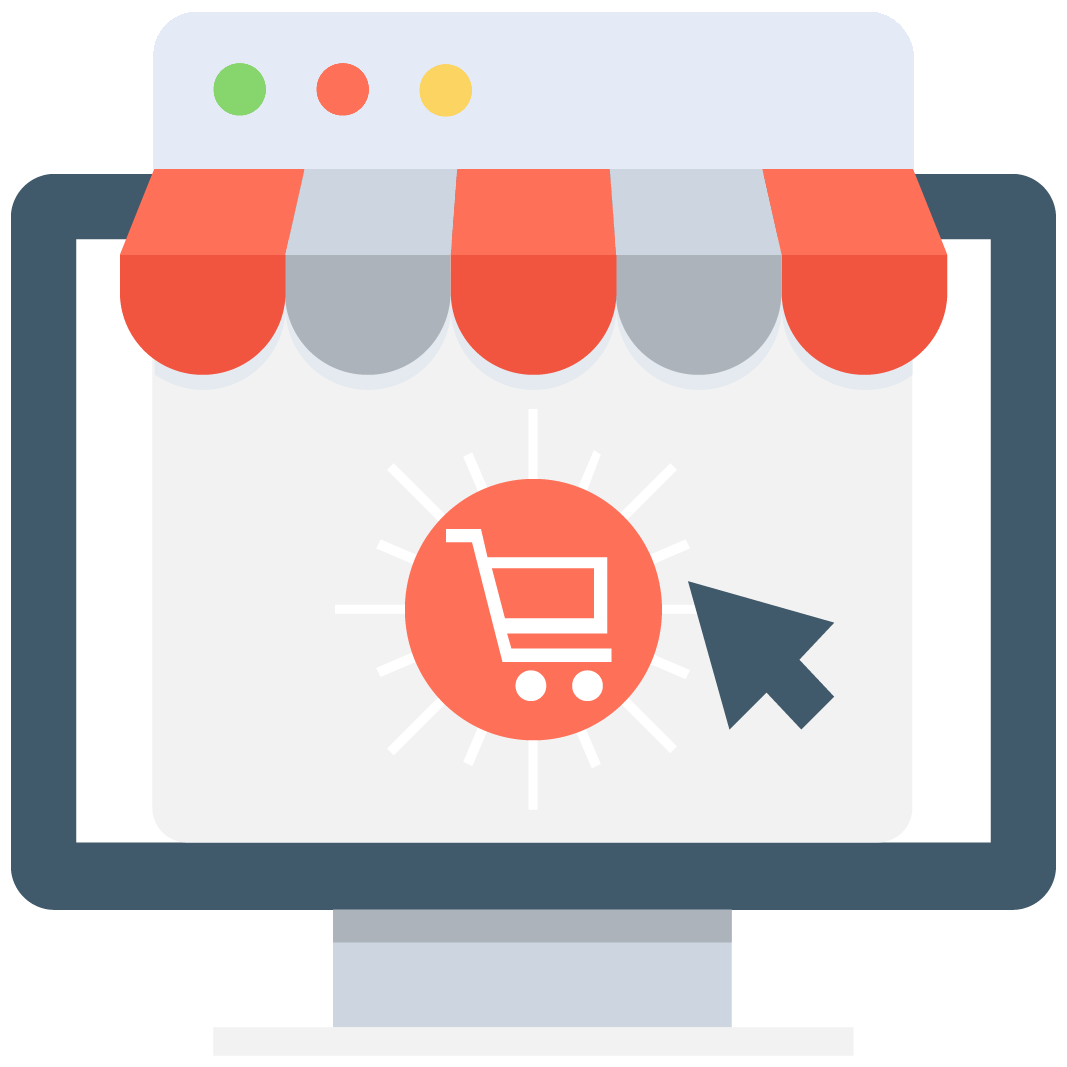 Enables subscription for selected game or server that notifies you via email/push notification every time when someone adds a new offer.
We have no offers matching your request. Add an offer now and find yourself at the top.
Add offer
Tibia Gold
Tibia is an open world classic 2d mmorpg created by CIP Soft company with virtual currency called tibia gold. In this game, the player is put in a huge fantasy world of Tibia where he can travel through dangerous lands filled with monsters and vicious enemies. Released in 1997 game is one of the first MMO games. It features sprite graphics with an isometric perspective, quest system with hundreds of tasks to complete, job system and many more. There are four classes available since the release of the game. Knight - melee warrior using heavy equipment to protect himself and party members from danger. Paladin - class which is a hybrid of a mage and a typical ranged shooter. Sorcerer - powerful magic user able to cast most destructive spells in the game and a Druid - the prophet of nature which brings its destructive wrath upon his enemies while also healing other party members.
As Tibia was and still is a big mmorpg game there are numerous servers to choose from both in terms of PvP and in PvE. The game is still being regularly updated every quarter of the year with spring, summer, fall and winter updates respectively. As the game is very balanced and PvP system is quite spectacular even today there are still thousands of players active in the game. Although the game is free to play there are numerous benefits coming from premium subscription including access to : new zones, housing system, transport system and many more. As Tibia has one of the biggest open worlds in game history and one of the most devoted communities it is still a great game to play after all these years.
Profit from buying Tibia Gold on our auctions
Grinding gold in Tibia is a very tedious task. Killing same monsters over and over again is very boring and we all know that in Tibia there aren't many alternatives to this. If you want to gather cc for equipment you are dreaming of you might spend hundreds of hours on the same spawn of most profitable mobs. If you are playing on PvP realm there is also a risk that staying longer on your favorite spot might end in losing all your gear to player killers waiting to make a profit for your hard work. There is no quick way around this other than buying gold from most trusted sellers.
Buying crystal coins from our sellers will improve your gaming experience. You can start training and gaining your experience at highest speed in your favorite spots from today without worrying about potion waste. Buy Tibia Gold that you can use on anything you like from improving your equipment, buying new spells and runes, filling your bags with potions and getting houses in biggest Tibia cities. As you will upgrade your items, experience gained by you per hour will drastically improve giving you an edge over the competition. Gained gold will not only improve the PvE aspect of player experience but also PvP. New equipment might be what you need to win player based battles. Get your cheap Tibia Gold within quickest delivery time today and improve your character.
Tiba Gold - Make money on gaming
If you already are experienced Tibia player, training on high-level monsters and gaining more loot that you need you might like to share it with others. Selling items and gold on our website is entirely free and you can earn real money doing so. If you feel like storing all your rarest items in the storage or house is a waste just start making money on it. Farming in-game goods for real money sounds like a dream job? It is there just a few clicks away. Create a new offer and wait for clients. Start making profit by doing what you love today.
If you feel like making gold is not a thing for you and you are tired of the game already Tibia account sell might be the best option. You can sell game accounts that you don't need anymore on our market. This process takes only couple of minutes. All trades have guaranteed safe payments methods like paypal transfers, bank transfers, mastercard or visa credit card payment and others.
Tibia Gold - Safety of every transaction
Our clients are players just like you and want to sell/buy their accounts and in-game goods safely. Our site provides special high level of trading security so your order is not only fast but also secure and legal. With scam killer project every user can check free of charge if the player that he trades with is a known as scammer or not. This is a constantly updated database created by people specializing in tracking fraudsters and countering their actions. System analyses contact information like email, skype, twitter, facebook, phone numbers as well as billing information from various payment systems. If the player is found in the database user is informed that he might be just trading with a dishonest person. This prevents from scams and frauds. Users can exchange them in-game items, gold, accounts, and others without any fear. All of this completely free of charge with just a few clicks.
Our offers cover variety of Tibia servers
On our site you can find gold and items from various servers like : Antica, Assombra, Astera, Belobra, Bona, Calmera, Carnera, Calmera, Celebra, Celesta, Cosera, Damora, Descubra, Duna, Epoca, Estela, Faluna, Ferobra, Firmera, Funera, Furia, Garnera, Gentebra, Gladera, Harmonia, Helera, Honbra, Imperia, Inabra, Jonera, Kalibra, Kenora, Lobera, Luminera, Lutabra, Macabra, Menera, Monza, Nefera, Noctera, Nossobra, Olera, Ombra, Pacera, Peloria, Premia, Pyra, Quelibra, Quintera, Refugia, Relania, Relembra, Secura, Serdebra, Solidera, Talera, Tortura, Venebra, Vita, Vunira, Wintera, Zuna, Zunera.
Not only Tibia - More games and auctions to explore
Our site is a huge trading place filled with items, accounts, gaming services and everything game related. On our website users will see offers to sell and buy Tibia gold, Tibia accounts and other Tibia related goods and item choices. You can find on website services related to titles such as League of Legends, Maplestory 2, Nba2k19, Fallout 76, Fifa Mobile, Rocket League, 18 Madden, Final Fantasy xiv, Path of Exile, Clash Royale, Gta 5, Escape From Tarkov, Fifa 19, 18 Fifa, Lineage 2, Black desert, Maplestory2, Elder Scrolls online, Madden Nfl 19, Dota 2, Aion, Neverwinter, Pokemmo, Fortnite, Pokemon, Trove, Elysium, Archeage, WoW, Swtor, Runescape, Warcraft, Blade and Soul, Apex Legends, Elsword, Anthem, Crowfall, Tera, Diablo, and many more. In the news section there are also articles and guides about mmo games from players - to players.
If you have any questions you can read our privacy policy, terms of conditions or just contact us on live chat where we are waiting for your message 24 hours a day each week as your help center.
If you want to learn more about us, be a fan on our facebook, read our blog on website or check us out on twitter.
All copyright rights reserved https://mmoauctions.com/ 2019