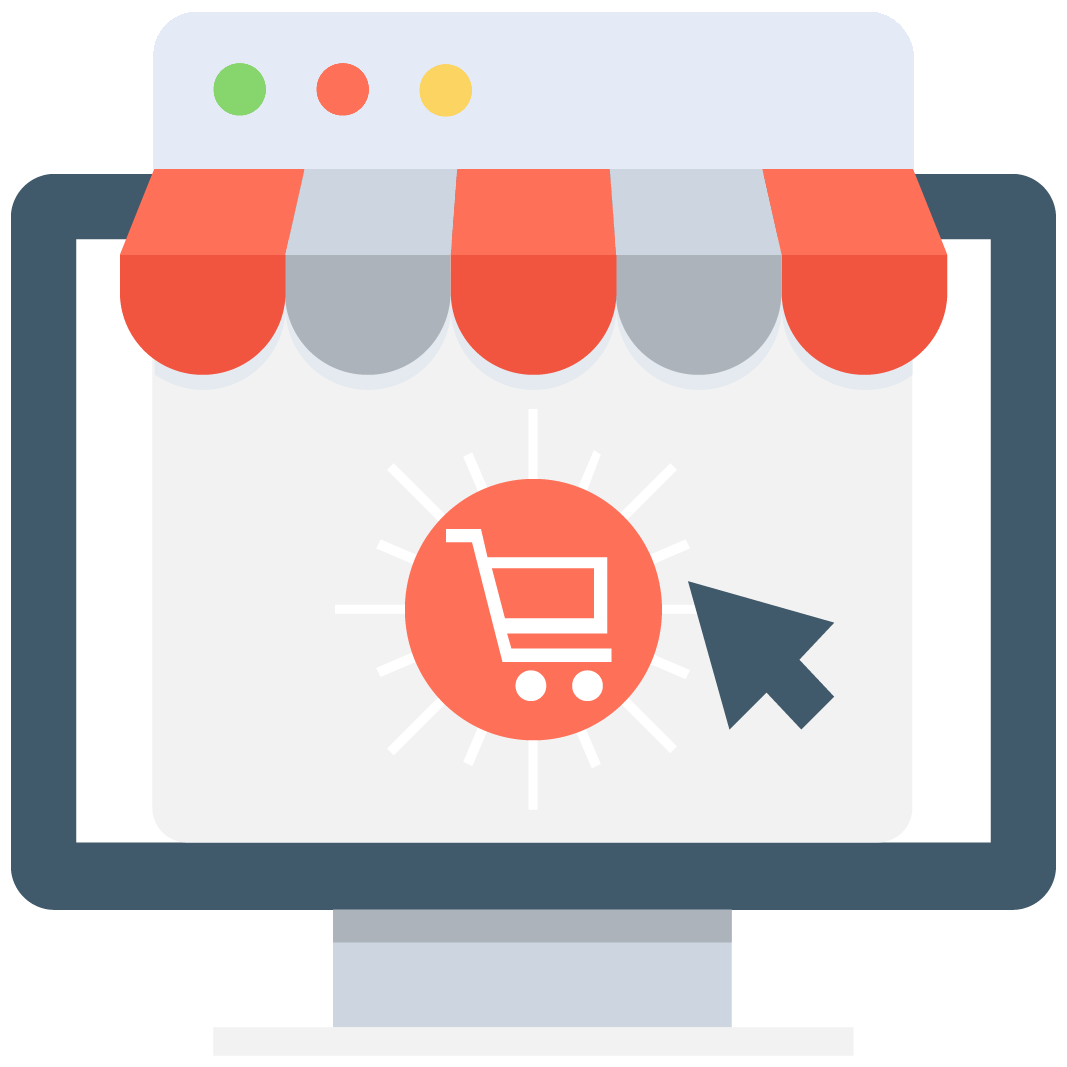 Enables subscription for selected game or server that notifies you via email/push notification every time when someone adds a new offer.
We have no offers matching your request. Add an offer now and find yourself at the top.
Add offer
Tree Of Savior Bot
Cheat to win
Like in case of any other single player and online game there are ways to cheat in Tree of Savior. Automated farming software (also known as Tree of Savior Bot) allows you to automatically farm mobs, complete quest, farm currency, upgrade gear and do many other things. Hacks allow you to move faster, teleport and hide in terrain or run through objects, which comes handy in PvP team battles. There are also exploits that allow you to farm unlimited money, EXP and item from bugged mobs, duplicate items through rare bugs and lots more.
Watch out for ban
Cheating is part of the game as any other. Keeping that in mind, IMCgames (ToS Developers) do have the right to remove any players accounts from using their services. It is recommended that you use any cheating software or program with the utmost respect for your fellow players and make sure your software is up to date, 100% undetected and of high quality. That way you won't have to worry about detection or bans.
Tree of Savior Bots
In true RO fashion Tree of Savior is one of the biggest farming/grinding treadmill games out there. It takes a whole lot of time to actually level up your character to 600 and beyond, acquire the best gear and weapons. Automated farming software plays the game for you, farms monsters for gold, experience, and items automatically. ToS Bot is the most popular way of cheating in Tree of Savior. They are able to automatically complete quests on any class, spend skill points automatically, level your stats, sell items at shops, automatically use EXP cards, quick travel and so on. Good Tree of Savior bot not only saves you 1000 of hours of your time, but also allow to enjoy only the fun parts of the game that exclude farming and grinding.
About Tree of Savior
Tree of Savior (TOS for short) is a charge free Massively Multiplayer Online Role-Playing Game (MMORPG) developed by IMC Games and published in some regions by Korean company Nexon. The main developer of the game, Kim Hakkyu, is also the creator of the famous and wide acclaimed game from the same genre - Ragnarok Online. The music score was composed and performed by various artists like SoundTeMP, the same performers responsible for their work on music in mentioned Ragnarok Online and Granado Espada. TOS design is based on Lithuanian culture and mythology.
The first revelation of TOS took place at Handgame EX in 2011 under the code name "Project R1", which led to the attainment of the "spiritual successor of Ragnarok Online" name to it. Steam was chosen as a distribution method. The Game was published on Steam Greenlight platform on May 12, 2015, and approved in less than 10 hours. The International version was released on Steam as an Early Access game on March 28, 2016, with the final version of the game releasing as a free to play the title on Apri 28 2016.
Saving grace of MMOAuctions.com
And it will save you a big amount of time when it comes down to advancing through the game. How so? Just buy bot adjusted to your needs. Thanks to MMOAuctions.com you can choose one right just for you – one farming currency, or leveling your character. Why waste hours and hours of your precious personal time, when you can focus only on most fun parts of the game, leaving grinding to well scripted bot?
Tree of Money
You can choose the payment method you that suits you the most. Pick the one, that's most comfortable for you - Paypal is the most popular one, but there are other options available. They are means providing extra warranty to all money transfers. And you can be sure that every USD EUR GBP will go directly to your seller, or to you if you're one. Credit Card, 4, 5 credit cards, doesn't matter.
Stay safe
Trust is the keyword when it comes down to money transactions. Thanks to our advanced reputation rating system you can rate your trading experience and share your thoughts with other site members. This will help other customers in their decision-making process. Scam Killer is a great tool in an ongoing fight with the scammers. It's a large database that contains all known contact information of scammers. You can check your seller or add information about new scammers in order to keep them away from our website and it's community.
Last, but not least – there's our 24/7 LiveChat. It's an easy way to contact a potential seller or our support team. You also can contact us via Facebook or Twitter.
Copyright: MMOAuctions.com. All Rights Reserved 2019