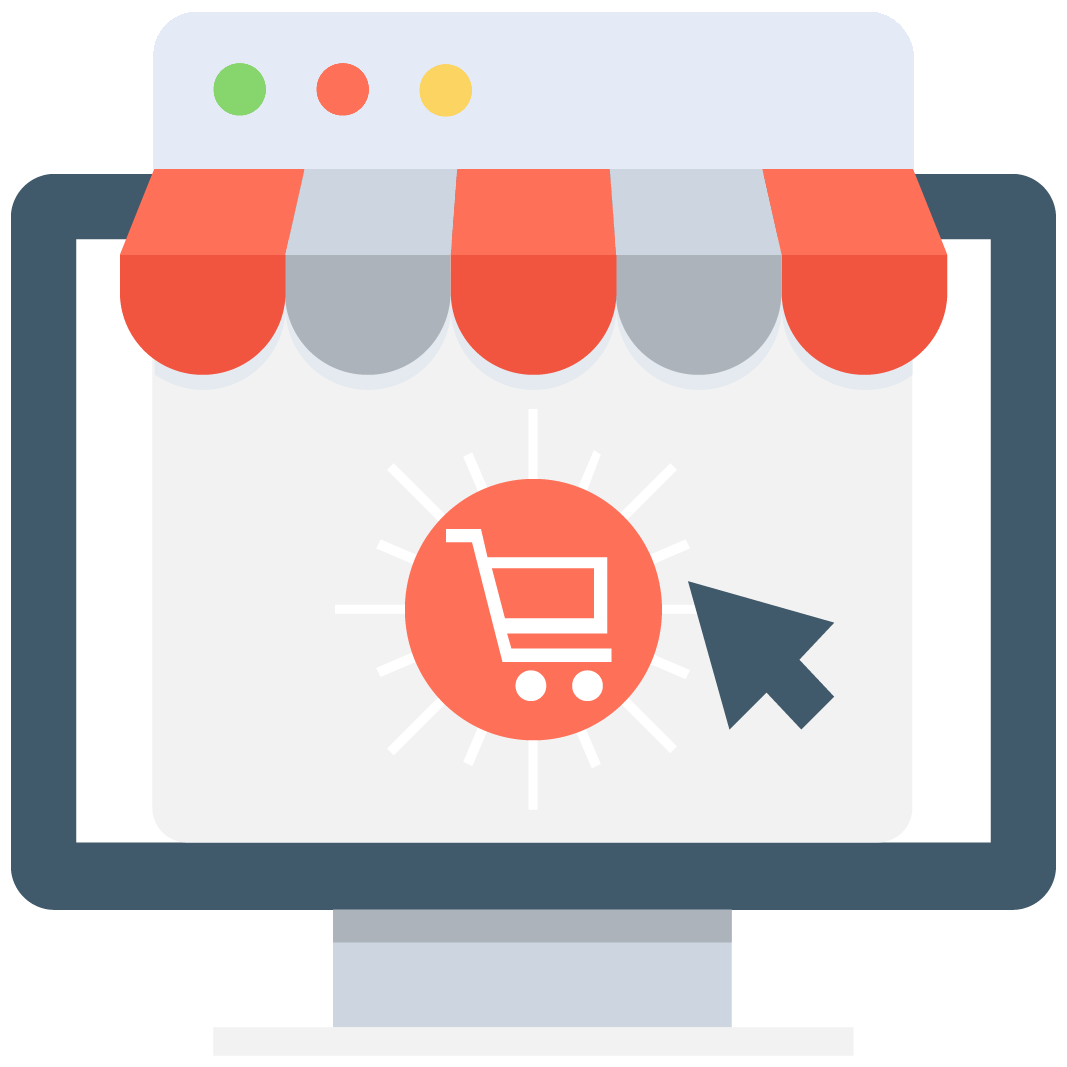 Enables subscription for selected game or server that notifies you via email/push notification every time when someone adds a new offer.
We have no offers matching your request. Add an offer now and find yourself at the top.
Add offer
Tree Of Savior Power Leveling
Powerleveling in Tree of Savior
Don't want to spend a lot of time grinding through exp level after level? Hire someone else to pump up your account to wanted lvl. You must provide access to your game account and it may sound suspicious and scary, but most of the power leveling specialists operate inefficient and trustworthy manner. Also, you will receive a cash deposit as a security measure. This is not the wild west period of Internet history when scammers and exploiters freely roamed the world wide web. Nowadays Powerleveling is a serious service as can it get. While this specialist will be pumping up your account you must remember not to log into your account, mute people from your contact list and change password when the whole deal is done.
Tree of Savior is a game that requires a big amount of both time and effort in order to make any significant progress. At MMOAuctions.com we have everything, that you need to make it happen and make it quick. Why not simply hire other ToS gamer to do hard work instead of you? You can acquire services of someone who will provide results. It has never been so simple before. The choice is yours, and you will always make the right one with MMOAuctions.com. Search and you'll find the perfect product just for you!
About Tree of Savior
Tree of Savior (TOS for short) is a free to play Massively Multiplayer Online Role-Playing Game (MMORPG) developed by IMC Games and published in some regions by Nexon. It was developed by Kim Hakkyu, creator of famous and acclaimed Ragnarok Online. The music score was composed and performed by various artists like SoundTeMP, the same people known for their work on music in Ragnarok Online and Granado Espada. TOS design is based on Lithuanian culture and mythology. And with the comeback of Popo Point Shop on Apr '19
TOS was first revealed at Handgame EX in 2011 under the code name "Project R1", which led to the attainment of the "spiritual successor of Ragnarok Online" name to it. The Game was published on Steam Greenlight platform on May 12, 2015, and approved in less than 10 hours. The International version was released on Steam as an Early Access game on March 28, 2016, with the final version of the game releasing as a free to play the title on Apri 28 2016. Players can travel throguh the map of the huge world and discover all the different regions inspired by history and legends of Lithuania.
Player vs Player and Guild System
So what you can use your pumped character for? To play the game, including fighting other players in various game modes
Team Battle League
Called TBL for short, this is a Player vs Player gameplay mode, where players compete with other players from the same regional servers. TBL have four different sessions each day, one hour long. Everyone can watch it, but characters over Rank 5 are allowed to participate. All participants receive Battle Points after competing. The points can be used to purchase items in the Point Shop.
Gemstone Feud
This is another PvP game mode, where two opposing teams battle one another for precious Gemstones. It has no entry count limit. Players can participate every day at 10AM, 2 PM, 6 PM and 10 PM in their respective server region's time zone. This mode is open to characters that are on level 350 or above only. After the start of each session, participants are divided between two camps. Gathered Gemstones can be exchanged for valuable items.
Guild and Guild Territory Wars
Any player can create a guild with additional features like Guild Hangout. The higher level your character has, the more willingly other players will join your Guild. It members can participate in different activities like boss hunting and guild wars. They also can do farming in their hangout. The main feature of Guild is the Guild Territory Wars, which is a large-scale PvP challenge. Guilds fight each other to take control of areas of territory in a field. The reward for seizing the area depends on the grade of the field.
Dungeons and other game modes
Uphill Defense Mission
This is party oriented mission where every team member must protect the Divine Torch from the attacking waves of enemies. Only Level 120 characters and above can participate in this mission. It rewards participants with valuable items. Kill hordes of mobs in a dungeon to get the rewards!
Challenge Mode
This game mode allows you to fight powerful enemies for equipment and additional reward items. Each player can only enter this mode once per day. The only way to gain access to this mode is by using a Challenge Mode Voucher and defeating a certain number of monsters of level 200.
Classes
TOS uses a class system which determines skillsets available to player's character. At the beginning there are five classes available. By advancing through the game and completing quests, player has an opportunity to gain access to three additional classes. Class skills can be strengthened by improving class attributes.
Saving grace of MMOAuctions.com
And it will save you lots of time when it comes down to advancing through the game. How so? Just buy game account adjusted to your needs. Thanks to MMOAuctions.com you can choose one right just for your – preferred level, race, and even equipment. Why waste hours and hours of your precious personal time, when you can jump right into the action and pick up all the challenges and participate in all game modes listed above. Find a cheap offer with fast delivery and improve your gaming experience!
Search our website and you'll find plenty of game content for various popular online titles. Some other products available at our site include: FFXIV Gil, ToS power leveling, WoW gold, FIFA Coins and much more! There are virtual goods associated with hot MMO games like Guild Wars 2, Final Fantasy XIV, Blade and Soul, Fortnite and many more! You can also create and account with your email. Sign up, log in and post your own offers - become one of the sellers for free!
Make a transaction
You can choose the payment method you that suits you the most. Pick the one, that's most comfortable for you - Paypal is the most popular one, but there are other options available. They are means providing extra warranty to all money transfers. And you can be sure that every USD EUR GBP will go directly to your seller, or to you if you're one. Credit Card, 4, 5 credit cards, doesn't matter.
Stay safe
Trust is the keyword when it comes down to money transactions. Thanks to our advanced reputation rating system you can rate your trading experience and share your thoughts with other site members. This will help other customers in their decision-making process. Scam Killer is a great tool in an ongoing fight with the scammers. It's a large database that contains all known contact information of scammers. Soon - it will be as huge as Google. You can check your seller or add information about new scammers in order to keep them away from our website and it's community.
Consider joining our Facebook group. You can also follow us on Twitter. This way you will be able to read about any updates, or an in-game event, as long as you can understand english. And if you have some specific questions about our service - our Live Chat will always be there available 24/7.
So do not wait any longer. Begin your epic quest in Orsha, or Klaipeda, grind your way trhough locations with Power Leveling service that will guide you (without any guides) through the game, and any levels that you require your provider to reach (speified in your purchase package. Simply put a service into your virtual cart.


Copyright: MMOAuctions.com. All Rights Reserved 2019