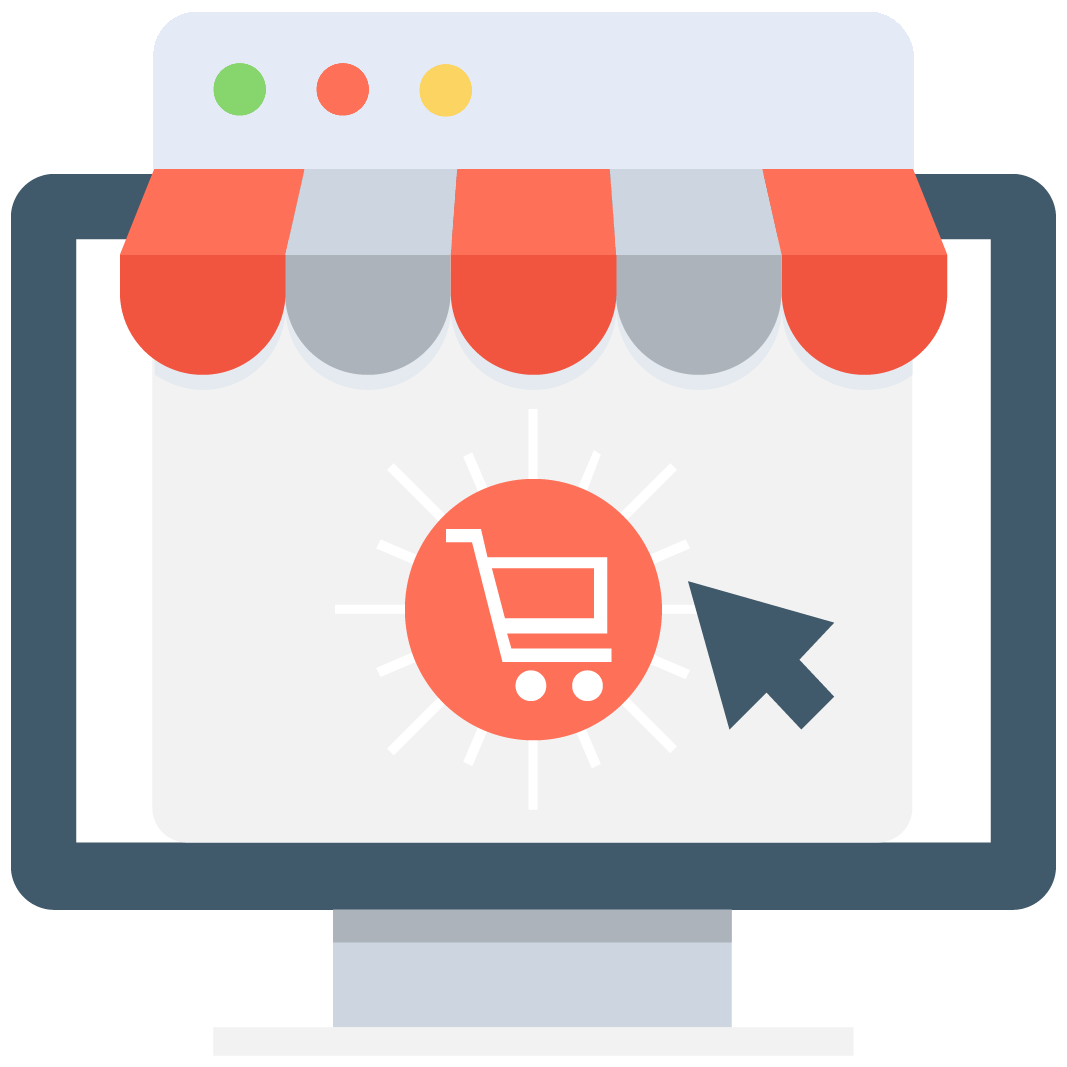 Enables subscription for selected game or server that notifies you via email/push notification every time when someone adds a new offer.
We have no offers matching your request. Add an offer now and find yourself at the top.
Add offer
Tree Of Savior Items
Equip for success
To do that you need items. Lot of them. The main source of items are monster drops. You kill enemies, and they leave items behind. But as your character level progress, you will be needing more powerful equipment. And then you must consider selling and buying items.
The sad true is that most of them will quickly become useless. Don't hold them purposely and sell them to NPCs, who are easy to find in towns. Items with some real value to them can be put on the market for higher prices. More common items are worth more when sold to NPCs. However, the newest trend amongst players is decking price in both channels – NPCs shops and market. This leads to a situation, when items have the same value in these two channels, as NPC prices don't fluctuate. Buy Tree of Savior items today, at MMOAuctions!
Extra Quests – Extra Tree Of Savior Items
Completing quests grand you rewards such as silver and various items. The higher level required, the higher the reward. Some quests grand you unique items as a reward.
Any quest involving fights against Gesti guarantees many drops from mobs following this major boss character. These quests are reserved for players with high-level characters only.
Crafting
The common misconception is that only a few classes can utilize crafting. That's not true. All classes can craft items, at least some of them. Nonetheless, of your chosen class, you will need manuals and materials to craft items. Crafting may take over 10 minutes and your character must be resting through all this time.
And it will save you a big amount of time when it comes down to advancing through the game. How so? Just buy needed items. Thanks to MMOAuctions.com you can select the right items and equipment for you. You will have no problem finding the right offer on our auction platform. And you will not be bounded by in game speculations of other players. Why waste hours and hours of your precious personal time, when you can jump right into action? Choose the offer with fast delivery and enjoy your new items in game!
Money Tree
Different ways of payment are for you to choose from. Pick the right one, that's most comfortable for you - Paypal is preferred mehod, but there are other options available. They are means providing extra warranty to all money transfers. And you can be sure that every USD, EUR, GBP will go directly to your seller, or to you if you're one. Before buying, make sure to check if the offer is avialable o nthe right server! Search through our site and you'll find the perfect item!
Be safe
Trust is the most important factor when it comes down to money transactions. Thanks to our advanced reputation rating system you can rate your trading experience and share your thoughts with other site members. This will help other customers in their decision-making process. Scam Killer is a great tool in the ongoing war with the scammers. It's a large database that contains all known contact information of scammers. Our database is growing, comparable to the greatness of Google database. So many scammers. You can check your seller or add information about new scammers in order to keep them away from our website and it's the community.
Game Description
Tree of Savior (TOS for short) is a free to play Massively Multiplayer Online Role-Playing Game (MMORPG) developed by IMC Games and published by Nexon in some regions. It was developed by Kim Hakkyu, creator of famous Ragnarok Online. The music score was composed and performed by various artists like SoundTeMP, the same people known for their work on music in Ragnarok Online and Granado Espada. TOS design is based on Lithuanian culture and mythology.
TOS was first revealed at Handgame EX in 2011 under the code name "Project R1", which led to the attainment of the "spiritual successor of Ragnarok Online" title to it. The Game was published on Steam Greenlight platform on May 12, 2015 and approved in less than 10 hours. The International version was released on Steam as an Early Access game on March 28, 2016 with the final version of the game releasing as a free to play title on Apri 28 2016.
Top-Notch Customer Service
You can use our Live Chat to contact us at any point, at any time of day, as we are available 24/7. It's an easy way to contact a potential seller or our support team. You also can contact us via Facebook or Twitter. We read through everything (as long as it's written in English), it's a method that makes everyone satisfied. MMOAuctions is not a shop, it's a global marketplace for gamers! We also provide services for other online games like Albion Online, Final Fantasy XIV, Fortnite, Fifa Mobile, Blade and Soul, Elder Scrolls Online, Rocket League, Revelation Online, Runescape, Path of Exile, Archeage Star Wars The Old Republic, World of Warcraft.
Some examples of cheap virtual goods available at our webiste are: FFXIV Gil, WoW gold, Rocket League Items, Credits, Tree of Savior silver, Tree of Savior Accounts, FIFA Coins, BDO silver, Tree of Savior items and much more! So hop on Tree of Savior, join SEA Telsiai, SA Silute, Klaipeda, or EU Fedimian, and set yourself on a path of becoming a legend. And with a list items purchased on our site - light will shine on you once more. We can guarantee that. You will never want a refund. So just place stuff that you desire into your virtual cart, pick up your card, and make a smart purchase today!
Copyright: MMOAuctions.com. All Rights Reserved 2019