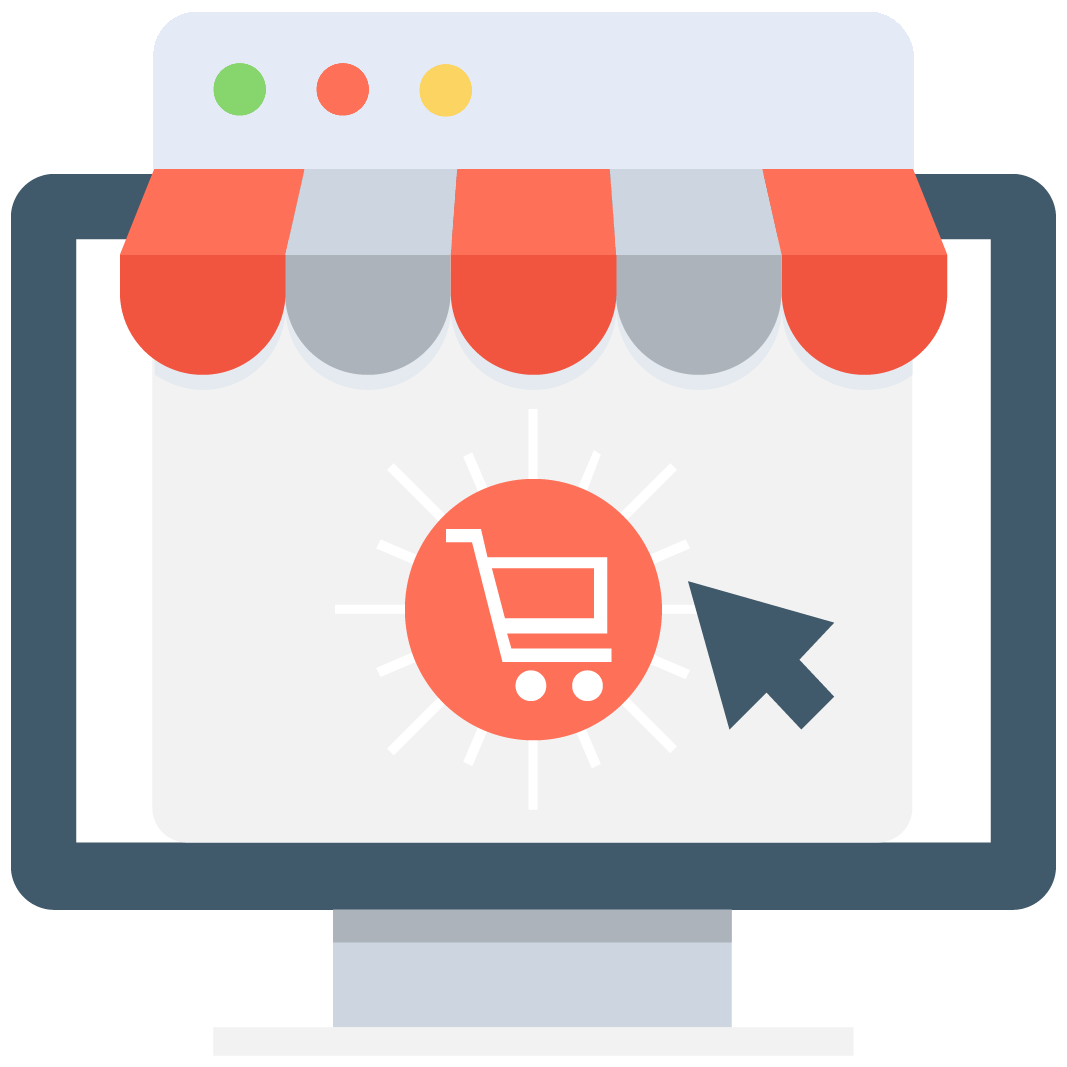 Enables subscription for selected game or server that notifies you via email/push notification every time when someone adds a new offer.
We have no offers matching your request. Add an offer now and find yourself at the top.
Add offer
WoW Classic Account
WoW Classic accounts
Are you ready for the great nostalgia trip straight into the golden age of MMORPG as the whole genre and World of Warcraft as its biggest game? You're not the only one. If you want to access the most exciting content as soon as possible, but you don't have enough time to grind, you can simply purchase an account from the professionals.
Most of the people who remember the beautiful days of early World of Warcraft have a lot more responsibilities right now, than they had back in the day. Having a job and a family doesn't mean you have to lag behind other players! Get some assistance at MMOAuctions and stay on top in WoW Classic!
Grinding experience and farming for all the necessary gear might take you a long time, especially if you can't for hardcore gaming anymore. Luckily you can let somebody else do some groundwork and lay the foundations of your wonderful WoW classic gameplay.
There are some proficient players who will find the time and the optimal methods to get powerful WoW Classic accounts extremely quickly! You can let them do the hard work for you and become one of the strongest players on your server! Just find the offer that suits you the most and get yourself a well developed WoW Classic account. It can heavily increase the enjoyment that you'd get from playing the game!
Buy WoW Classic content at MMOAuctions
Before placing an order make sure that the account is registered on is suitable for your geographic location. After that, contact the seller and you can set up the payment and delivery together. Look for the vendors with MMO Super Seller badge to get the most reliable, high-quality services and fast delivery.
If you're interested, you can also check out the virtual goods associated with some other games that are available at MMOAuctions. Search through our site and you'll find accounts, currency, items, power leveling and boosting services and much more, for over 100 of the most popular multi-player online titles. We're not an online shop, MMOAuctions is a marketplace where you can buy virtual content from other gamers!
Furthermore, if you have some in-game content that you want to part with for some money, you easily become one of the sellers. You just have to sign up with an active email address or use your Facebook, Twitter or Google+ profile. After that, you can log in post your own offers at MMOAuctions! You can do all of that for free. Moreover, we don't collect any provisions from the transactions completed with the help of our website. You don't have to browse through sketchy forums to buy cheap virtual items anymore! Just visit MMOAuctions and find what you need - it's really easy!
To make the online exchange of goods even more safe and sound, we implemented a tool called Scam Killer. It stores contact information of known past scammers. In general, it's a good idea to use it during every transaction and simply type your potential trading partner's email address and/or Skype ID to check whether they have any record of dishonesty in the past. We want to make trading between players as secure as possible. Here, at MMOAuctions people are buying and selling virtual goods everyday!
WoW Classic
WoW Classic, often referred to as Vanilla WoW is the early form of the most popular MMORPG in the world. This original, expansion-free version of the Blizzard Entertainment game returned to its roots and is giving its players the more hardcore demanding, but also a rewarding experience. Players can return to the old school gameplay consisting of hours of grinding to progress. Many features that are making the game easier in the live version, are not present in Classic.
Furthermore, you're going to have to team up with other players to get through a lot of the content. Otherwise it might not only be inefficient, but simply impossible, especially in higher level locations. This social, community-building aspect of MMORPGs is often absent in some of the modern titles (including WoW BfA). WoW Classic won't hand out everything to the players - even getting a mount will be a huge challenge. Do you remember your first ever raid in World of Warcraft, or your first steps in the arena? You can relive these experiences now!
Players can pick a faction in the everlasting conflict between Alliance and Horde (which side are you on?) and take the nostalgia trip to the best age of the world of Azeroth, where they'll be able to complete the various quest as well as take part in dungeons (Mythic too) and raids. Feel warned though, the game will take you blood, sweat and tears. Play the game the same as it was during its release in 2004.
Each of the sides has four playable races available. For The Horde, they are Forsaken Undead, Orc, Tauren, and Troll. At the same time members of The Alliance can play Dwarf, Gnome, Night Elf or Human.
At the same time, there are nine playable classes. Paladin is available only for The Alliance and Shaman only for The Horde. The seven unrestricted ones are: Druid, Hunter, Mage, Priest, Rogue, Warlock, and Warrior. Choose the right right class and have the tiem of your life in Azeroth!
To make some extra gold, players have to master some crafting and gathering professions, there are twelve of them in Classic and they are: Leatherworking, Tailoring, Herbalism, Alchemy, Skinning, Mining, Fishing, First Aid, Engineering, Enchanting, Cooking and Blacksmithing.
Buy World of Warcraft Classic accounts and many other products and services at MMOAuctions! The list of games is really long and it includes: Hearthstone: Heroes of Warcraft, Heroes of the Storm, Destiny 2, Runescape, Overwatch, Diablo III, Starcraft II, FIFA Mobile, League of Legends and of course, the current Battle for Azeroth live WoW version. You can also check out our blog to read the latest news and learn something from our guides!