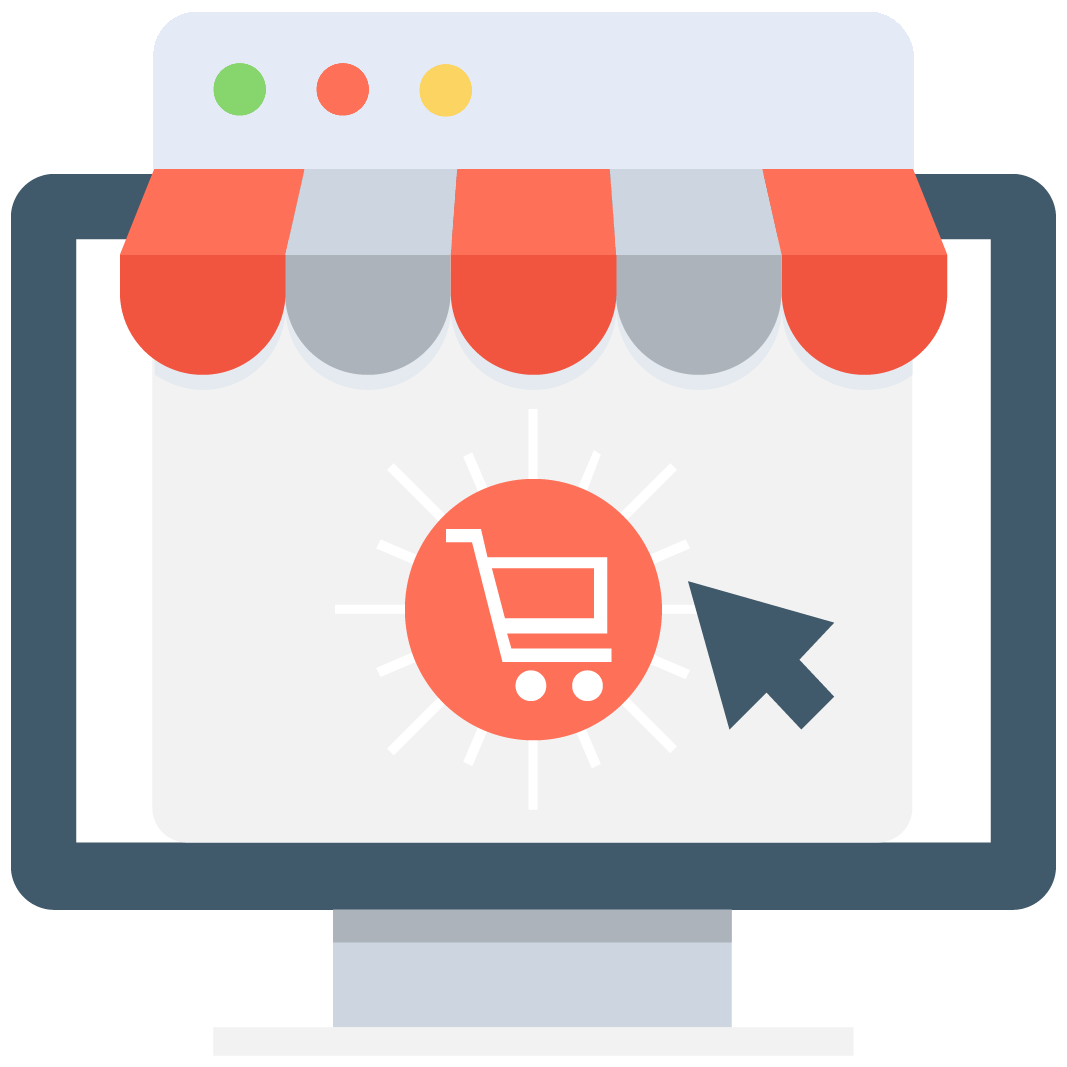 Enables subscription for selected game or server that notifies you via email/push notification every time when someone adds a new offer.
We have no offers matching your request. Add an offer now and find yourself at the top.
Add offer
WoW Unban Service
Blizzard support has been known for a long time in the community as one of the best and most kind gaming support teams in existence. Unban services abuse their kindness to the extreme trying to lower your penalty on the thing that you have done. It is fairly simple. Most of the mods are giving bans in World of Warcraft for a longer period that they should. Because of that over 90% of penalties in that game can be lifted before they expire on their own. If you have been banned for botting for a one month there is a high possibility that you will be able to return to the game before a week with good unban services.
MMOAuctions is a gaming marketplace where players from around the world can enjoy the best offers from each category of gaming and post their own goods for sale. Do you need Path of Exile Account? There you go. World of Warcraft gold? No problem. Power Leveling in Trove? We have it all! Since posting offers on the market is completely free of charge you do not have to worry about paying us. All that you need for the registration process is the email address so if you have one you can join us in the matter of one minute! Become a member of our community and enjoy the safest way of trading!
A safe way of trading? Yes. We offer you more than just a regular market like every other that can be found on the internet. Our moderation team watches over the safety of the community at almost any given time of the day. You can find Live Support on the chat and speak to them whenever you want to. Scam Killer database constantly checks the details about our users to make sure that all fraudsters are banned permanently. With all of that you can be certain that your trades will be smooth and your items secure. If you do not trust our word make sure to read what other users are saying about us on the Trustpilot website!
World of Warcraft is one of the most played multiplayer online games of all time. People always want to improve and get better than everyone else but when you have things like work, school and family on your head it might seem impossible to get enough time for a grind. Some of us are reaching for bots and cheats to catch up to other players who spend most of their time leveling. This sometimes gets us in trouble. With World of Warcraft Unban Service you can get away from most of the penalties earlier than you could expect. Try out how professionals handle the matter and get back to playing your main account as quickly as possible!