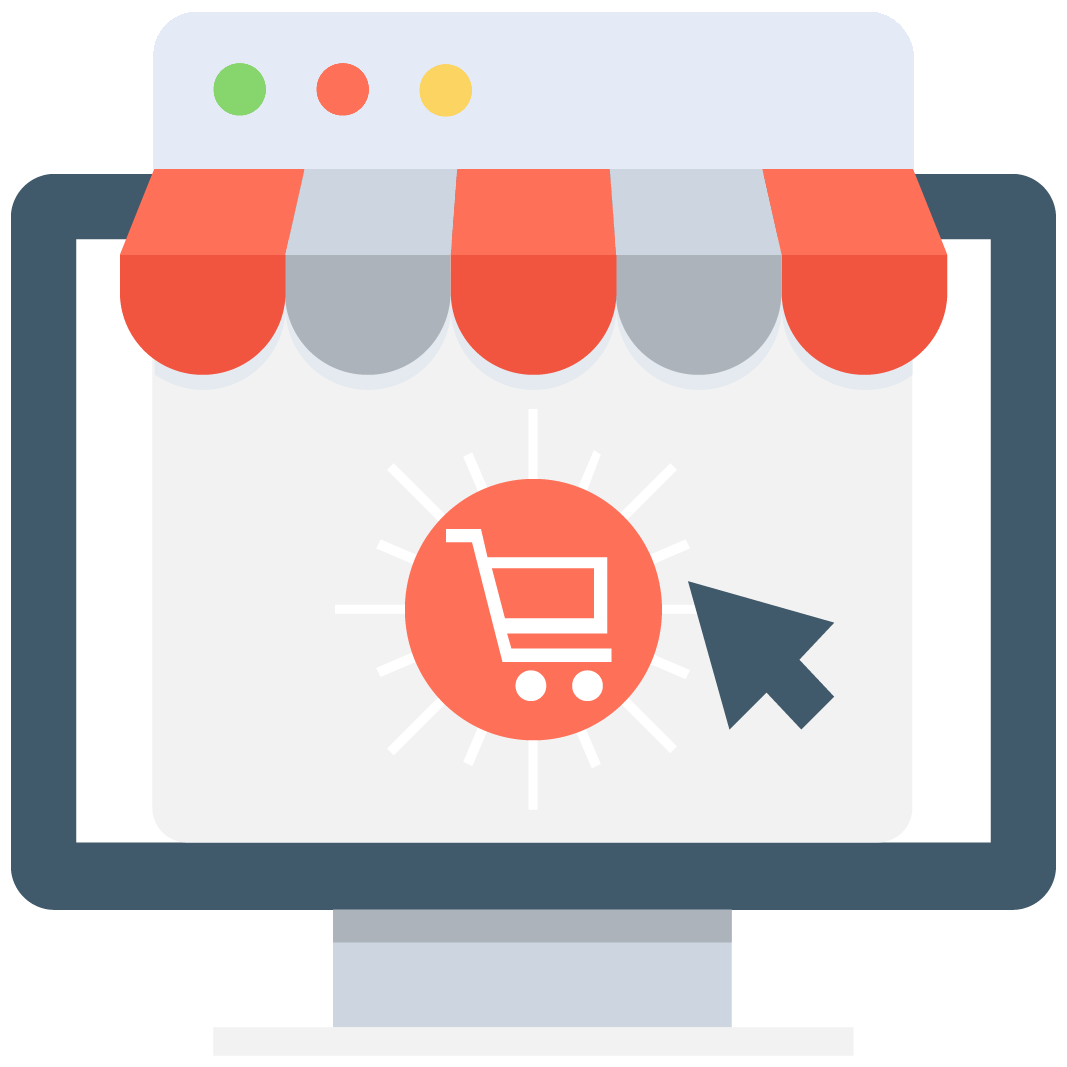 Enables subscription for selected game or server that notifies you via email/push notification every time when someone adds a new offer.
We have no offers matching your request. Add an offer now and find yourself at the top.
Add offer
WOW Bots & Cheats
Check MMOAuctions - the free website for the most actual WOW Fishing Bot, WOW Cheat or Wow Damage Hack offers from players and traders worldwide! We create a system which works. Learn why we are better than offers posted on the forum. On our site, you can view and detect all known scammers. Just click on scamkiller link in the top menu and learn more now! Choose from menu content you are interested in. If you have any questions just send us a private message or read our faq. We reply as soon as possible. Set up your own offer in less than 60 seconds - it is very easy and can be done with just few clicks! WoW, it is the most popular MMORPG developed by Blizzard studio. People still search to find a well-working software called also hacks or cheats. If you do not see software for cheating that you actually have - feel free to post it! Lets make gaming easier for others players. We can list a few popular wow hacks.
The most popular wow hacks
WoW Fishing Bot
WoW Auction Bot
WoW Damage Hack

WoW Fishing Bot - What you should know about it
Do you ever think how the fishing bot works and what they allow? Fishing allows you to fish in the water found across the world. Fish and other sea life we can typically use in cooking for making health regeneration food or buffs. If you are enjoying the food you can perform fishing daily quests. It is why fishing is so popular. The bot helps to perform this boring activity automatically. Using software like wow fishing bot which automates your gameplay is against Terms of Use. You should check the software you want to use. Safety of your account should be the main priority.
Players in World of Warcraft are starting as a member of one from two opposing factions: Alliance and Horde. Depending on which side have been chosen, the player may take part in the world of Azeroth as one from 10 races on the Alliance side, or as one from 8 races on the Horde side. Main goal of the game is to develop player's character as much as possible. It is why some people decided to use wow fishing bot, wow cheats, wow hacks or wow bot at all. It may refer to the level of character, it's equipment and area that have been discovered. The stronger the character is, the better enemies can be fought, and better bounties obtained. The game also features a wide variety of worlds with different overall settlement, such as PvP worlds where factions can attack each other without any restrictions, or role-playing world where players may take part into story telling. If you account get banned for botting feel free to check our un-ban service offers.