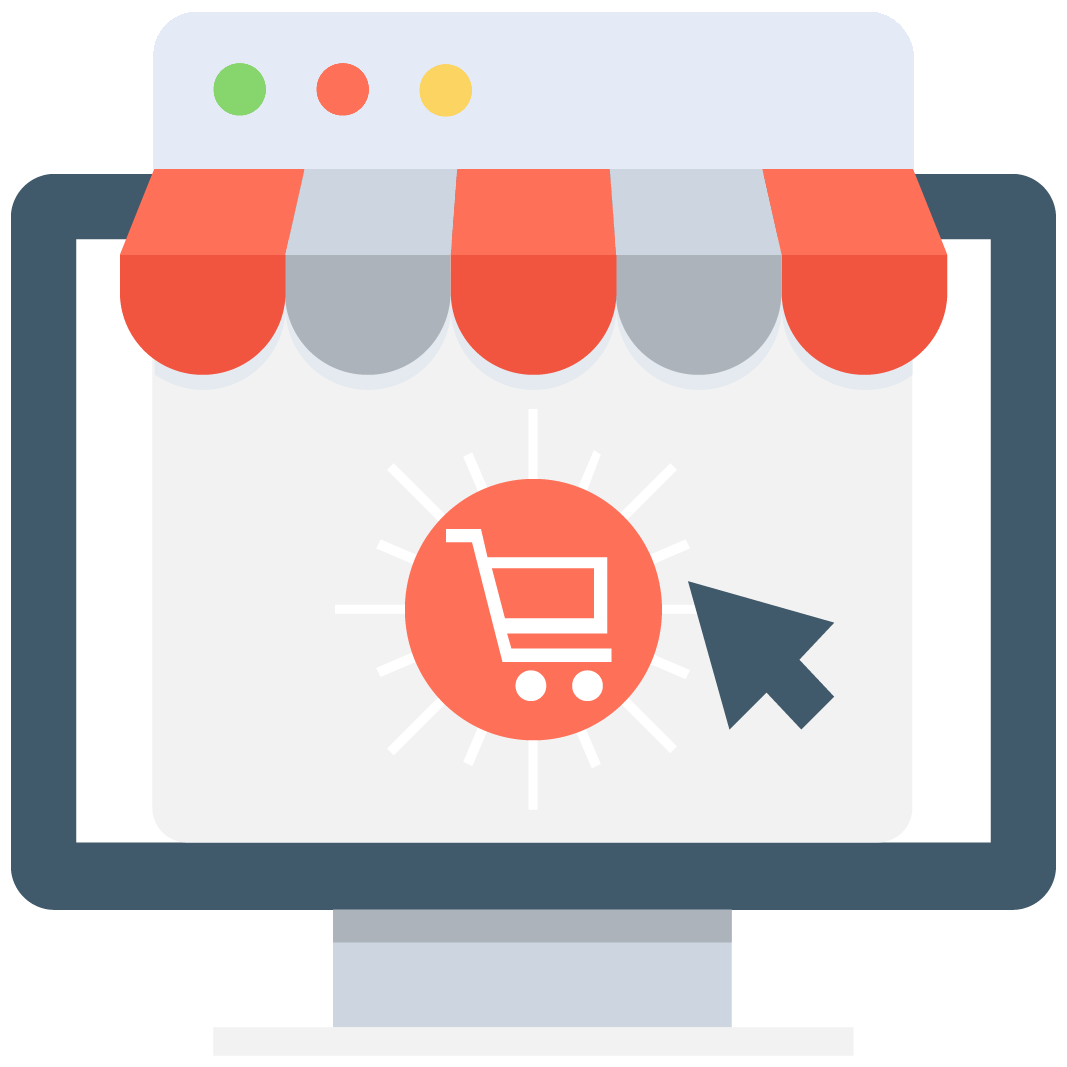 Enables subscription for selected game or server that notifies you via email/push notification every time when someone adds a new offer.
We have no offers matching your request. Add an offer now and find yourself at the top.
Add offer
WOW Unban Service
We've all done something stupid during our time as a gamer and it is why we are offering WoW Unban Service. Perhaps you were curious how some cheat engine worked, or you wanted to test that herbalism bot you've been hearing so much about or maybe you just bought some gold from a third-party site as you were desperate for that mount. Breaking EULA often leads to a temporary or a permanent ban depending on the severity of your offenses.
WoW

Unban

Service
Other than that there are also seldom cases of being banned unfairly when flagged as "false-positive" for using simple macros with your Razer or Logitech mouse, those bans can be as long as 6 months and, let's be honest, in online gaming six months is a lot!
But being banned doesn't always mean an end of the road for your account. There are people that have enough know-how to actually lift the ban on your account. Those professionals have their methods perfected over the years and usually as much as one letter to customer support written by those guys is enough to lift the ban from your account.
Providers of unban services are professionals that will tailor their correspondence with customers support of World of Warcraft to fit your account and your situation. Furthermore, many of such services have legal know-how to use the very complex copyright law in your favor.
MMOAuctions online trading
We've created our website with gamers in mind. We've asked ourselves - what would we crave for if we were gamers and we wanted to trade online stuff? And it is how MMOAuctions was funded. We know that there are big websites and services that provide you with a lace to trade your in-game items. We are well aware of it. However, we're not like them. We are the only one out there that will allow you to list your products without fees. It takes a while and doesn't come for granted, but there is still a good chance that you will not pay any comission for your listing.
What's more, we know that some of you do it for a living. You are buying in the games' currency like Sellersandfriend.com to sell it later on, or you're farming yourself. Whatever the way that you're obtaining the commodity, you are spending a lot of time acquiring it. Why would you waste even more time surfing the Internet and posting offers? We can do it for you! What you need to do is calculate your hourly income and our fares, and think if it is profitable for you to save the time that you'd normally waste. If it's worth it for you to order our full servicies, please be invited to the "Upgrade" section in your account panel.
If you still want to post your offers yourself, you are free to do so. No one's forcing you, but you need to answer one vital questions - how much is my life worth? And then do it everything yourself.