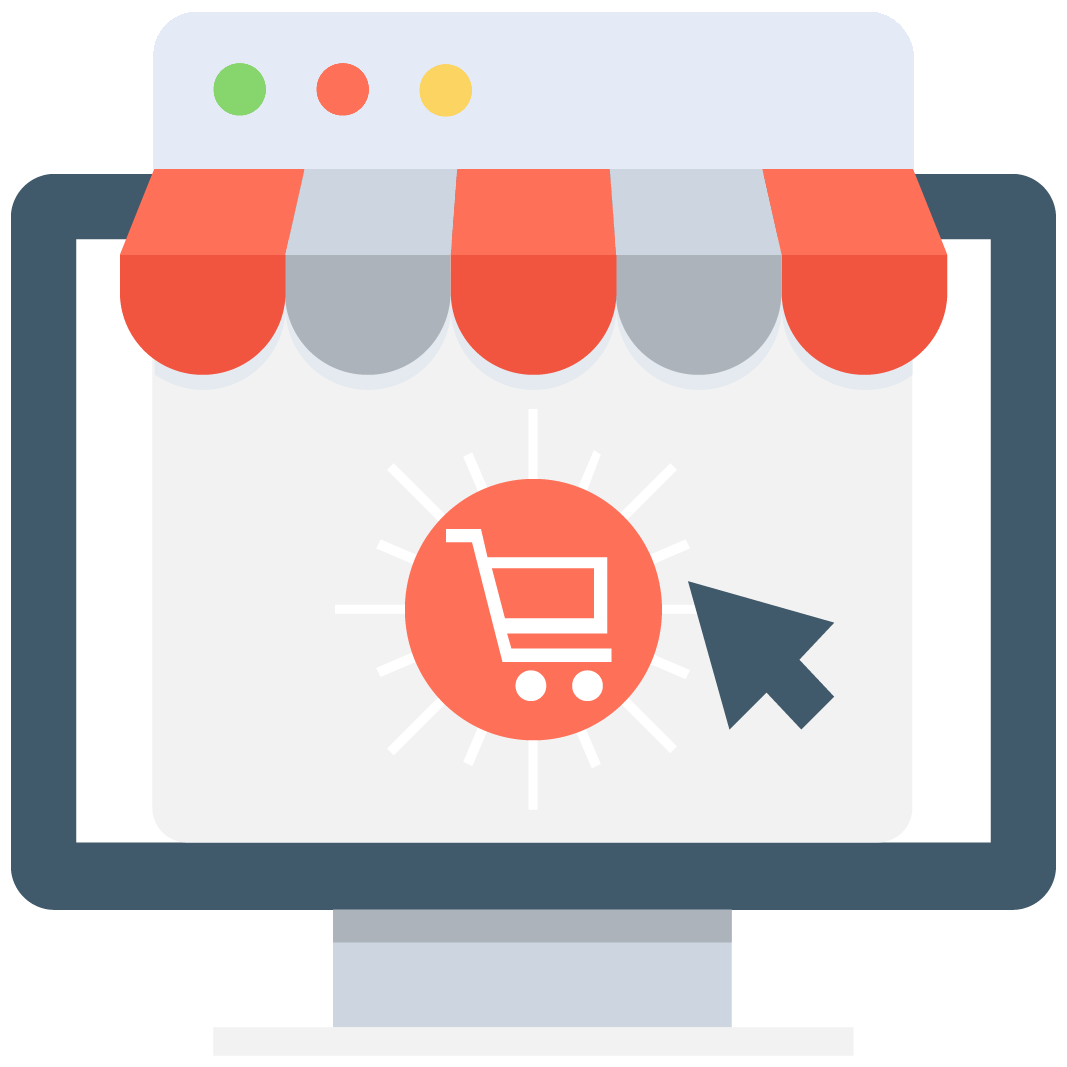 Enables subscription for selected game or server that notifies you via email/push notification every time when someone adds a new offer.
We have no offers matching your request. Add an offer now and find yourself at the top.
Add offer
RuneScape 3 Market
Looking for RuneScape 3 goods? Here on the MMOAuctions market, we have all that you were looking for! Browse through the hundreds of offers on different categories from RuneScape3 and other online multiplayer games. Buy, sell and trade items, currencies, accounts, bots, cheats, and various services - anything that you can think of. We are here to give you an easy way of trading with other players. Our users are posting hundreds of offers for gaming goods. You can join them by showing off what you have for sale or by browsing through their offers. At the market, you will be able to cheaply purchase everything that gamers dream about - for the RuneScape it can be Fire Cape service, Quest Boosting, a powerful item like a Twisted Bow or just gold that will allow you to purchase anything you want from the Grand Exchange. Join hundreds of satisfied customers in online trading and get what you need to boost your gameplay with MMOAuctions!
The safest way of trading
Here on our website, we offer our users the safest way of trading. Every gamer knows that trading between two players usually comes with risks and one side almost always has to put something on the line so the user on the other side can feel safe. With our system, you will be able to check who you are trading with. By looking at the history of user trades you can determine on your own if he's a trustworthy person. Scam-Killer database scours the website in real-time to ban any users with a history of fraud so you could feel safe. Moreover, we have also hired a professional team of moderators to watch over the safety of our users - because all of that you can be always certain that you are trading without risking anything. Click on the register button at the top of the page to join our community. The process of account-creation is quick and simple so it won't take you longer than one minute. With your new account, you will be able to use all features of our website - free of charge.
What is the RuneScape 3
RuneScape 3 is the third and currently final version of the RuneScape game. It is also an online MMORPG title where players are put into the fantasy world of Gielinor full of mythical creatures, powerful monsters, and heroes who are on their adventure to save the world from evil creatures and enemies that are threatening citizens. During the gameplay, players will be trying to improve their abilities by completing simple tasks. Woodcutting will require the player to cut wood from trees, Mining to mine ores from vein deposits, Agility to complete complex obstacle courses, and so on. By unlocking higher skill levels players unlock more content, more lands to explore, and new activities that they can take part in. Besides that RuneScape 3 is just like every other MMORPG where you can kill monsters, gear up your character, and level up. If you want to become stronger in RS3 right-away then buy all items, gold, and accounts here at MMOAuctions.com.