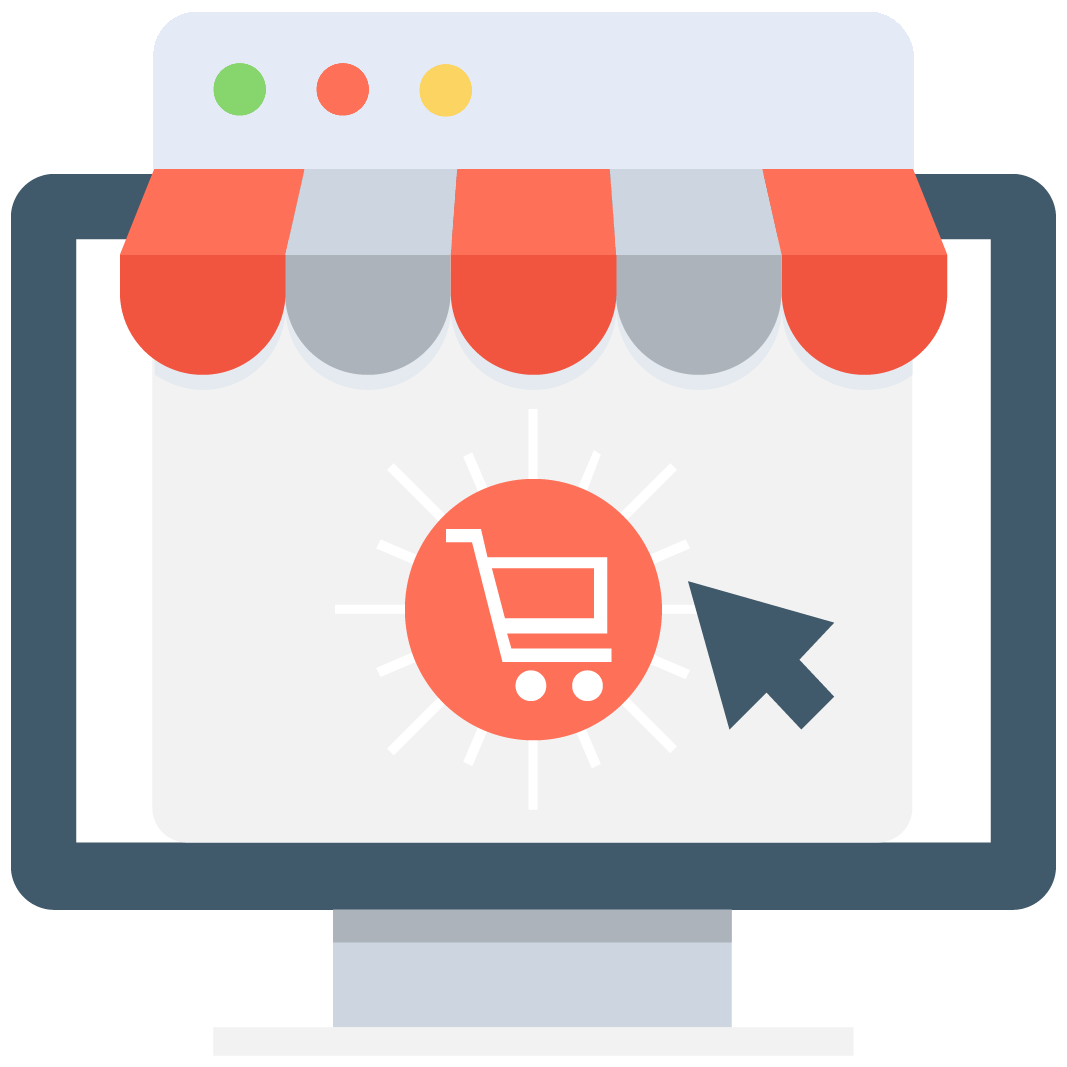 Enables subscription for selected game or server that notifies you via email/push notification every time when someone adds a new offer.
We have no offers matching your request. Add an offer now and find yourself at the top.
Add offer
RS3 Name Sales
There are some rare nicknames in RuneScape that are reserved by the players who were lucky enough to get to them before anybody else did. If you are looking for extraordinary names for sale - you have arrived at the right spot. In this section of the MMOAuctions market, you can find the rarest of the names for sale at the cheapest of the prices. With your brand new nick, you will be able to show off your friends how special you are and become recognized by the majority of the server that you are playing on. Having a recognized name maybe doesn't bring too much profit but the glory that comes from it still will be yours. It's always nice when other people are cheering for you and there are no easier ways of achieving that than by buying a special name for your character. Do not hesitate and join today a group of people with extraordinary nicknames in RuneScape 3. Browse through the cheapest offers that you can find on our market and find there something that suits your needs.
A marketplace for gamers
MMOAuctions is a website that was designed for gamers. We are just like you and we have been there. We know how hard it is to find a trustworthy platform that will become a middleman service between the buyer and the seller that without taking sides will protect both customers. Years of experience in online trading have taught us that there is never enough safety - there always can be more. We have implemented on MMOAuctions a Scam-Killer database. A complex program that protects all users from possible frauds. We have also hired a team of moderators to watch over the safety of everyone trading. This way we were able to minimize risks that you may face while trading other people. Forget about the time when you had to put your online gaming goods at stake during the process of exchange. Now with MMOAuctions, you are ready to seal the deal with other players without putting anything on the line. Join hundreds of satisfied customers and start using the best online trading services that you can find at our market!
RuneScape 3 old but new
Years ago a small studio that wasn't known for anything particularly decided to create a browser MMORPG. It was in fact a brave project as the team of developers wanted to fit a whole open-world game into a browser. They have managed to finish their product with limited resources and a small team that they had at a time. Shortly after the game was noticed by websites with small flash games that allowed them to play it under their domain. RuneScape quickly became a hit since it was the first full open-world MMORPG available in the browser. Everyone could play it and gameplay didn't stand out from current standalone titles with dedicated clients. Now over 20 years after those events RuneScape still thrives. With thousands of active players, it is one of the best and most known online multiplayer games. It isn't a browser title anymore as it got split into two standalone versions RuneScape 3 (old title with new graphic engine) and OldSchool RuneScape (new version with old graphics and all original systems known from the times when RS was at its prime). If you haven't had a chance to try RuneScape out we strongly encourage you to give it a shot and be sure to visit our market whenever you need any items for your gameplay!