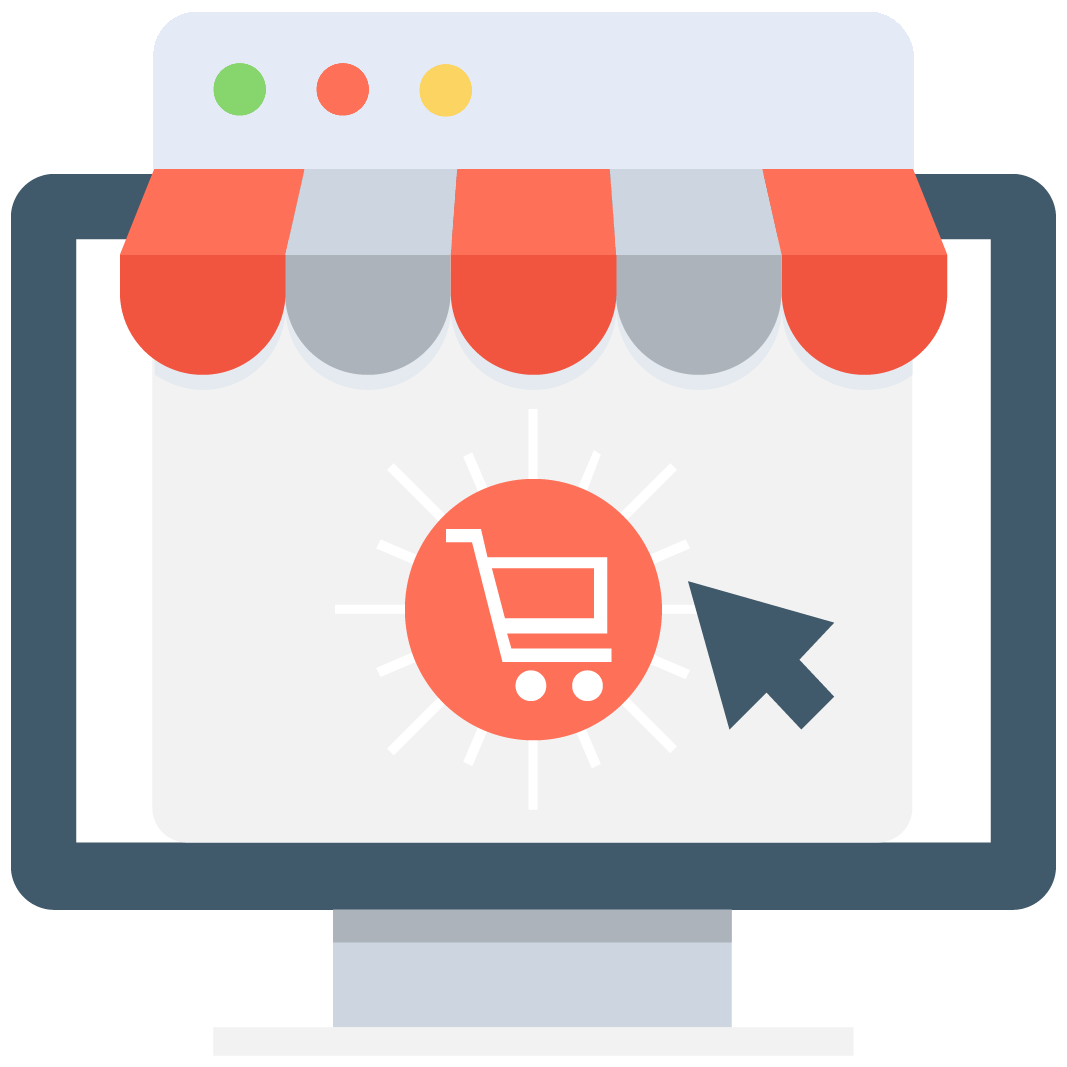 Enables subscription for selected game or server that notifies you via email/push notification every time when someone adds a new offer.
We have no offers matching your request. Add an offer now and find yourself at the top.
Add offer
RS3 Account Rentals & Other Services
In this section of the MMOAuctions marketplace, you can find all kinds of services for your RuneScape characters that you might have been looking for. Members of our community are selling there Power Leveling services, help with Questing, Account Rental, and all kinds of other services that you may have or you may have not thought of. Browse through their listings to find the best deals that will improve your gameplay and let you step up your RuneScape 3 adventure. You do not have to spend your life on improving the account that you own. With just a few bucks you can hire a professional that will do all the dirty work for you so you could enjoy the best and most fun part of the gameplay. After all the games were made for fun so do not let boredom cover the most fantastic part of the RuneScape 3 gameplay for you. Buy Account Rental and other RS3 services here at the MMOAuctions market and start having fun in your game!
Start trading today - we will take care of everything else
We are the gaming community that allows every gamer to buy, sell, and trade goods like accounts, currencies, power-leveling services, items, bots, cheats, and pretty much anything that you think of from your favorite online multiplayer titles. We cover the majority of the most popular MMORPGs including World of Warcraft, Black Desert Online, Path of Exile, ArcheAge, Lineage II, Aion, Blade and Soul, Guild Wars 2 and others. On our website, we have introduced a Scam-Killer program that takes care of the user safety at any given time. Besides that, you can also always count on the team of competent moderators that will be watching over all of your trades. This is exactly why you should choose the MMOAuctions market. We guarantee the highest sophistication of safety measures to protect your personal information and items that you either purchase or sell. Don't hesitate - join thousands of satisfied customers by clicking on the register button at the top of the page and start trading today! You will gain access not only to the market but also to the blog page with hundreds of different guides, live chat with moderators, and numerous other features that MMOAuctions.com has to offer!
RuneScape 3 a game that started in a browser
Over 20 years ago a small British studio called Jagex Ltd. decided to create a full-fledged MMORPG that works in browsers. Shortly after the game release RuneScape (a game that we are talking about) became one of the most popular browser games in history. The concept of playing a browser MMO that has everything that standalone games have appealed to the public. It was a fact that RuneScape had everything that players wanted at the time - a huge open world with lots of mysteries, great concept for the questing system, lots of entertaining skills to train, and thousands of hours of gameplay. Even now years after the game came our RuneScape thrives. There are currently two standalone versions of the game with their own clients - RuneScape 3 and Old School RuneScape. The first one is an RS that went through numerous changes to the graphical engine and gameplay and second is a tribute to the RS from almost 20 years ago. Both games are great, both are officially from Jagex and both are worth trying ours. See for yourself how this oldie works today and be sure to visit our market whenever you need RuneScape items and currencies.