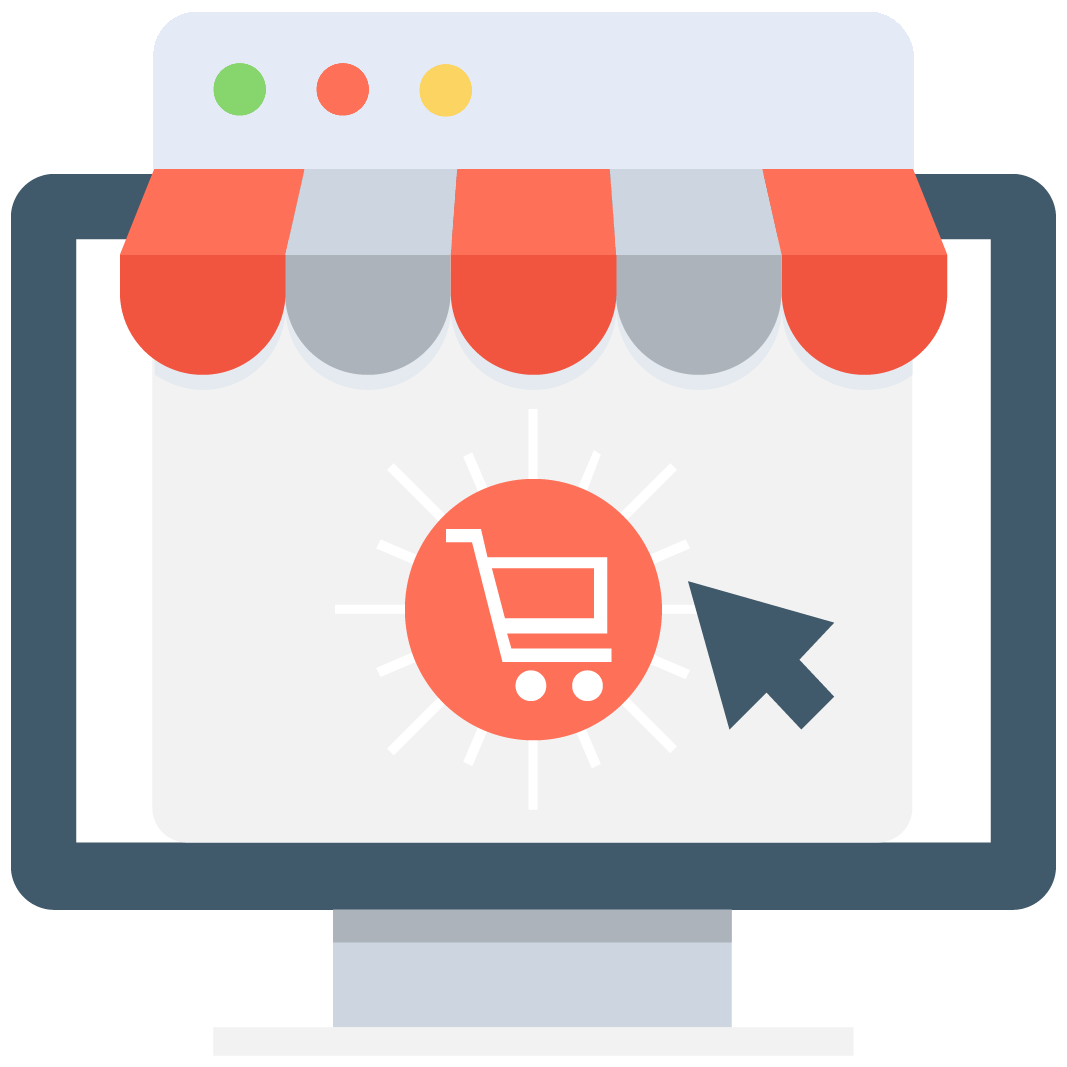 Enables subscription for selected game or server that notifies you via email/push notification every time when someone adds a new offer.
We have no offers matching your request. Add an offer now and find yourself at the top.
Add offer
RS3 Questing Services
In this section of the MMOAuctions marketplace, you can find questing services for the RuneScape 3 game. This is the place where the best RS3 players offer you help with toughest missions in this title so if you are struggling with Monkey Madness II, Recipe for Disaster, While Guthix Sleeps and others - leave our boosters a message and they will surely complete those and different missions for you. As every RuneScape play knows questing is a vital part of the game. Without missions, you won't be able to unlock the majority of the content so playing RuneScape almost forces players to take part in the quests. Since some of them have high requirements and others are rather complicated it might take a lot of time for a player to finish all main missions in the game. You can skip this dull and boring process by purchasing professional Questing Services here on the MMOAuctions marketplace!
Who we are
We are a team of gamers dedicated to the topic of online trading in MMORPG's. To make trades between two players easier and safer we have created MMOAuctions.com - a website where you can post new listings and browse through what other users have to offer - without paying a single dollar. Our services are free of charge and we guarantee the highest sophistication of safety measures that will be always here to protect your personal information and your items. With the Scam-Killer database, we are able to stop most of the scammers before they could reach the honest players that are here to trade. The rest of the fraudsters are caught on a daily basis by moderators who are always trying to protect our community. Here on the MMOAuctions marketplace, you can check out the history of trades that other users make without risking your items beforehand. Join one of the biggest gaming teams and start trading the way you have always wanted to.
RuneScape 3 a blast from the past
RuneScape 3 is a new version of the RuneScape game released back in 2001. Since this title went through numerous changes that affected graphical engine, gameplay, and multiple systems - it got a number three after its name. It is the same game and there is a high possibility that your account created almost 20 years ago still exists in it however it doesn't look the same anymore. World of Gielinor expanded and adventurers can now explore tons of new lands and train numerous skills that haven't been known ever before.
RuneScape 3 may still be the same game that was released when all of us were younger however all of the systems in it got changed. Now there are skills and abilities, bosses with complicated mechanics, cash shops where items can be purchased for the real money, and other features that were not available in the past. If you were looking for the game that you have known before you might try OldSchool RuneScape which is the tribute to the classic version of the game. It doesn't matter which version of RuneScape you are playing - you can find items, currencies, and accounts for both of them here on the MMOAuctions.com market!