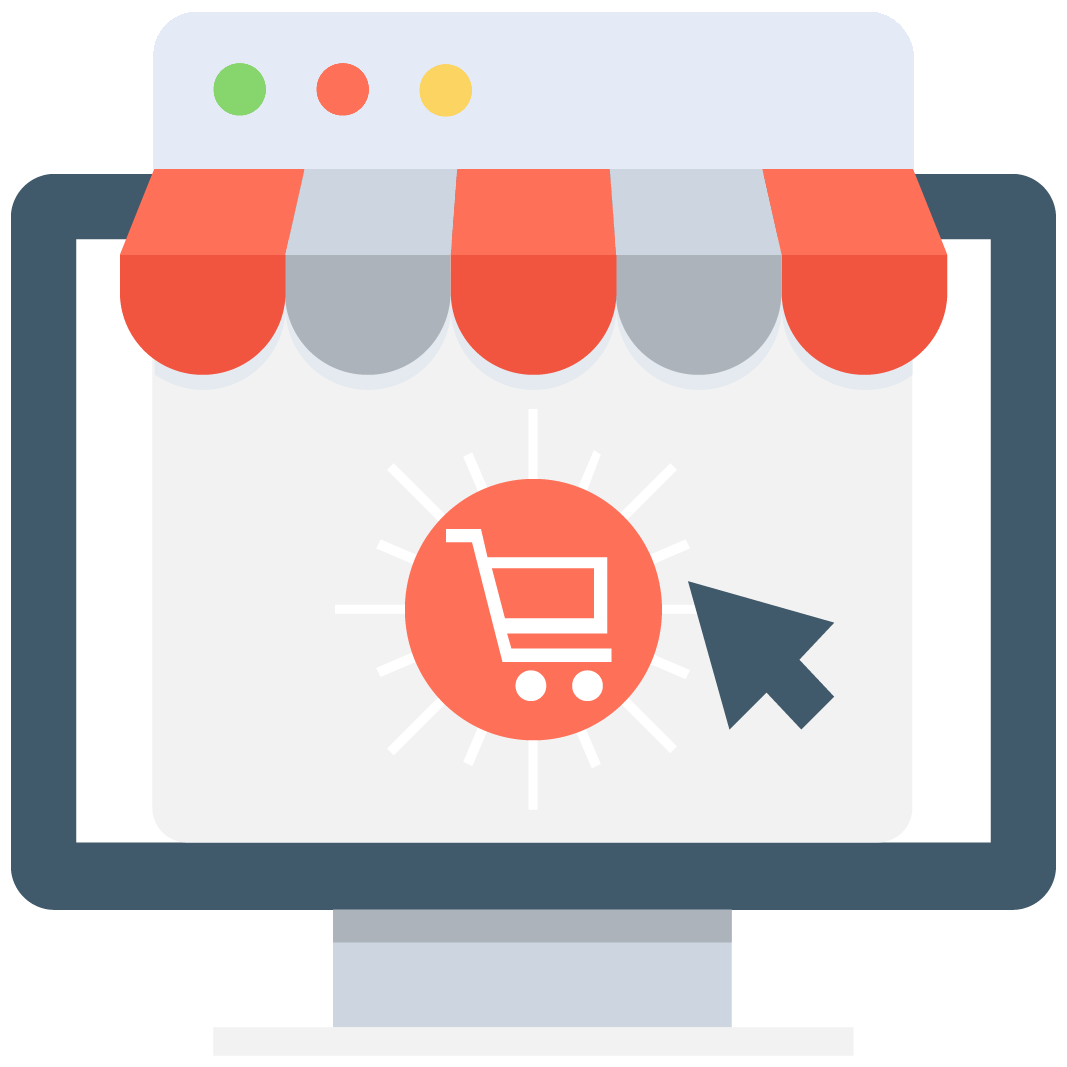 Enables subscription for selected game or server that notifies you via email/push notification every time when someone adds a new offer.
We have no offers matching your request. Add an offer now and find yourself at the top.
Add offer
RS3 Accounts
RuneScape 3 is a free-to-play game with an optional paid subscription that extends game attributes. The game was created by Jagex company in January 2001 and later on received patches to graphics and gameplay which turned its title to Runescape 2 and later on to Runescape 3. There is also OldSchool version of the game which features older patches as well as retro graphics for those who feel nostalgic. Furthermore, Jagex created a cross-platform mobile version of both games. You can access almost every feature and aspect of the original titles within your handheld devices. Let's get into Account in RS3.
---
Check also other categories:
RS3 Bot - RS3 Gold - RS3 Items
---
The gameplay of RuneScape revolves around rising experience in 27 unique skills. We have there combat-related professions like attack, ranged, magic, constitution, strength or defense as well as gathering professions herblore, fishing, woodcutting being an example. Unlike other games, RS3 has its own unique way of leveling. During gameplay, we will be doing various activities that will rise experience in certain skills. For example, while you fight you can raise your strength, attack, constitution, and ranged skills. Lighting up bonfire will reward you with firemaking experience. Cooking your food will let you burn less of what you are doing as you will be more skilled at that each time you try.
Although this system works nicely and gives a great amount of satisfaction, it is very grind oriented and time-consuming. Since there are 27 skills and leveling each of them to maximum can take dozens or even hundreds of hours, the amount of time to reach endgame is quite spectacular.
Combat in the game is divided into three categories: melee, ranged and magic. Since there are no restrictions class-wise player can be whoever he wants to. Melee warriors with their heavy armors won't be restricted to using the sharpness of their blades as the only source of damage. Casting magic spells while shooting arrows from your bow in this game won't be restricted. You can be who you want to be and do what you want to do.
Although this freedom of choice may seem endless - it is not. There are certain bonuses that the player gets while using the correct gear setup. Wearing heavy armor will improve your defense but pummel your ability to hit magic spells. Wearing robes will rise your magical capabilities as well as making you vulnerable to incoming damage. That being said players need to be careful what they wear during fights and change their equipment accordingly.
Although RuneScape is an oldie for sure, we can call it classic as well. Many players around the world connect in the lands of Gielindor exploring a wide variety of missions and adventures that await them. Since RS3 gets regular patches with tons of new content and events there are thousands of people online to this day. Many devoted fans playing this title for years are proof that there is an enormous amount of content to see in the RuneScape.
Why you should consider buying an RS3 account
As stated above RuneScape3 is a very grind oriented game. Unlike OSRS in RS3 version leveling to 99 is not the end of the journey with skill. Players with too much time on their hands can push their skill up to 120, achieving the true mastery in a specific skill. Getting so far with one skill takes hundreds of hours and there are 27 skills in the game. Not to mention that there still might be more to come since Jagex is slowly releasing new ones. In the past, we've got Summoning, Dungeoneering, Divination, and Invention so there is a high chance that it is not the end. That being said leveling your account to the maximum will take an enormous amount of time which you can counted in years. That's why we believe that buying an account with already trained skills is the best way to enjoy Runescape.
On our website, you can browse listings created by other players. If you want to get high-end game content account you will find it right there on our market. If you desire to start killing other players in the wilderness on the highest efficiency you will see that there are pures for sale. If you are dreaming about getting master quest cape, it's there within your reach. All that you need is in one place. Just browse through and find what suits you best.
What to look at while browsing RS3 accounts
It comes without explanation that you will be looking at things like skill levels, gold, items stored in the bank and inventory, list of quests completed, achievements made etc., but there is more than that that you should be looking at. It is recommended to check if user you are about to trade is providing data like e-mail address, pin codes to the bank, security questions and answers to them, every other piece of information connected to account security (for example - date of birth).
Being cautious about your trades sometimes is just not enough. People tend to offer amazing accounts for a very low price. Don't trust sellers that sell their goods for little to nothing. Always come to each individual with a little bit of suspicion. Ask for everything - you are about to spend real money so don't let it go to waste.
Making money on accounts
Most of us (gamers) have unused game accounts that lie somewhere in the depths on the internet. It is natural that we play one game more than others and it is not possible to always put equal attention to every title. That's why our accounts stale and fall behind. As someone wise once said - if you are good at something, never do it for free. You have probably spent hundreds of hours in one game before moving to another. Why not to use it to your advantage? Selling your old in-game accounts can make you big profit while also helping others who are looking for one.
Most of us feel connected to their characters that we play after all we are playing RPGs. This kind of attachment with virtual avatars makes us keep old accounts. We often forget passwords, sometimes game devs delete old chars and usually, we can't access them anymore after a few years. There is no better way of dealing with it than selling your account before its price nose-dives to nothing. Consider selling your unused in-game accounts today and make money on time that you have spent.
Safety of every transaction that you make
Here on MMOAuctions, we put safety of your trades above all else. We are all players and we know that trading in-game goods like accounts can be stressful since there are many scammers ready to steal your characters. All of us have lost something during trades with other players before. Direct exchanges might be troublesome as you will never know who is on the other side of your screen. That's exactly why our marketplace is the best source of RMT for your gaming goods.
On our site security of your trades is most important. You have an opportunity to use Scam Killer program free of charge. It is a database created by people who specialize in countering scammers and fraudsters. While you trade every piece of information provided by your customer can be checked (skype, facebook, email address, billing info) if it does not belong to someone with a history of dishonest trades. As this tool is updated daily it is still growing stopping more and more frauds from happening. Thanks to that you can feel safer about your transactions. All of this completely free of charge. You can now browse what you are looking for without a worry about other people intentions. Exchanging in-game items, gold, accounts, services, and others have never been easier.
Find your new accounts today
Don't risk getting your RuneScape accounts from unknown sources. Purchase Old School RuneScape account from original owner. Buy accounts of every combat level and total level with number of quest points that will let you enjoy all activities in the game. Make an order at our shop where users from around the world sell osrs gold in most safe and secure way there is. Enjoy quick delivery, fast payment processing times, lowest prices on the market and various other options. Registered users can search for product that they are looking for right away. Within 1 2 3 4 5 minutes you can receive cheap RS3 accounts from each of our seller. Every user on our site is guaranteed to find something for himself as in our market you can find also rare treasure items from Christmas and holiday events as well as straight up cash for your personal needs.
Sell RuneScape and buy RuneScape goods at MMOAuctions today and enjoy legit gaming goods delivered right away from veteran players that sell at our store.
There is more to MMOAuctions than you may think
Our community was built by players just like you. We cover a wide variety of games and goods related to them. Users at our website buy and sell items, gold, accounts, services, and programs on a daily basis. You can find there RS3 accounts and Runescape gold but also guides for skills such as Mining, Agility, Hunter, Smithing and others.
Check out other game markets for titles such as Overwatch, Pokemon GO, Fortnite, LoL, World of Warcraft, Apex Legends, Black Desert, Final Fantasy XIV, Warcraft EU, Maplestory 2, Clash of Clans, League of Legends and more.
If you want to hear more from us you can check out our Facebook, Blog and Instagram profiles where we post latest news from MMO world. Also, don't forget to follow us on Twitter. Leave a feedback on these sites as we value your opinion.
If you have any questions regarding our Privacy Policy, Terms of Service, or any other topic - we are waiting for you 24 7 each week on live chat.
All rights reserved. Copyright 2019, 2018 https://mmoauctions.com/