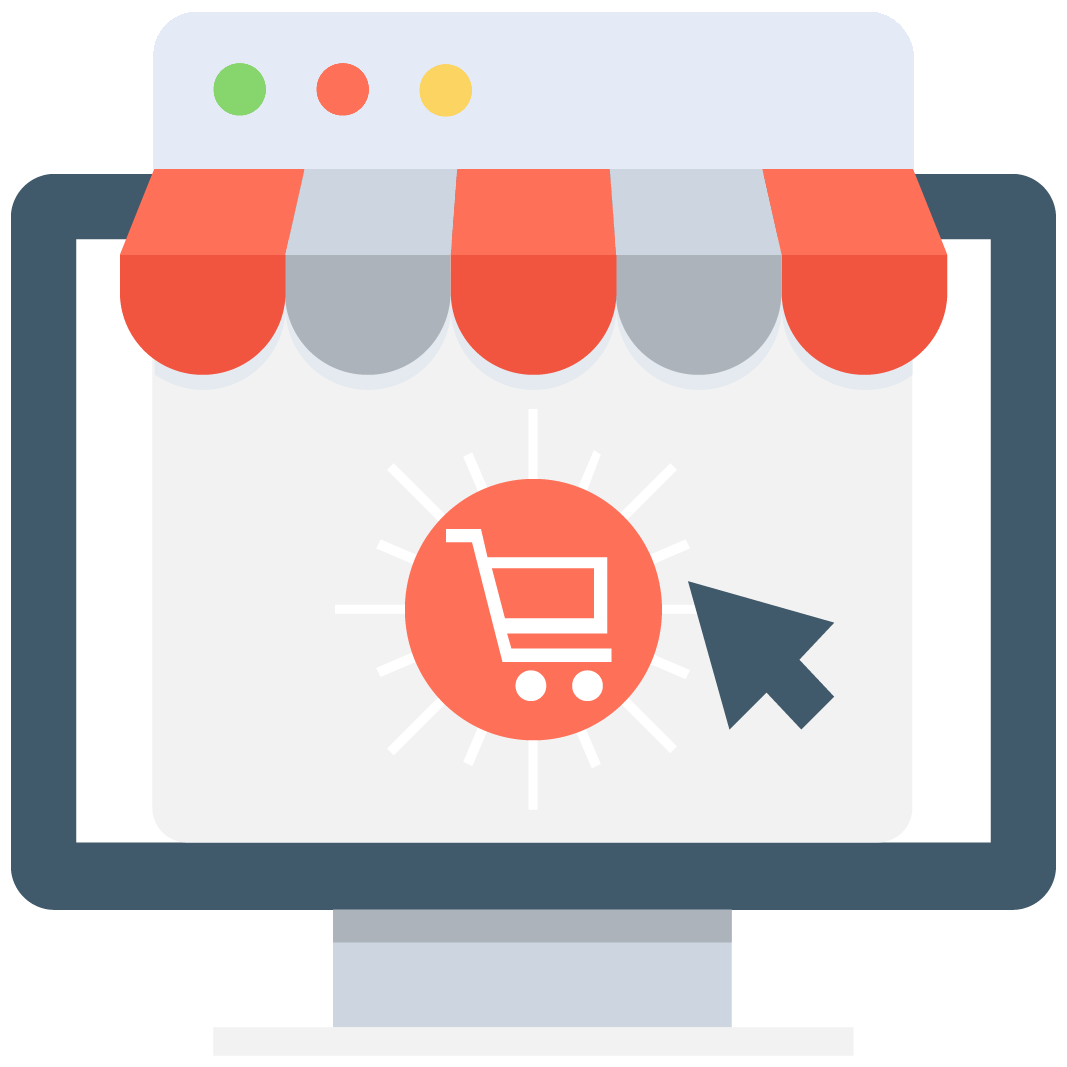 Enables subscription for selected game or server that notifies you via email/push notification every time when someone adds a new offer.
We have no offers matching your request. Add an offer now and find yourself at the top.
Add offer
RS3 Skill Training Services
RuneScape 3 is probably the most grindy game in history - almost every part of RuneScape requires time, patience, and lots of bitterness. It is truly an OldSchool title and games like this one aren't made anymore. To get through the painfully tough leveling process on over thirty different skills players usually try botting and cheating. This is not the way to escape boredom since very often hacks are what leads players into the trouble of bans and suspensions. If you are looking for a safe way of improving your skills without any effort - purchase Training Services at our website. On our website, most professional RuneScape 3 users are offering their boosting services so you can Power Level in any skill that you may desire. On the other hand, if you are a high-level RuneScape player on your own there is no reason that you couldn't make money on how good you are within the game. Post the offer for skill training at our market and we will make sure to bring players who need boosting to your auction. Enjoy the best RuneScape 3 Training Service market and join the community of MMOAuctions.com.
Safety during trades
On our website, we have more to offer than just a place where you can post your offers for sale or purchase goods that other players list. We are a gaming market that brings together thousands of users who want to buy gaming goods, items, accounts, currencies, bots, cheats, and services related to their favorite online titles - World of Warcraft, Path of Exile, Black Desert Online, League of Legends, ArcheAge and more! Join the community of players and become one of us to use all of the features that MMOAuctions.com has to offer. We are here to not only bring more viewers for your listings but also to secure each and every trade that you make. With the Scam-Killer database, we are able to catch most of the scammers before they can reach you - the rest of dishonest users are blocked by the experienced team of moderators that watch over user trades on a daily basis.
Why RuneScape 3
RuneScape once was one of the most popular browser games in existence. If you are wondering if RuneScape 3 is still the same title the answer is not as easy as yes or no. We can tell you that it is the game that once started as this browser title that everybody loved but it is not the same game anymore. RuneScape 3 is the "RuneScape 1" but after multiple changes to the graphic engine and gameplay. There were so many changes made to the original release that Jagex decided to create an OldSchool version of the game as a standalone product and mark the "real" RuneScape with number 3 to show that this game went through numerous changes and doesn't look the same anymore. Whichever version of the RuneScape you have chosen - it is a great game that is still thriving and here at MMOAuctions.com, you can find all items and goods that will help you during the gameplay!