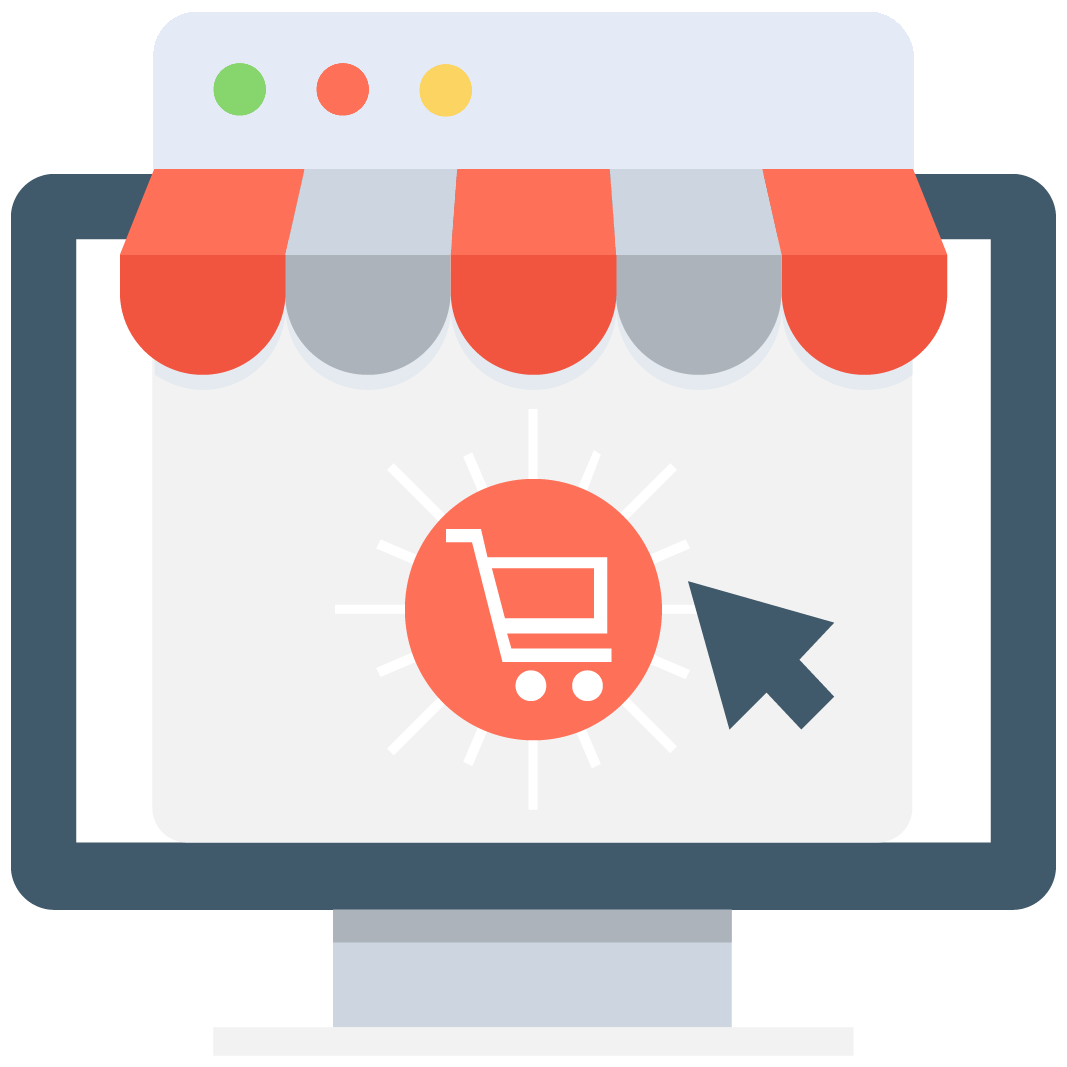 Enables subscription for selected game or server that notifies you via email/push notification every time when someone adds a new offer.
We have no offers matching your request. Add an offer now and find yourself at the top.
Add offer
RS3 Fire Cape & Kiln Cape Services
RuneScape 3 game has many powerful items that can make your character stronger. Among those, there are some extraordinary capes like Fire Cape and Kiln Cape. Many players think that they can get anything that they want by just having lots of gold but that's not the case with those. Fire and Kiln cape are rewarded for the achievement of finishing TzTok-Jad and Elder Kiln bosses respectively. Since those fights are very long and players who want to complete them have to clear tens of waves of tough monsters beforehand - players often purchase services that do that for them. More experienced adventurers who already finished those tasks know better than anybody what to do to achieve a victory and acquire this precious cape-reward. For a small payment, those pros can do what you could not so you can enjoy your new Fire or Kiln cape! Browse through the offers of other players and find for yourself the best boosting services at the cheapest prices - here on the MMOAuctions market!
We are the biggest gaming market!
MMOAuctions is more than just another place where you can trade gaming goods. Here you will be able to buy and sell what you want without risking anything in return! Have you always feared that shortly after buying an account original owner will be trying to get it back? We have. And that's why we have created a safe haven for MMO player's from each and every country on the globe. With a free account, you can gain access to all our features. You will be able to post new listings on the marketplace to sell your unused gaming goods like accounts, currencies, items, bots, cheats, and boosting services. Others will easily find your offers and see what you have for sale. The moderation team and Scam-Killer database will take care of your safety so you can be sure that you are trading only with trustworthy users. We are here to protect you so you can easily buy, sell and trade gaming goods. Join one of the biggest gaming communities and start trading today!
RuneScape 3 - a new take on OldSchool title
RuneScape has been known for a long time as one of the best browser titles in existence. Since the game went through numerous changes over the years it received a standalone client and the browser version of the title has been closed. The changes made to the graphic engine as well as the gameplay itself were too big and game couldn't run on the browser anymore. With new systems available the game creators finally were able to fulfill their fantasies and expand already existing mechanics. Because of that they also changed the name of the game from RuneScape to RuneScape 3. Years after that Jagex also decided to revive their original game in the name of RuneScape OldSchool so there are currently two versions of the game. Regardless of which one you are about to play, they are both great games worth trying out. Check out RuneScape and be sure to come back to us whenever you need gaming goods that will boost your gameplay.