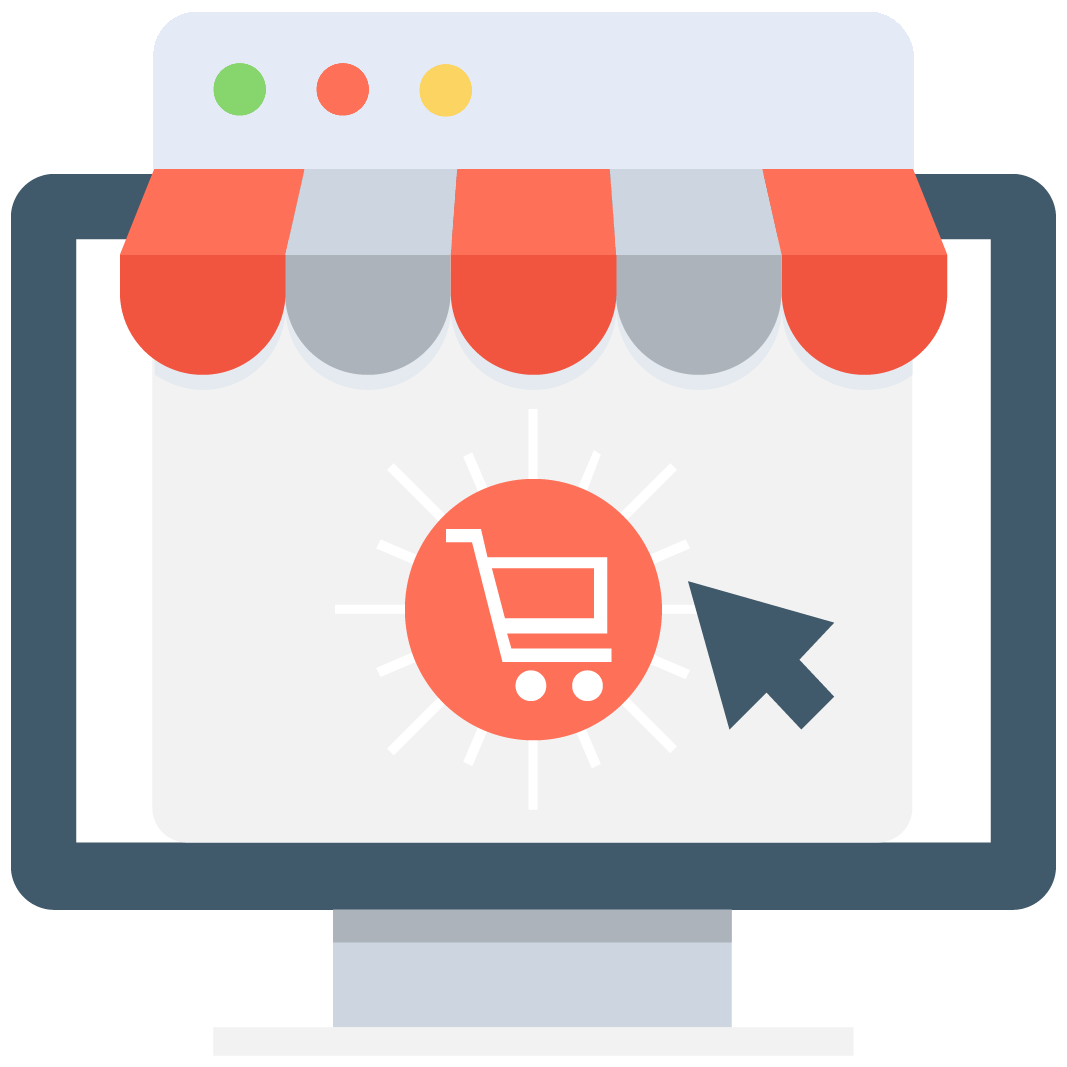 Enables subscription for selected game or server that notifies you via email/push notification every time when someone adds a new offer.
We have no offers matching your request. Add an offer now and find yourself at the top.
Add offer
RS3 Bots & Cheats
RuneScape3 is a massively multiplayer online role-playing game, developed and published by Jagex Game Studios on January 04, 2001. The gameplay of RS3 is taking place in a quasi-medieval, fantasy, mythical world, divided into kingdoms, regions, and cities. Instead of a classical experience system known from most popular MMORPG games, Runescape is featuring a system where every skill is being trained by using it. As the levels of skills grow higher, the player is able to widen its variety of armors and weapons to be worn and gain access to higher tier's abilities. There is a variety of 26 skills to be trained in RuneScape - it gives a player an incredible amount of different builds to be created. As the game is still getting regular content updates, thousands of people are still enjoying this classic.
---
Check also other categories:
RS3 Account - RS3 Gold - RS3 Items
---
MMOAuctions - your gaming hub
Looking for well-developed Runescape 3 Bot or Runescape 3 Hacks? Or maybe want to get rid of one? You are in the right place! Check MMOAuctions for the most actual Runescape 3 Bot, Runescape 3 Hacks offers from players and traders worldwide!
Why you should consider using RS3 bot.
Leveling process in most of MMO games is a very tedious task that takes a lot of effort in general. As RuneScape is a very grind oriented game it takes years to get a max cape with only human input which for those who don't have too much free time is a big problem. People use RuneScape botting as a way to ease that process. Although it isn't a safe way as you risk getting banned every time you run scripts on your client many people consider it only way of gaining experience efficiently. Since RS3 has newer protection systems than OSRS it isn't as safe and the risk of the ban is greater. Running your favorite script may be profitable but also comes with a risk of detection.
That being said there are also numerous users of hacks that aren't afraid and sign in every day with a bot online. You might find it easier to download a bot program and enjoy afk experience instead of working for it. Scripts in RS3 bot can get you gold, don, levels, finish quests and pretty much everything else. Most of them are free programs and some use premium subscriptions as a payment plan like Runemate. In some of them, you will be able to create your own pathing routes in others there will be already recommended.
If you don't want to work for hours each year to achieve end-game content get RS3 bot today. Remember that rewards sometimes come with a bit of risk involved.
Check out other games and offers
If you want to check our store jump right to it. Within one click you can find yourself a post that will bring you the cheapest gaming related offer. Each day our users exchange between each other items, gold, accounts, and others. Join us in it today!

If you want to hear more from us, have a view at our community today on Discord, forum posts, follow on Instagram, Facebook, Twitter and others where news are posted daily.